TECHNOLOGY
WITH A PASSION
Esders Connect now available for iOS
After intensive development and thorough testing, our Esders Connect app is now also available in the App Store for Apple users.
Our new App - Esders Connect
Our new, web-based and data protection-compliant platform for the documentation of your measurement data.
Transfer your measurement data directly from the construction site to the office using our new Esders Connect App. Manage all measurements clearly, easily and paperless.
Videos are more effective than text, because what you see remains longer in your memory than what you read.
To offer you even more assistance we have recorded videos, so-called tutorials. These are small "operating instructions" in a moving image format – for example in the form of a video or an animated graphic.
What you see remains longer in your memory
than what you read.
Click here for our tutorials.
The smart memo is the pioneering device platform for all aspects of pressure testing on newly laid pipelines or for recurring tests, such as those that are common on containers or in industry. The smart memo marks a technical leap in evolution towards completely new functions and possibilities that the new pressure measurement system offers and will offer.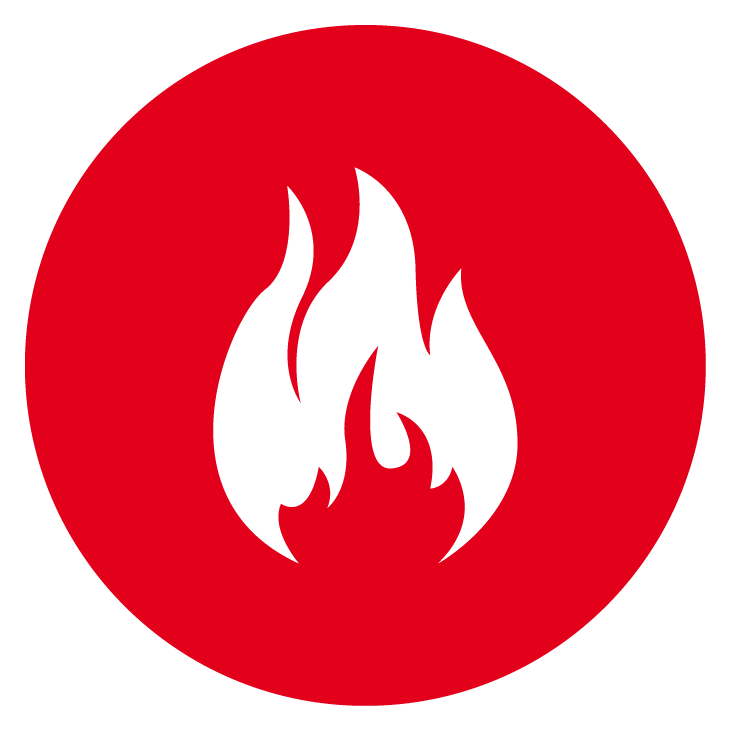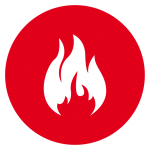 The methane molecule in our logo highlights the fact that we feel at home in the field of gas measurement technology and gas leak detection. Whether you need the technology for pipe system inspections, internal installation, gas pressure control systems or the pipe system. We offer specialised devices for specific tasks, as well as combination devices with a wide variety of sensors to suit practically any requirement.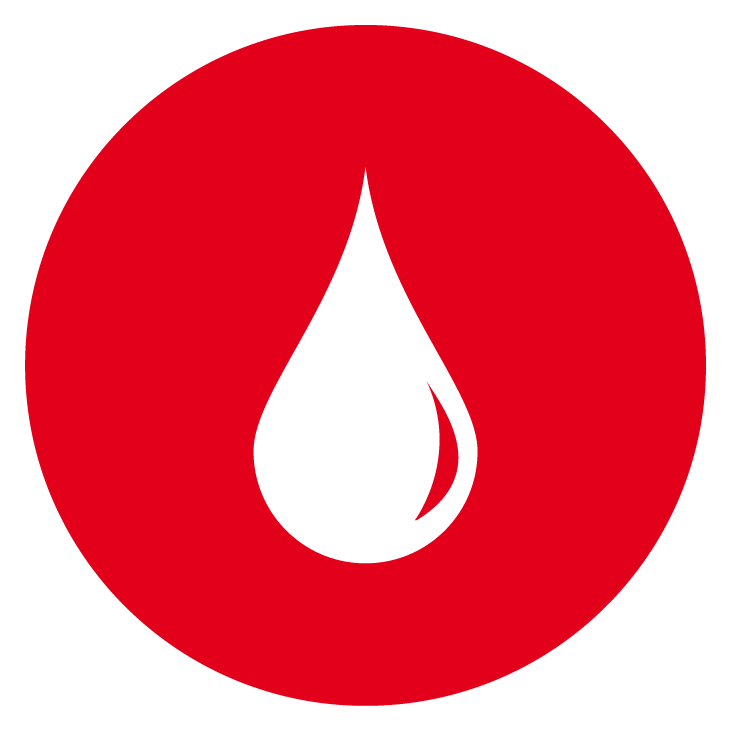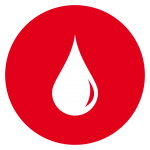 Alongside the pressure measurement box, we also offer the necessary test pump and connection accessories, all integrated in a pressure test trailer on request. We also offer leading technology for prelocating and localising leaks. Noise loggers form the basis for prelocation. They can also be used for precise localisation as correlating noise loggers. Correlators of different performance levels and metal detection devices for localising sliding rods and manhole covers round off the product range.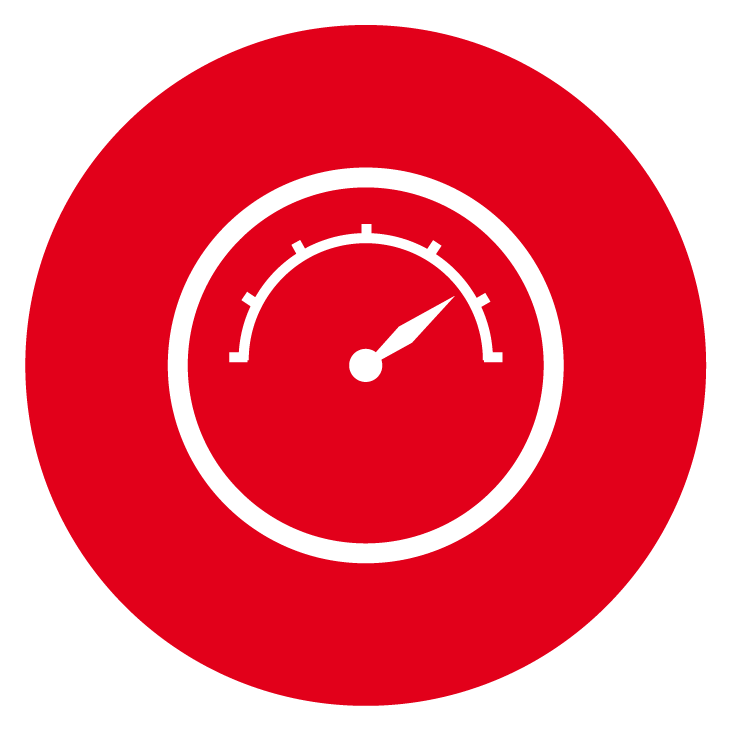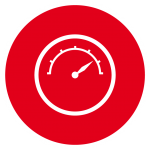 To carry out pressure tests, extensive accessories are required which not only have to meet the requirements for use in the drinking water sector, but whose quality very often determines the time required and the success of a pressure test. When it comes to pressure testing, you will not find a partner who can support you in a better way!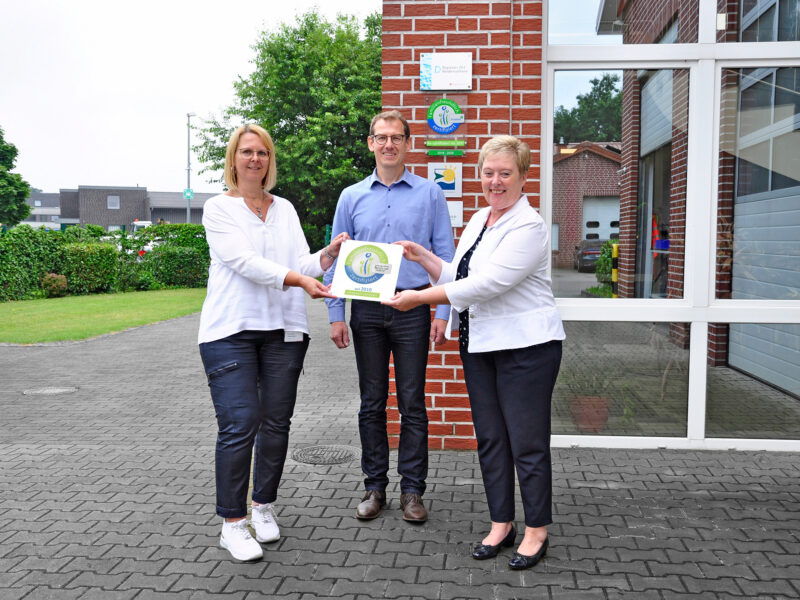 Living family friendliness in our everyday work is particularly important to us. That is why we started our training and further education in this area more than ten years ago. After several workshops, we were certified for the first time in 2011.
Read more »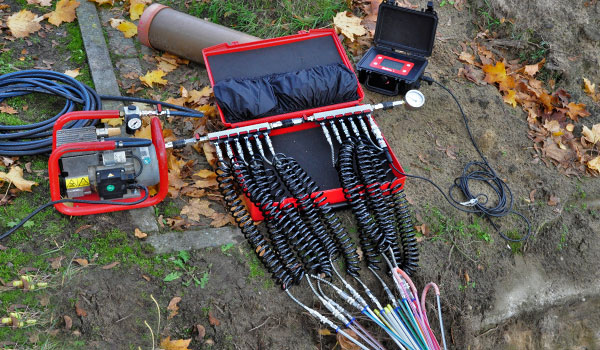 The expansion of the German fibre optic cable network is picking up speed: Due to the new regulations ZTV TKNetz 40 of the German Telekom, the leakage test of the cable protection pipes ("speed pipes") now has to be recorded and is therefore time-consuming and labour-intensive. The smart memo electronic pressure measurement case from Esders GmbH is already equipped to meet these requirements and enables precise leak testing of the speed pipes into which the glass fibres are blown.
Read more »