The smart memo is the pioneering device platform for all aspects of pressure testing on newly laid pipelines or for recurring tests, such as those that are common on containers or in industry. The smart memo marks a technical leap in evolution towards completely new functions and possibilities that the new pressure measurement system offers and will offer.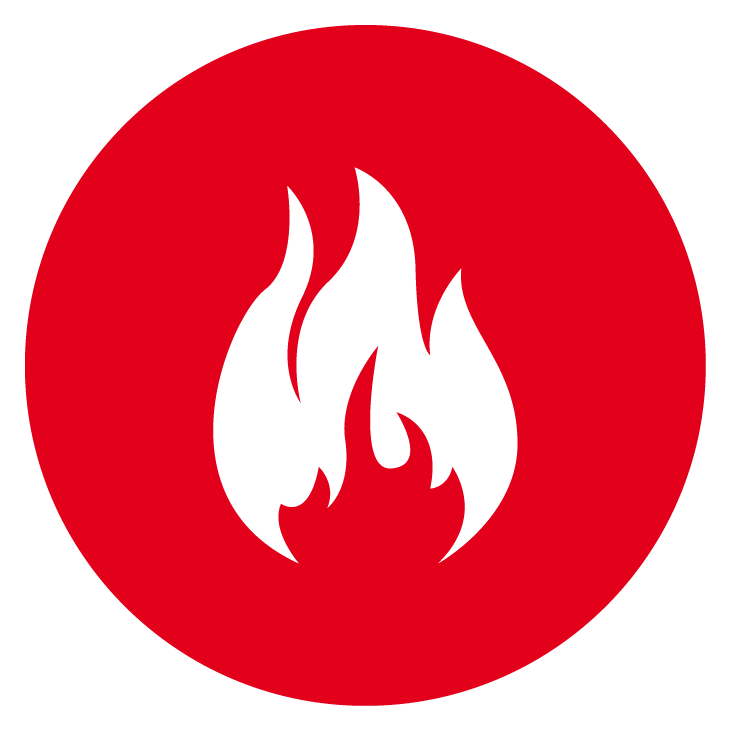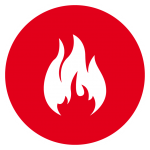 The methane molecule in our logo highlights the fact that we feel at home in the field of gas measurement technology and gas leak detection. Whether you need the technology for pipe system inspections, internal installation, gas pressure control systems or the pipe system. We offer specialised devices for specific tasks, as well as combination devices with a wide variety of sensors to suit practically any requirement.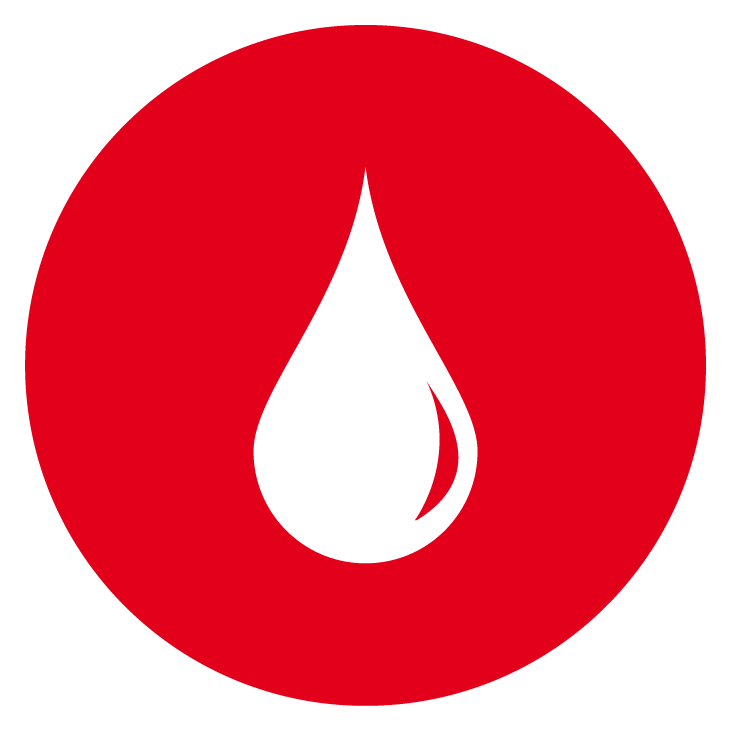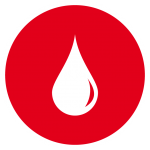 Alongside the pressure measurement box, we also offer the necessary test pump and connection accessories, all integrated in a pressure test trailer on request. We also offer leading technology for prelocating and localising leaks. Noise loggers form the basis for prelocation. They can also be used for precise localisation as correlating noise loggers. Correlators of different performance levels and metal detection devices for localising sliding rods and manhole covers round off the product range.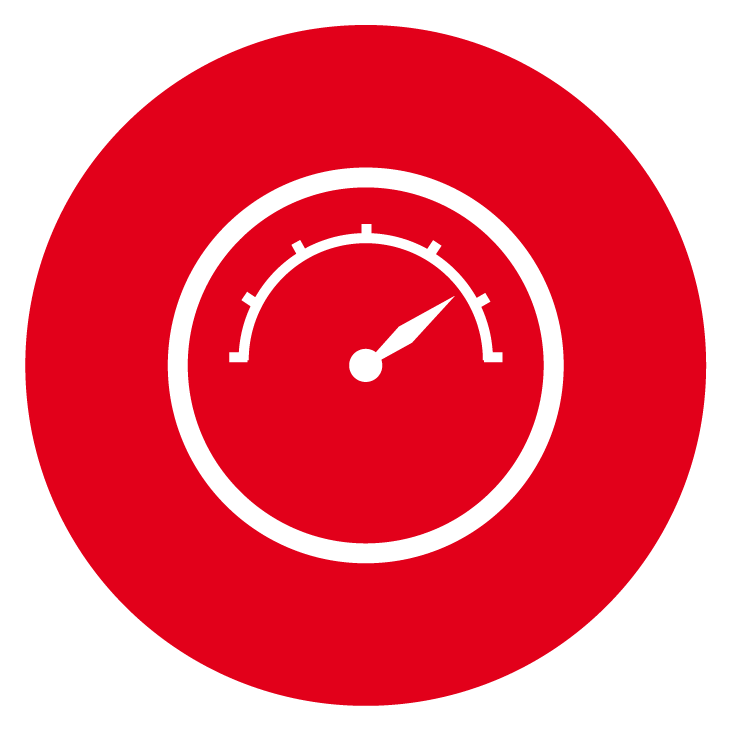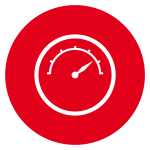 To carry out pressure tests, extensive accessories are required which not only have to meet the requirements for use in the drinking water sector, but whose quality very often determines the time required and the success of a pressure test. When it comes to pressure testing, you will not find a partner who can support you in a better way!
One day in the hands of children - the endurance test in the Esders-Kids-Laboratory!
Our experts carried out various experiments in the lab under extreme conditions.
Their result: smart memo – absolutely robust, suitable for construction sites and tested for the next generation.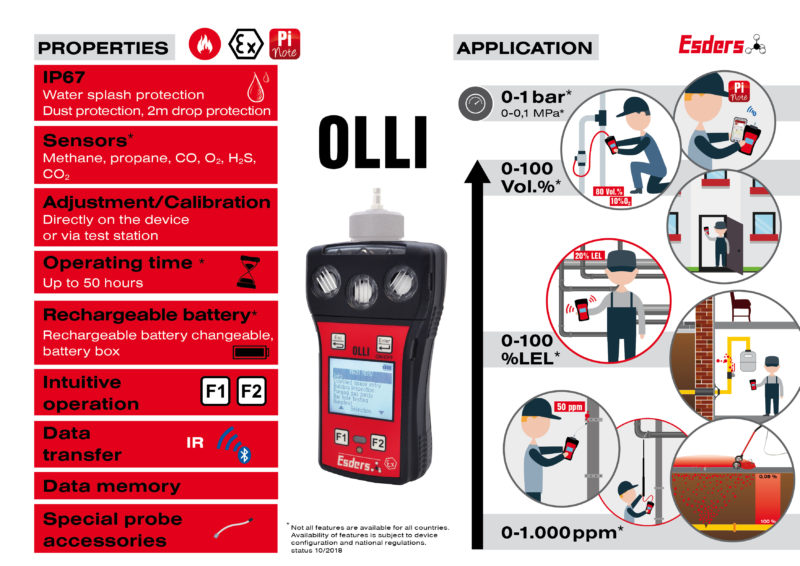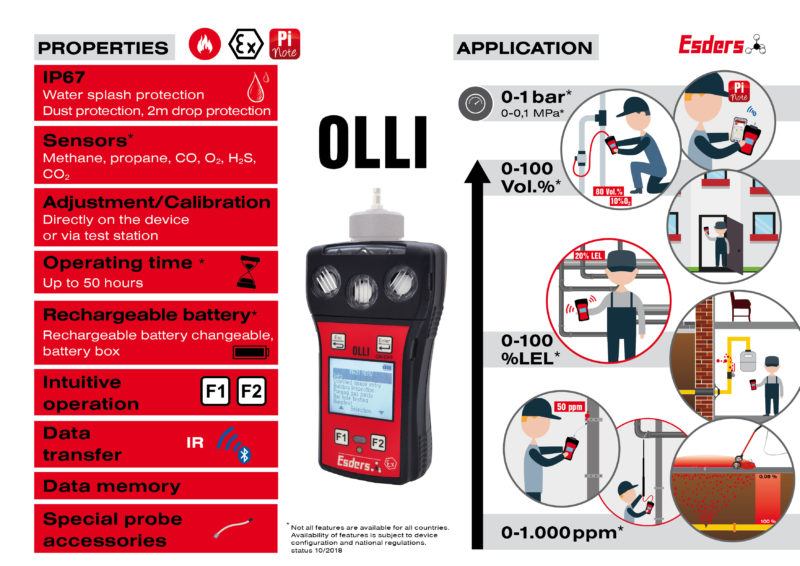 A robust companion for pipeline builders, gas suppliers, and water supply and sewage companies: Esders GmbH presented its new OLLI multi-range measuring instrument for the first time at gatIwat in
Weiterlesen »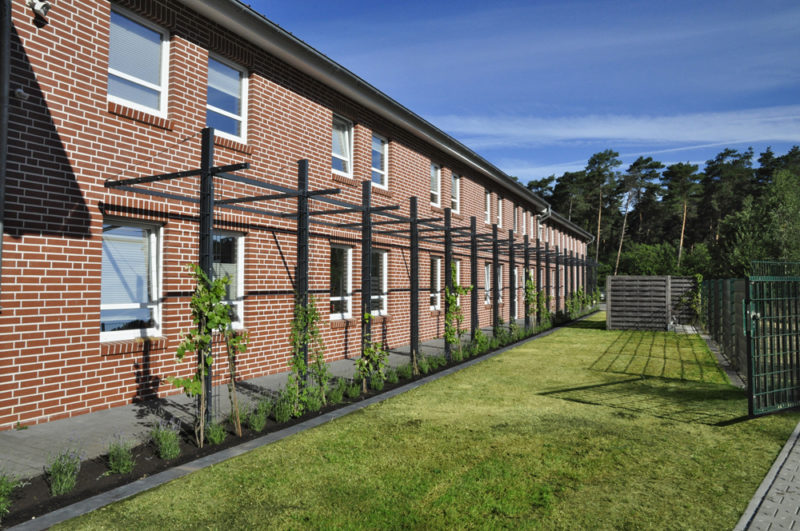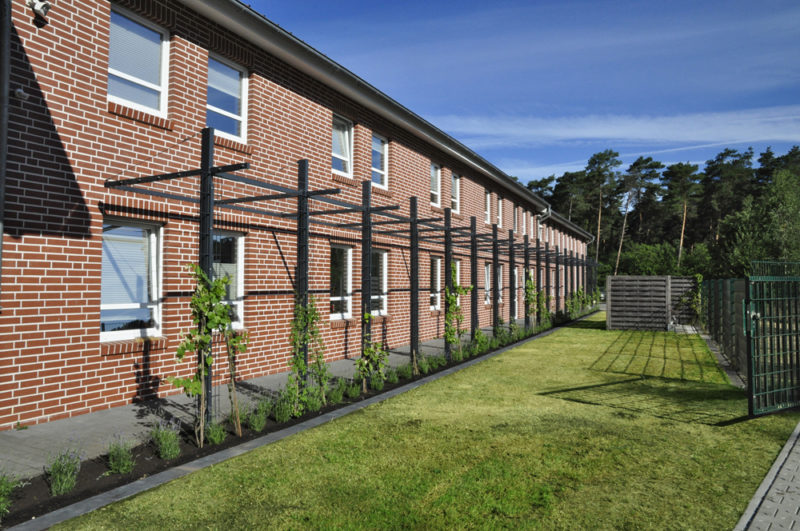 Our pergola should not only provide shade for the rooms and windows, but also significantly improve the microclimate. The evaporation of water causes it to cool down and ensures a significantly more pleasant climate below the plants.
The plants were selected by Horticulture Lonnemann and we are curious if there will be fruits such as blackberries, grapes or even kiwis next year.
We also create more space for bees, insects and birds!
Weiterlesen »