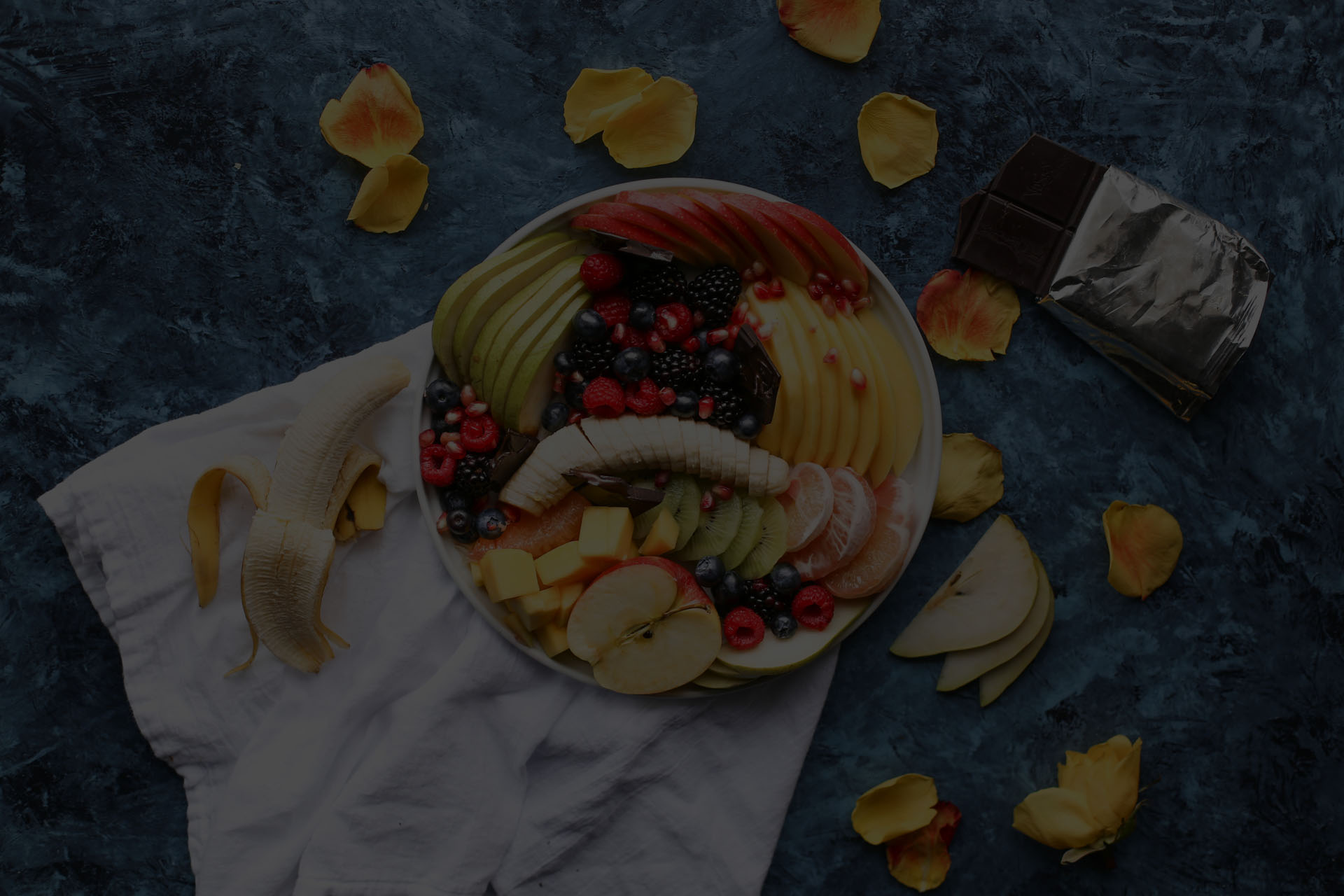 HEALTH MANAGEMENT
Our Company's Health Management System
At the end of 2013, we decided to introduce Health Management in our company to promote the health of our employees and to make them aware of the importance of their health. We could not handle these tasks on our own, but sought the support of an experienced partner, whom we found with the AOK.
In January 2014, we already formed a steering committee consisting of the management, a staff member, a trainee representative, a safety officer, an in-house physiotherapist, and three other employee representatives from different areas. Our main goal is to strengthen employee health, maintain working capacity in the long term, promote employee satisfaction and a positive and productive working atmosphere. Because many aspects affect our health both in the corporate and private environment.
This includes many things that we would never have thought of, such as whether an employee feels underchallenged or overchallenged. Ultimately, it means that we depend on typical topics such as healthy nutrition and sports, ergonomics in our workplaces or proper lifting of loads. We are also dependent on suggestions, wishes and experiences of colleagues. For this reason, employee surveys were carried out in cooperation with professionals of the AOK and tasks and projects were developed from these. Below we have listed what we have implemented so far.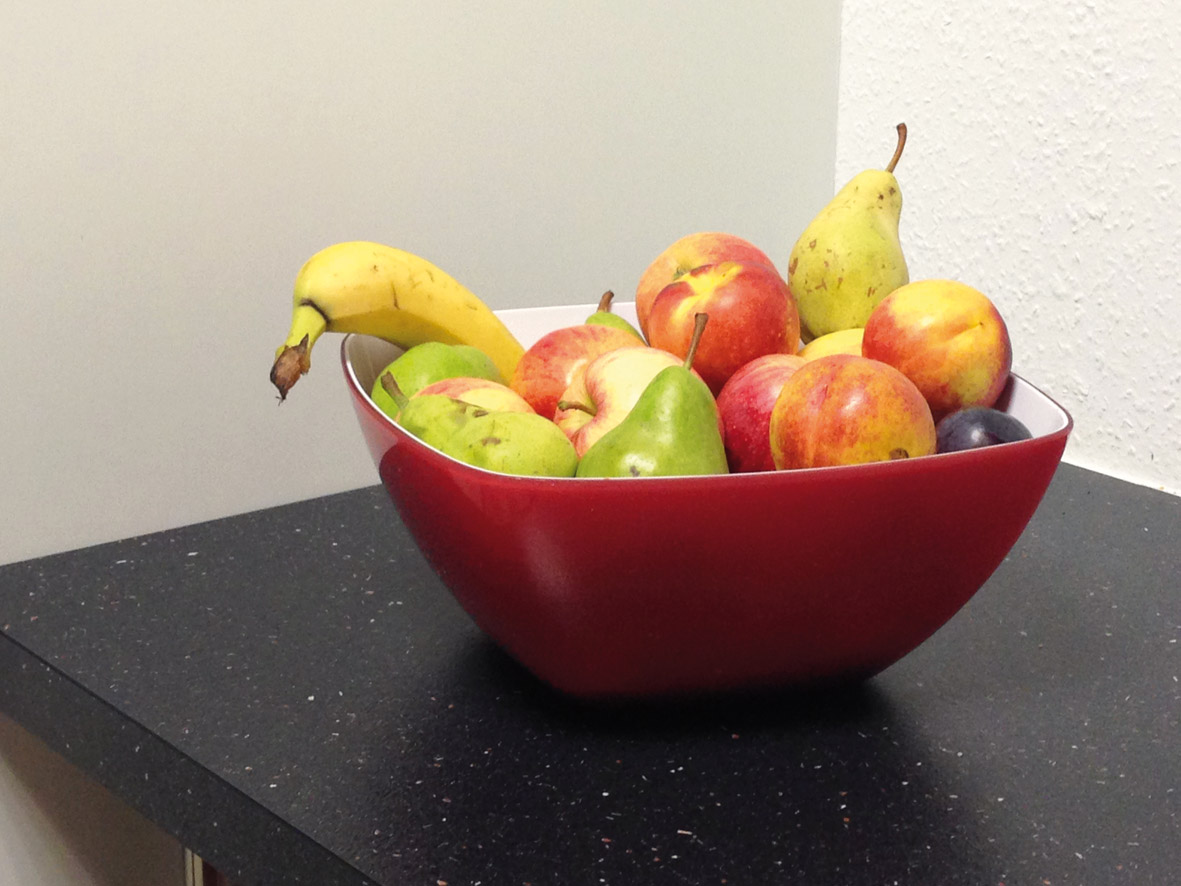 Good nutrition & ergonomics
Once a week we enjoy fresh fruits and vegetables
Free coffee, tea and water in both operating buildings
Magazines
Green plants in the office spaces
Sunshading in some offices
Large monitors
Ergonomic workplaces in all areas: office chairs and height-adjustable tables in conjunction with training sessions for dynamic and healthy sitting
New soldering gas extraction in production
Headsets to minimize the noise level for the environment
Driving safety training for field staff and mobile service employees
Fixed representative regulation for mobile service
Internal and external training of employees
Business education to train colleagues on our products and their applications
Exemption for firefighting operations for affected, voluntary members of the fire brigades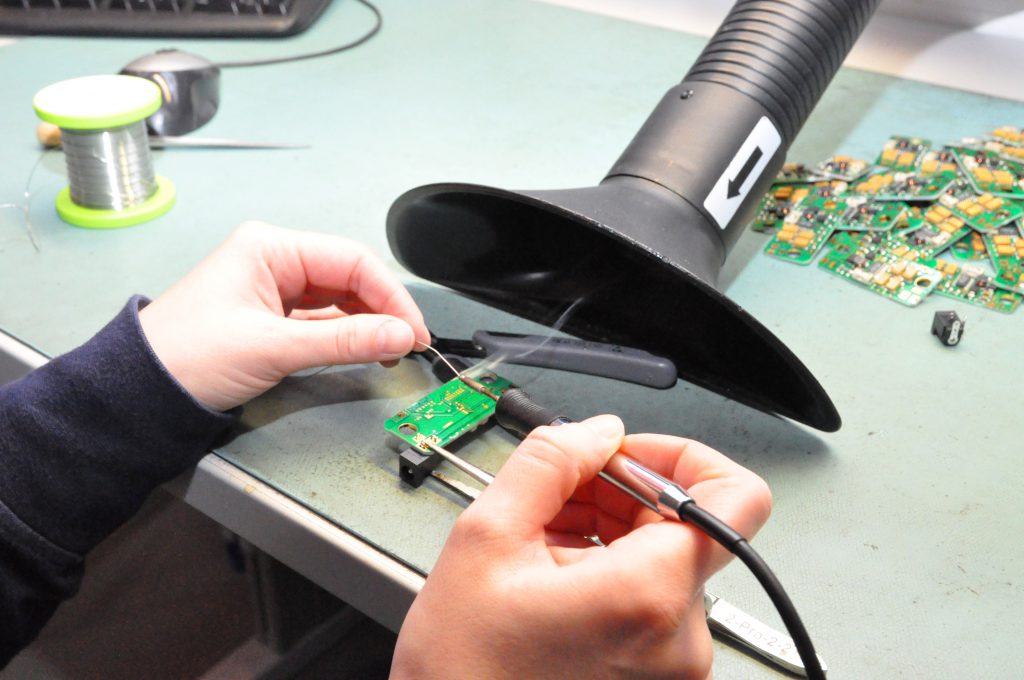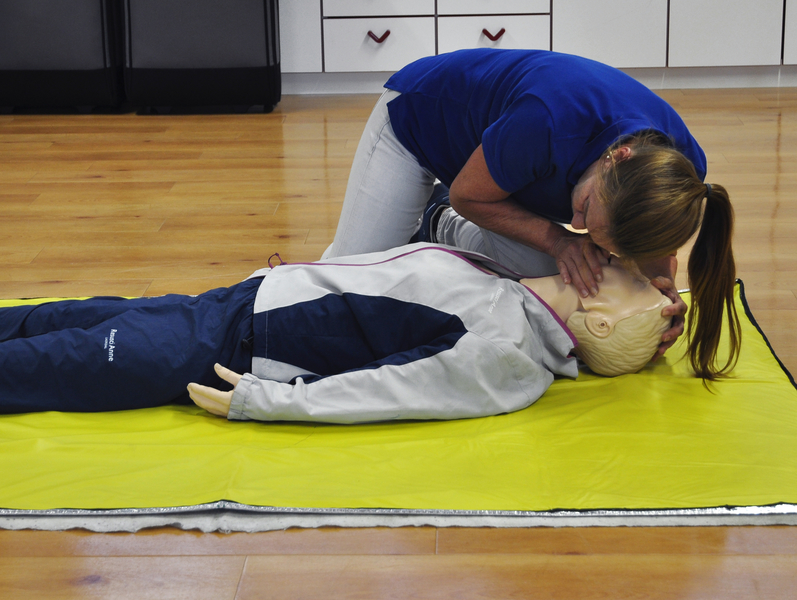 Company doctor and check-ups
Back-Check by the AOK Niedersachsen (59% participation)
Sugar Day in cooperation with the Techniker Krankenkasse – exhibition and education about sugar in the diet and education about the own Body Mass Index
Work-related coaching by the AOK Lower Saxony (86% participation) – Anonymous and confidential talks with employees, to identify problems and to make suggestions for improving the working environment
Contract with qualitrain, a group of fitness, sports and swimming pools all over Germany, whose use is made possible by a monthly bonus (assumption of 50% of the costs by Esders GmbH)
Physical therapy & sports
Physiotherapist in the house, for individual advice and support in health matters
In-house sports by a trained physiotherapist 2 days a week
Mediators for mediation in case of discrepancies and problems
Intranet and bulletin board to improve communication and information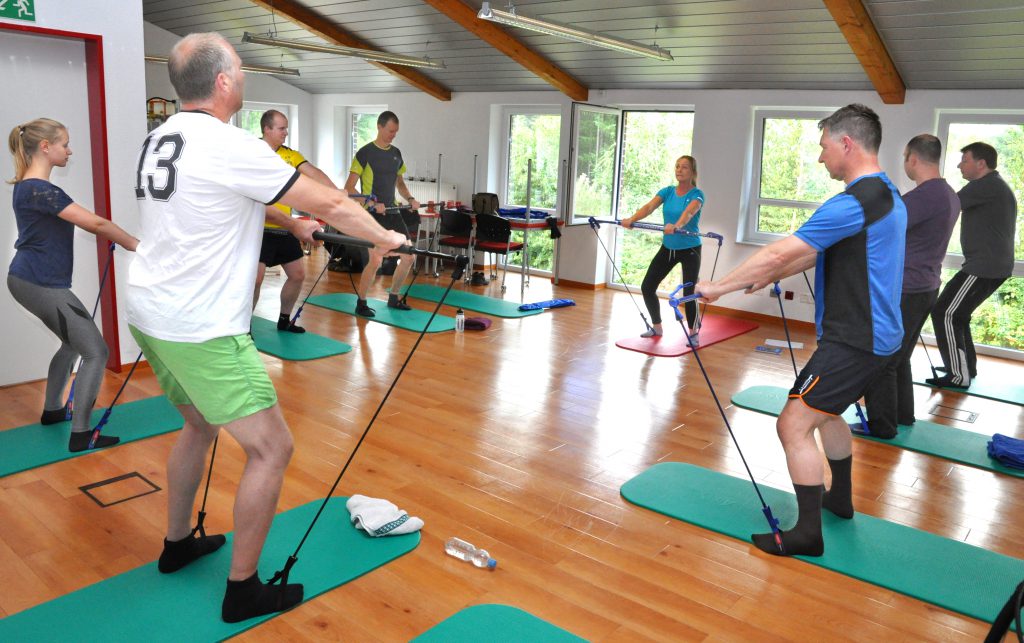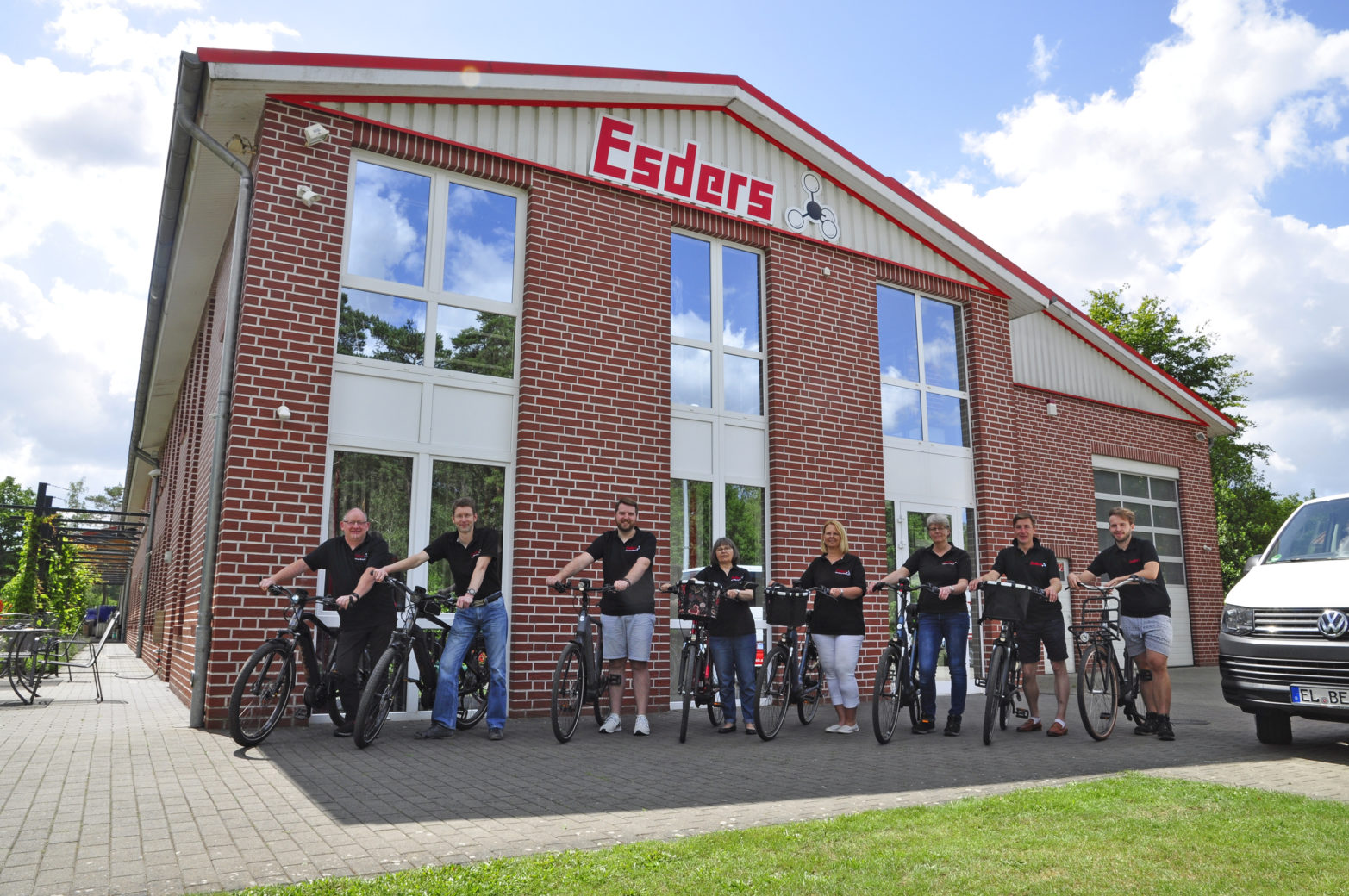 Contract with EGYM WELLPASS, a group of fitness, sports and swimming centres throughout Germany, the use of which is made possible by a monthly premium ( 50% of the costs are covered by Esders GmbH)
Possible uses of fitness watches for monitoring one's own training and sleep patterns or simply as a reminder of necessary exercise
Leasing for bicycles and e-bikes, also for excursions with colleagues 😉
Work on the health management system is continuing and has received a very positive response from colleagues.