Esders Pi NOTE is a GIS software and offers a hands-on and simple way to collect, document and analyse data generated in the course of inspecting underground gas pipes according to German DVGW G 465.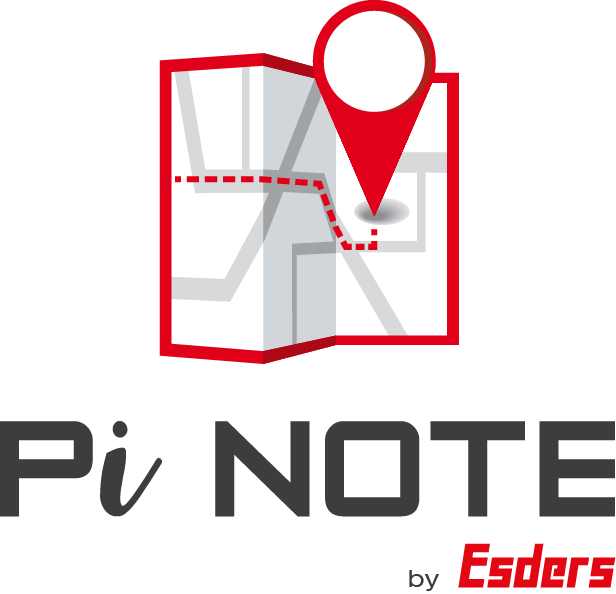 With the Esders Pi NOTE software you can make your work easier and more efficient. Benefit from GPS-based positioning, Bluetooth connection with your measuring devices, comprehensive documentation, analysis functions and much more. Don't hesitate and contact us today to learn more about the benefits and integration of further system interfaces into your existing system and how to improve your work processes. We look forward to helping you digitise. Fill out the form to contact us! We will get back to you as soon as possible.
The system comprises a mobile client that is used by the staff in the field and optionally an analysis client that is used by the office staff for the accumulation and assessment of data gathered in the field.
Prior to using the mobile client it needs to be connected to an appropriate measuring device that is used to suck in and measure the escaping gas from the surface.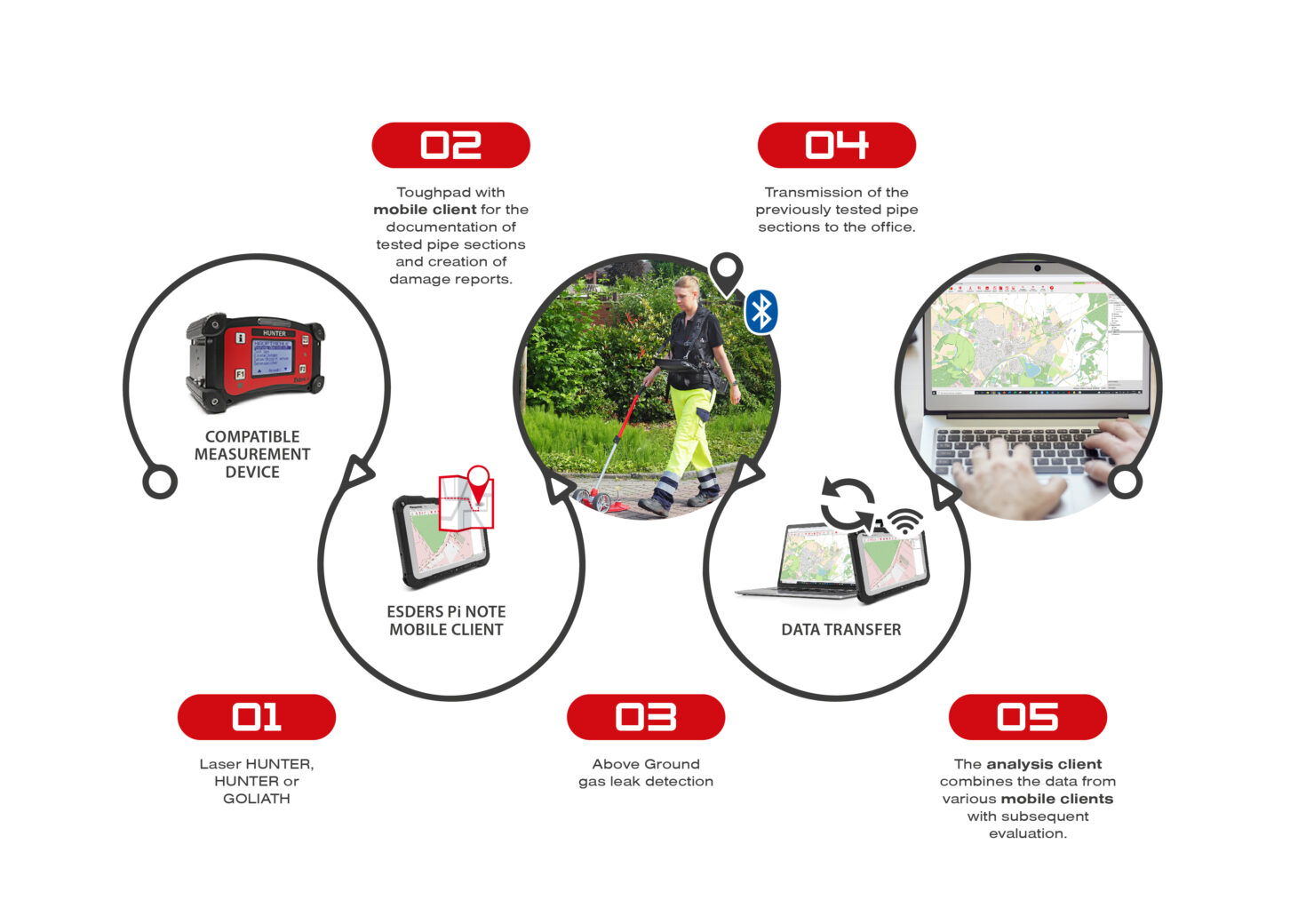 GPS-based positioning and automatic alignment of GIS data
Pairing of measuring device and external GPS receiver via Bluetooth
Documentation of GPS position, measurement data, sensitivity check of the measuring device and many more
Documentation of defects, non-accessible areas (e. g. house service connection) and classification of leakages
Generation of relevant drawings for leakages on site
Comprehensive possibilities for further analyses in the back office
Updates included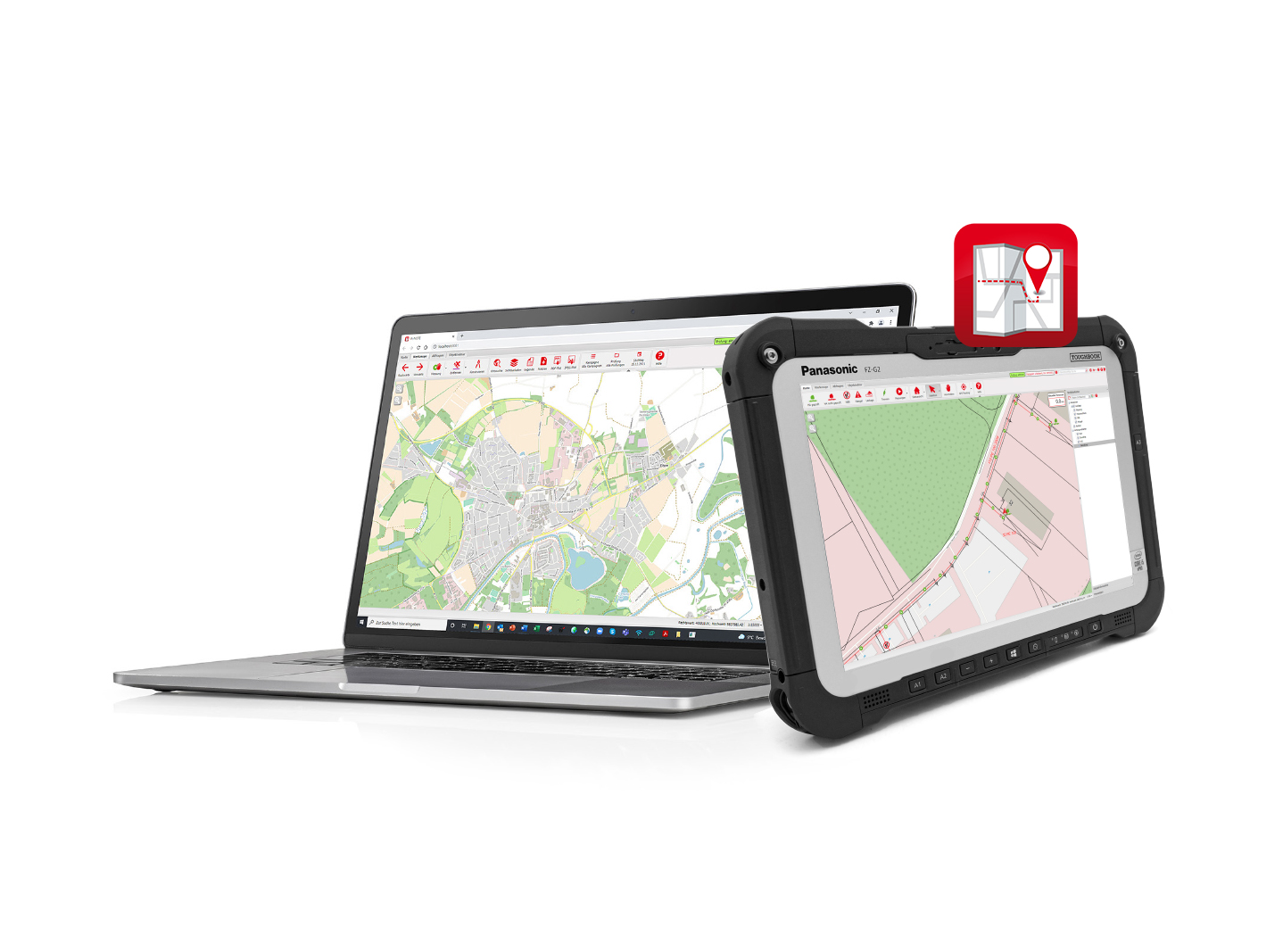 The mobile client is the application of Esders Pi NOTE that is installed on a toughpad or notebook of the person who conducts the pipeline inspection in the field. The measuring device is connected via Bluetooth which enables a continuous record of gas concentrations.
Moreover, an external GPS-receiver can be connected to determine the exact position. Basis for the map is the gas grid which needs to be imported into the software beforehand.* Positions on which a predefined alarm threshold is exceeded will be automatically saved. The distance coverd and any triggered alarms will be recorded via GPS and drawn into the map. Any damages in the gas grid and possible root causes can thus be easily detected, documented and archived. Additional data, such as sensitivity check of the measuring device, date & time, defects, notes and accessible and non-accessible areas, e. g. service line connection, can be stored as well. With only little effort you can create a report from classified and documented leakages and even sign it digitally based on your Adobe software.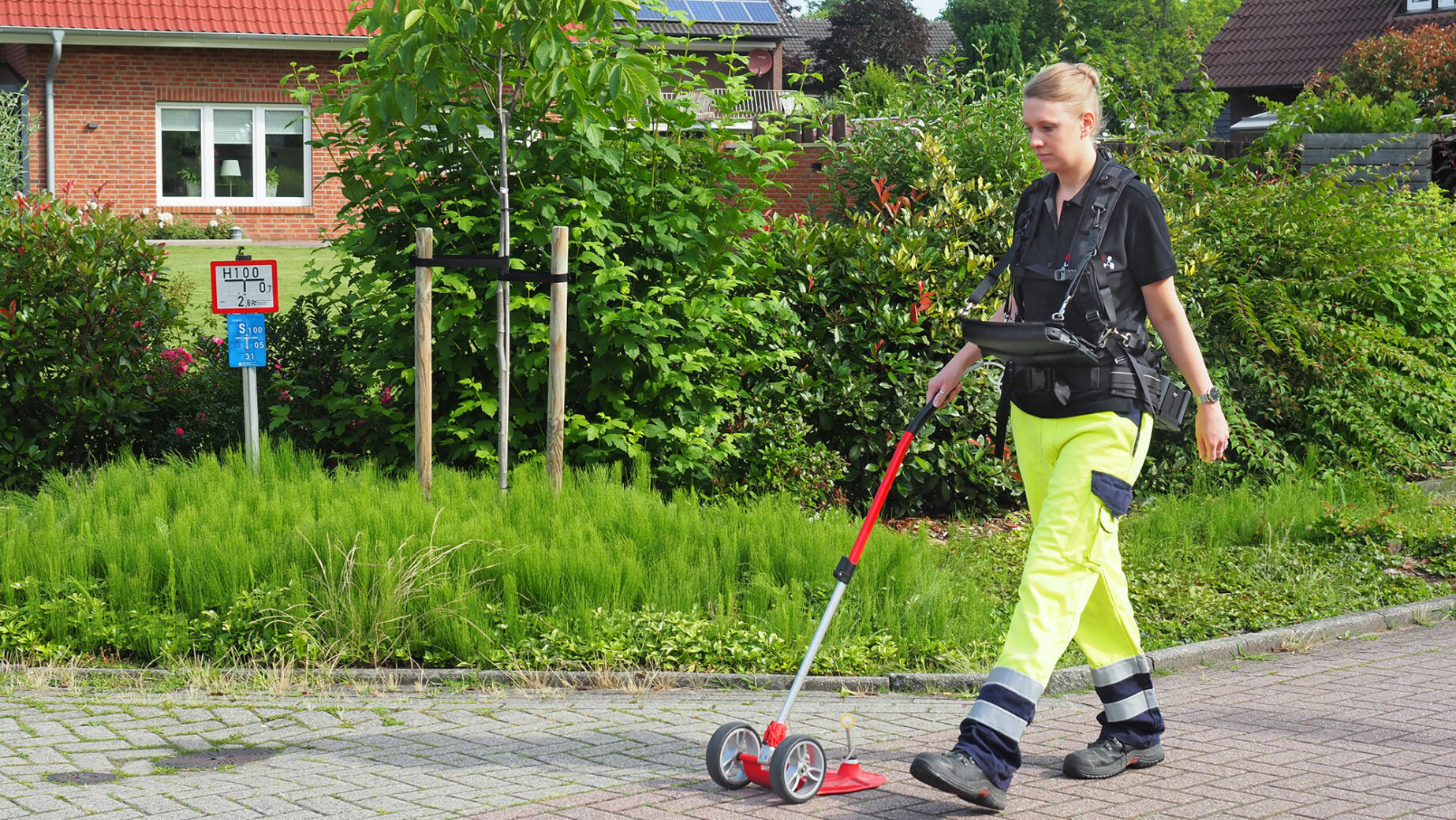 In order to remain flexible and to conduct further analyses based on your individual requirements, the analysis client supports you with additional features, e. g. consolidation of data from different mobile clients, post-processing, filtering and visualization. With a few clicks only you can export the consolidated data as CSV- or DXF-file or create a PDF report from it.
Yes, depending on the software licence purchased, up to ten or 25 people can work with it simultaneously.
The installation takes place centrally on a server. This is necessary so that several users can work with the analysis client at the same time.
We will get back to you soon if you give us your contact details.
We are pleased to suppport you when it comes to questions or problems with the Esders Pi NOTE software. For a quick response to easy questions please visit our Q&A and tutorials section or give us a call.
In case of severe problems please fill out the contact form given below and send us the data. This enables us to get a direct understanding of the type and severeness of the problem. We will come back to you as soon as possible.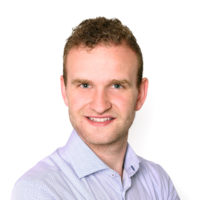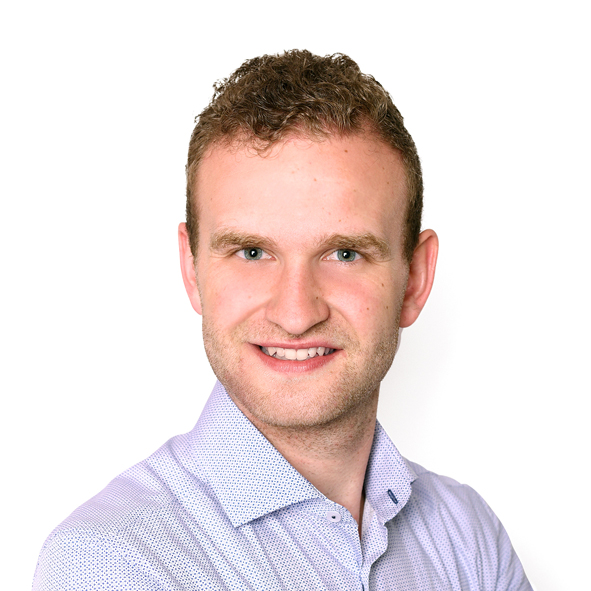 Kersten Burke
Project manager