WE TAKE CARE!
OUR PROMISE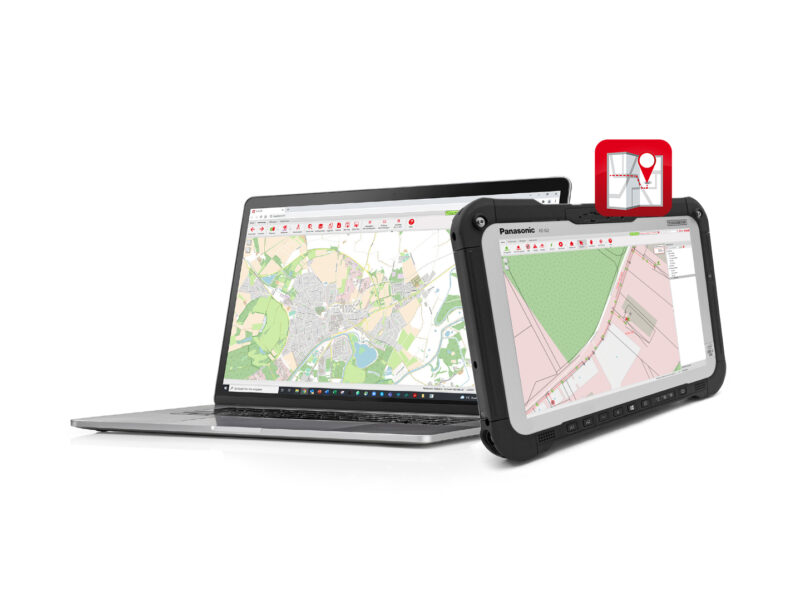 Our GIS software offers a hands-on and simple way to collect, document and analyse data generated in the course of inspecting underground gas pipes.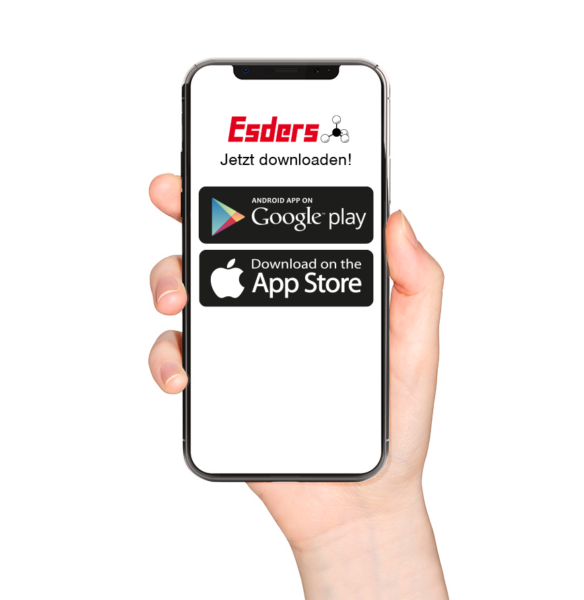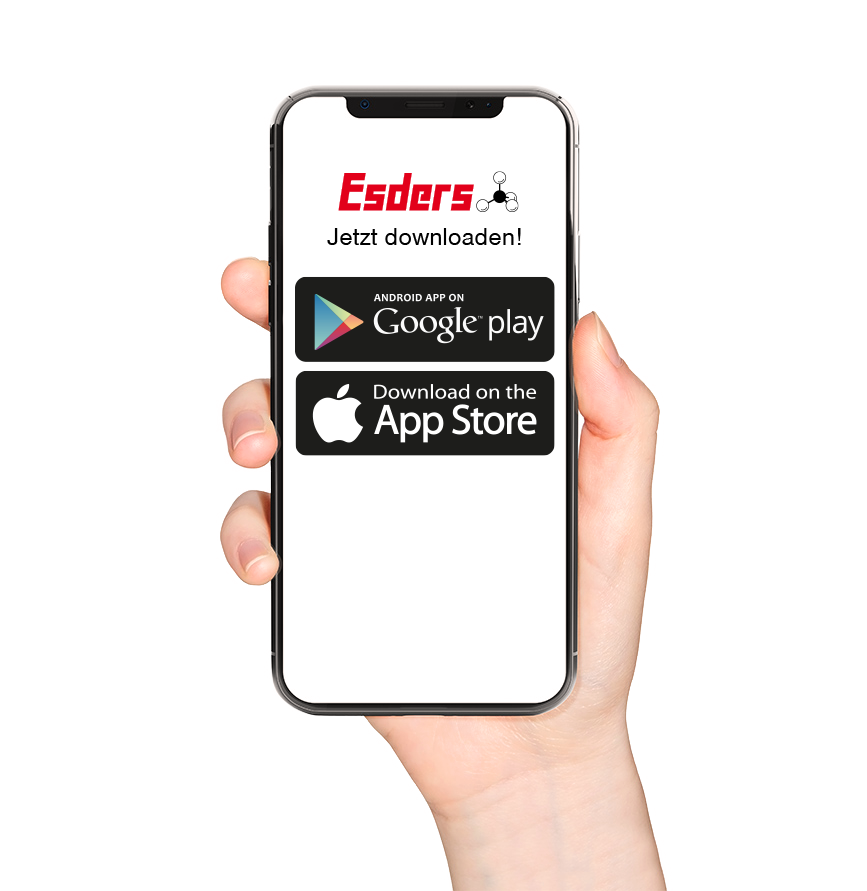 With our new, web-based and data protection-compliant platform for the documentation of your measurement data, we accompany you on your way into the digital age.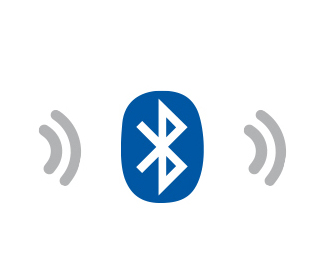 Transmission via Bluetooth
We offer an interface (API) so that you can import the data from your measuring devices into your own systems. To do this, you need a Bluetooth-capable end device and the option Data transmission via Bluetooth in the measuring device to read the "Esders JSON Protocol". JSON stands for "Java Script Object Notation" and is a data format and communication protocol in an easily readable text form.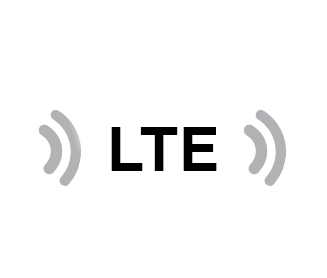 Data Transmission via LTE
With the LTE data transmission option or our Esders Connect App, you have two different methods of sending all relevant measurement data directly to your workplace, without using a smartphone or tablet. For devices with integrated LTE-/GPS module you do not even need a smartphone or tablet. The working time that you schedule for documenting your measurements is eliminated and direct data transfer via email or direct import into your system (REST) provides you with error-free documentation.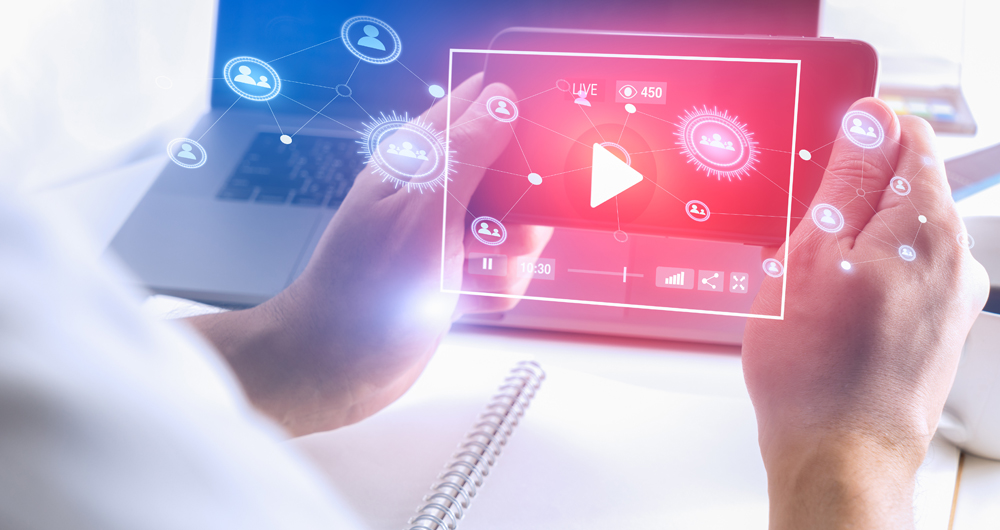 We develop and produce innovative device technology that is made for daily use! Therefore, it is very important to us that you use it effectively and profitably. We want to support you in your everyday work with our measuring devices in the best possible way. Our menu navigation is simple and uniform, regardless of whether it is a gas detector or a pressure measuring system.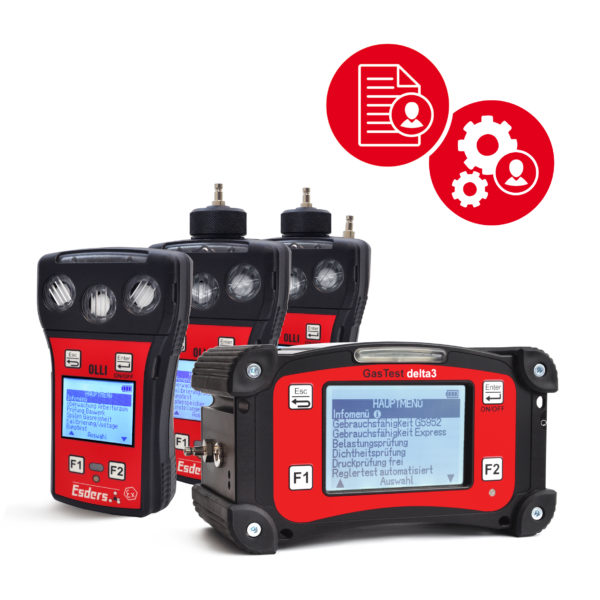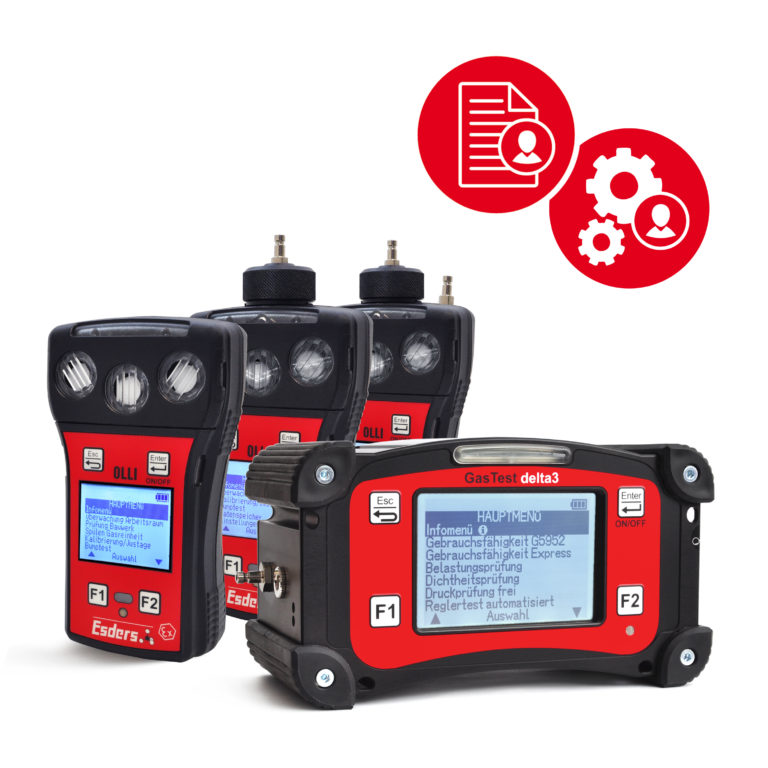 Individual Device Customisation
It is very important to us to support you in this and to simplify your daily work. For this reason, we offer you various options so that you can concentrate on the important things. We do not only supply you with measuring instruments!