TECHNOLOGY
WITH A PASSION
Individual Device Customisation
Electronic devices are becoming increasingly powerful over time. However, this also increases the demands on the personnel who use the devices. Fast workflows and the documentation of measurements are very important nowadays.
It is very important to us to support you in this and to simplify your daily work. For this reason, we offer you various options so that you can concentrate on the important things. We do not only supply you with measuring instruments! If you wish, we can adjust them individually according to your specifications even before delivery, because you have more important things to do.
Our services should be the basis for a long-term partnership!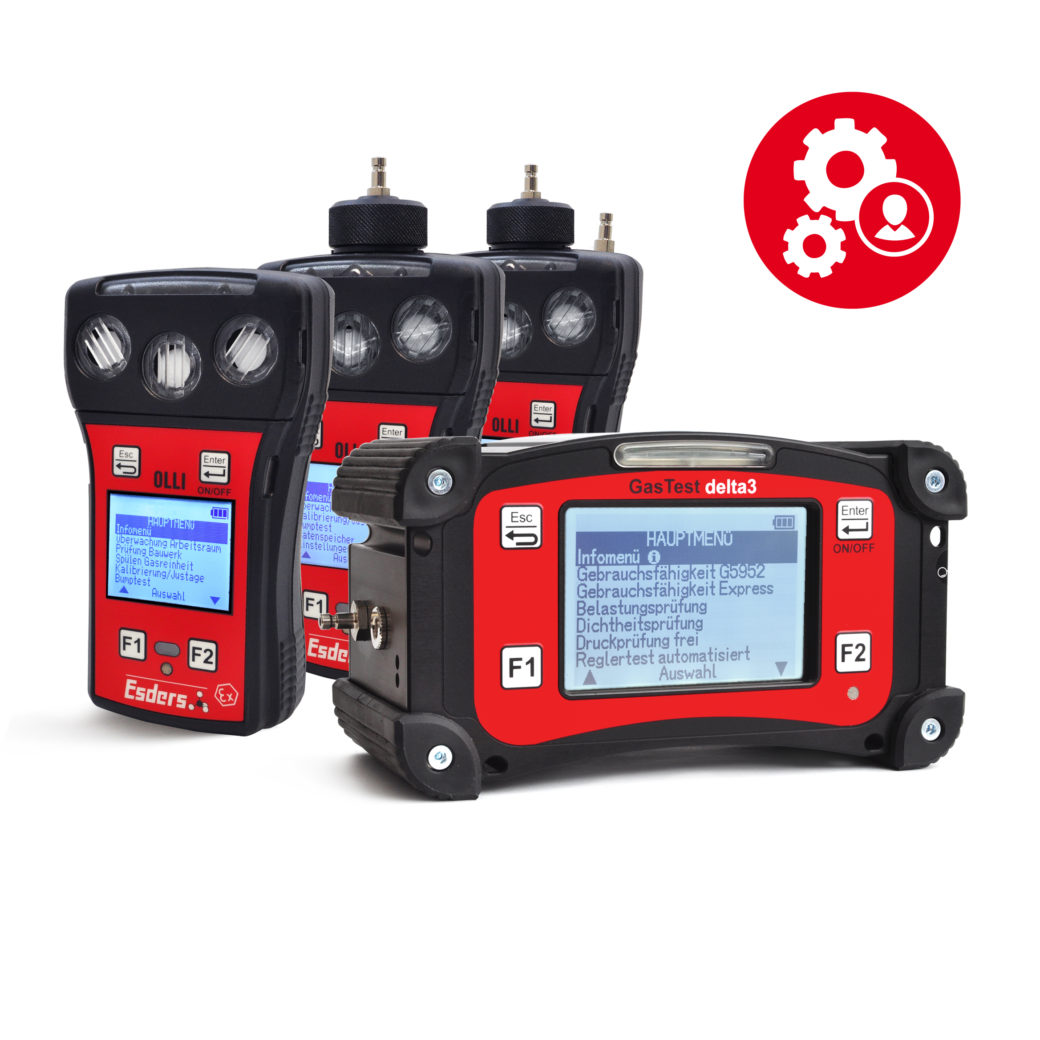 Our measuring devices generally leave the Haselünne premises with factory settings. These include settings defined by us in advance depending on the type of device and country. These settings can be changed on the device after the password has been entered correctly. Some settings can also be changed without a password.
You have the option of having us set up your measuring device according to your individual specifications before delivery. We will do the work for you and set everything up in the factory as you wish. This applies to both general settings and application-specific settings. It begins, for example, with the automatic switching off of the display illumination after a certain period of inactivity. Depending on the type and use of your measuring device, you can also set permissible tolerances for some measurements, desired alarm levels to warn of explosive atmospheres and much more.
Especially for gas detectors, many companies have operating instructions, safety concepts and similar specifications, which may also affect your measuring device. The necessary settings can be defined easily and quickly. You only have to tell us what you want.
For many measurements, you can save further data in the internal device memory in addition to the measurement data. This includes, for example, information on the location of the testing, an order number, etc. Here too we focus on maximum flexibility.
There are extensive setting options for adjusting the device. You can
Set up checkboxes

Define selection lists

Create fields for entering any text

Create signatures
We can carry out all these adjustments individually for you at the factory, so that your colleagues on site, on standby and in other situations always have to fill in the fields you require and you have standardised measurement reports.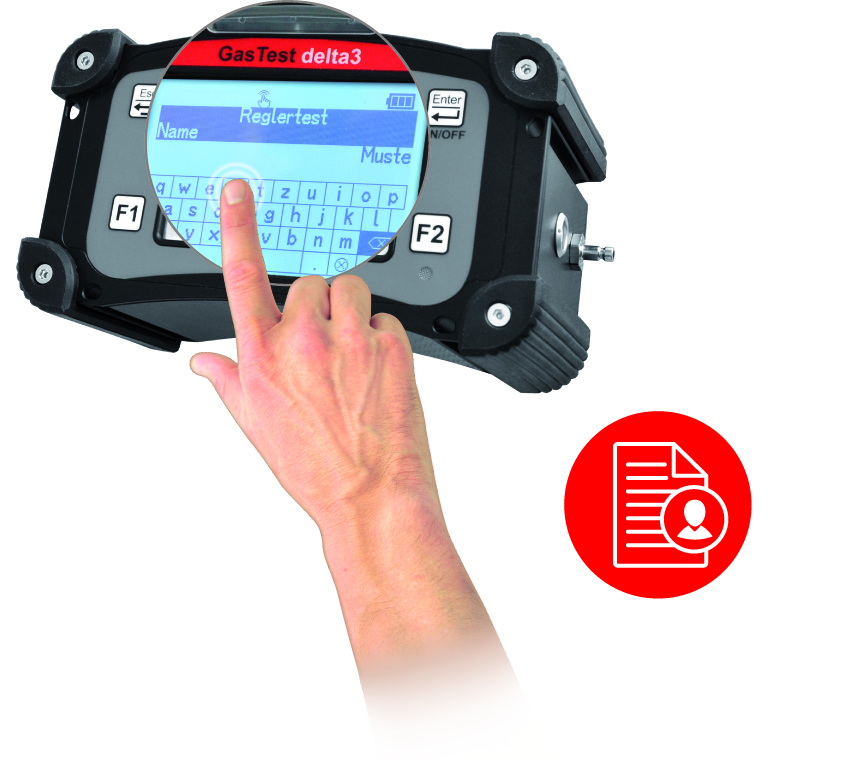 You, as the customer, decide whether you want to configure only the device settings, only the data acquisition or both according to your wishes. This is our service for you to make your work easier and to save time, because the devices are ready for use immediately afterwards.