Find Distributor:
Argentina
Bahrain
Belarus
Belgium
Brasil
Brunei
China
Czech Republic
Denmark
Estonia
Hungary
Iran
Italy
Kazakhstan
Kyrgyzstan
Latvia
Lithuania
Malaysia
Netherlands
New Zealand
Norway
Poland
Portugal
Qatar
Russia
Slovakia
Slovenia
Spain
South Korea
Tajikistan
Turkmenistan
Türkiye
Uzbekistan
United Arab Emirates
First-class customer care and perfect service are equally important to us outside of Germany. We take great care to ensure that our measuring equipment is only repaired and serviced by approved and authorised partners.
We are looking for strong and reliable sales partners for the active distribution of our measurement technology worldwide. You would like to accompany us on our way? Then please leave us your contact details and we will get back to you as soon as possible.

Esders B.V.
Our partner for:
Netherlands and Belgium

Esders Brasil Ltda.
Our partner for:
Brasil

Esders Polska Sp. z o.o.
Our partner for:
Poland

Esders China Mess-Tech (Beijing) Ltd.
Our partner for:
China

Biesold Intragas
Our partner for:
Argentina

Biesold Intragas
Our partner for:
Spain

Qatar Engineering Material Solutions WLL
Our partner for:
Bahrain, Qatar and the United Arab Emirates

Varga + Sons Co., Ltd
Our partner for:
Hungary

Leif Koch A/S
Our partner for:
Denmark

Volta S.p.A.
Our partner for:
Italy

INSYNRID GmbH
Our partner for:
Kazakhstan, Kyrgyzstan, Russia,
Tajikistan, Turkmenistan, Uzbekistan and Belarus

APC Techsafe
Our partner for:
New Zealand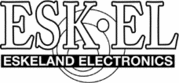 Eskeland Electronics
Our partner for:
Norway

Enertolia
Our partner for:
Türkiye

Radeton SK s.r.o.
Our partner for:
Slovakia

Radeton s.r.o.
Our partner for:
Czech Republic

NRG razvoj distribucijskih sistemov d.o.o.
Our partner for:
Slovenia
Sundoo Electronics Co.
Our partner for:
South Korea

Ichisa Engineering (S) Pte Ltd.
Our partner for:
Malaysia and Brunei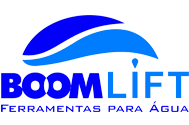 BOOM LIFT – Venda, Aluguer e Assistência Industrial, Lda.
Our partner for:
Portugal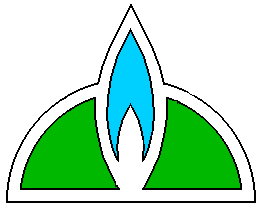 UAB "Dujų technikos centras"
Our partner for:
Estonia, Latvia and Lithuania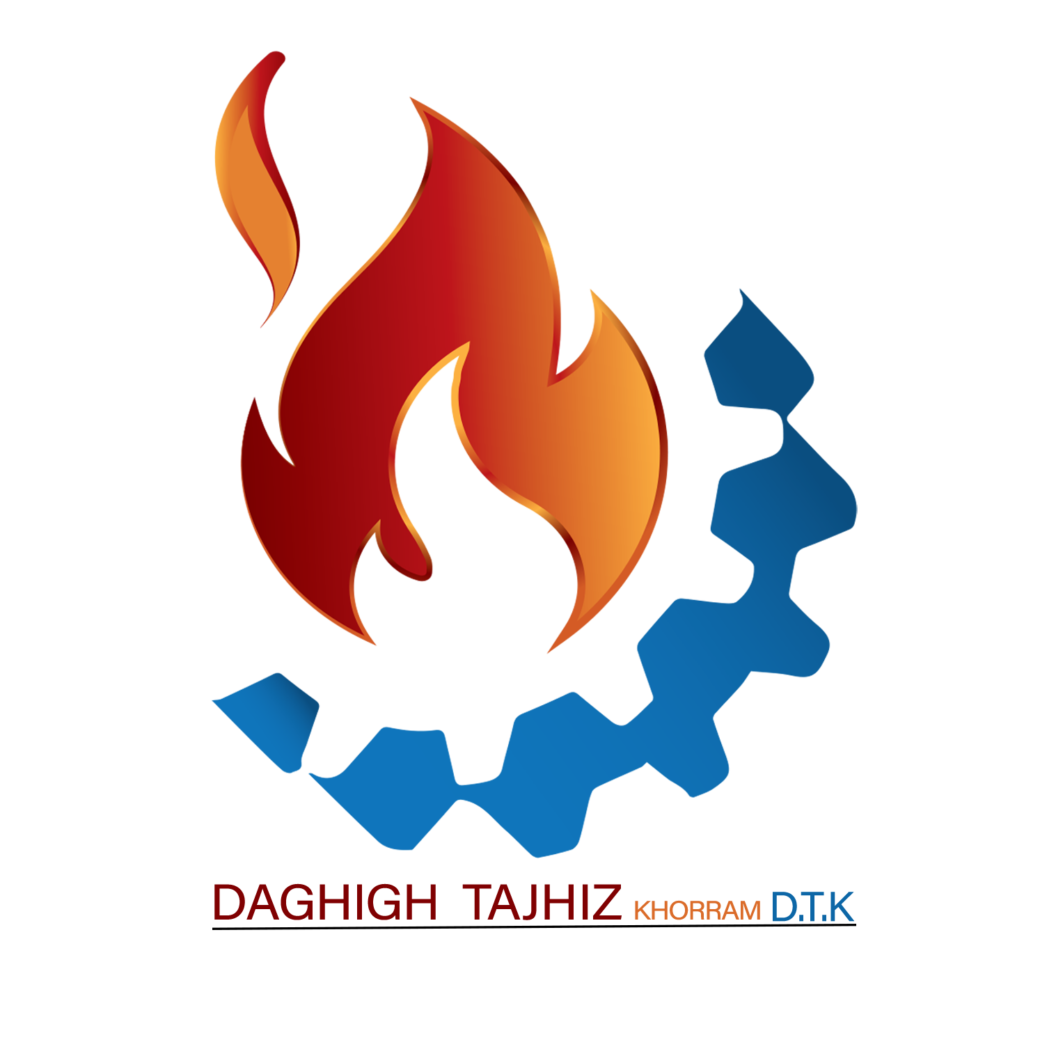 Daghigh Tajhiz Khorram (DTK)
Our partner for:
Iran