With our new, web-based and data protection-compliant platform for the documentation of your measurement data, we accompany you on your way into the digital age.
Measurement data is transmitted either directly via the integrated LTE module in the device or via Bluetooth using the Esders Connect app for your smartphone or tablet. A PDF report can be sent directly to up to three e-mail addresses. The measurement data is also available in raw format for direct integration into your system.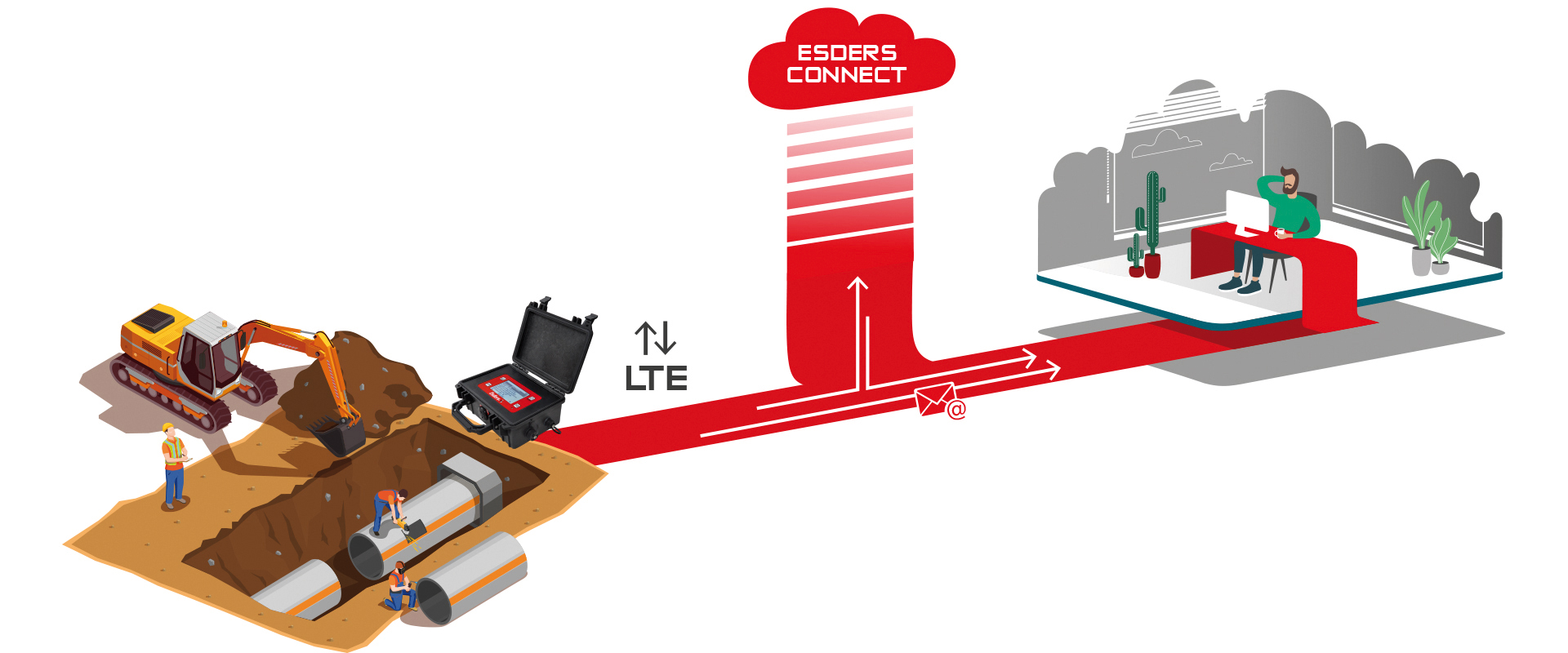 fast transmission of measurement data from the construction site to the office
clear administration of all measurements
simple and paperless documentation
accessible from anywhere at any time
secure encryption of your data
DSGVO-compliant
simple and paperless documentation
secure encryption of your data
accessible from anywhere at any time
DSGVO-compliant, secure data
This is the full flexibility of your measurement data management through automated evaluation of your measurement data in Esders Connect – simply online.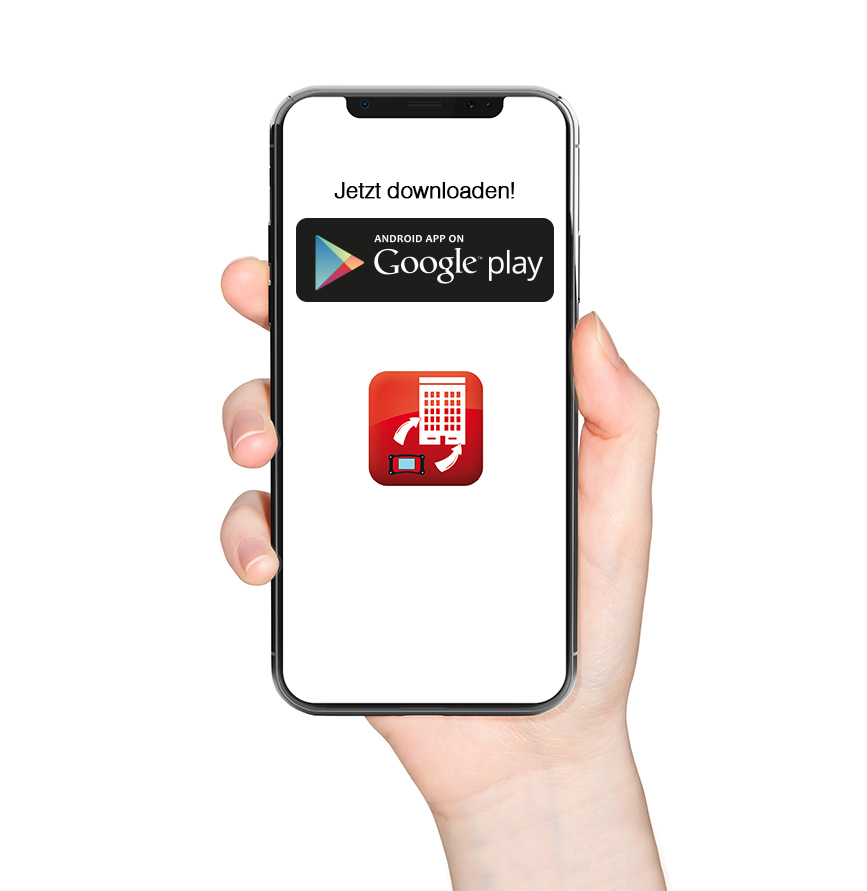 Curious?
For further questions, please contact your responsible
sales representative or our partner in the country you are located.