Protect your workforce with Esders mobile gas detector for confined space safety - OLLI
At Esders GmbH, we understand that your employees' safety is your top priority. When it comes to confined space entry, ensuring their well-being is non-negotiable. Our mobile gas detector OLLI is designed to help you achieve just that. This compact device is engineered to measure the concentration of hazardous substances in the atmosphere, providing real-time data that empowers your team to make informed decisions.
Explosion-proof gas detector for combustible gases, toxic gases and oxygen as well as with integrated pump and pressure measurement.
In confined spaces, compliance with safety regulations is paramount. Esders' OLLI gas detector with certified measuring function not only keeps your employees safe but also helps you stay compliant with stringent safety guidelines. Our permit system integration ensures that every safety element is in place before your team enters confined spaces, providing an extra layer of assurance.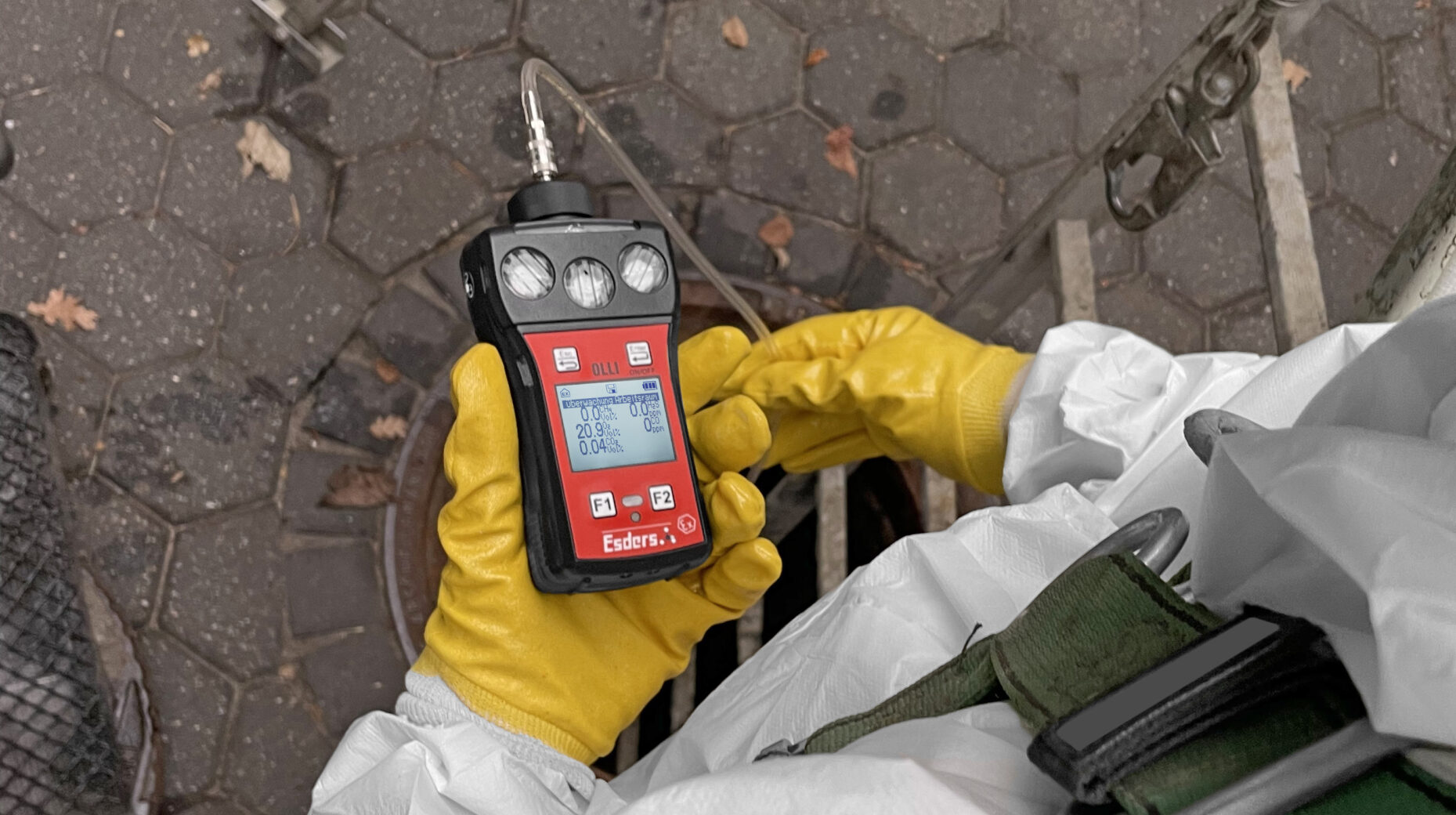 We have a sample offer for you here for the OLLI clearance measurement set, download now and view the full set.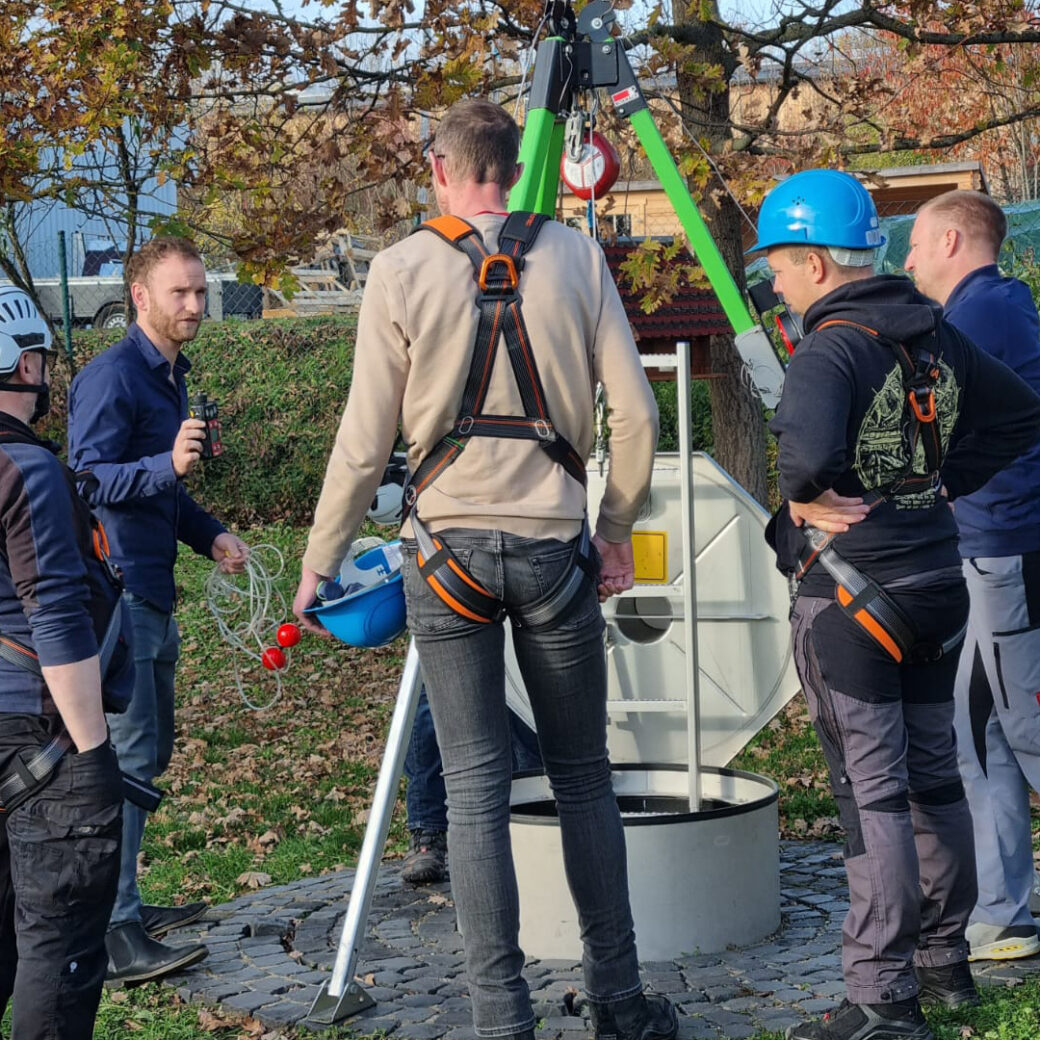 Safety is not a one-size-fits-all approach. That's why Esders offers more than just equipment – we provide professional guidance and training on confined space safety. Our experts are here to ensure that your team understands the nuances of working in confined spaces and can confidently use our gas detectors.
Confined space emergencies require swift and effective responses. Esders' OLLI gas detector is equipped to handle such situations.
Our OLLI is designed to withstand the challenges of everyday work and provide you with consistently accurate measurement results. Rely on our mobile gas detector to provide your employees with the best possible protection at all times and ensure that working conditions fully comply with legal requirements, ensuring that you're always prepared for the unexpected.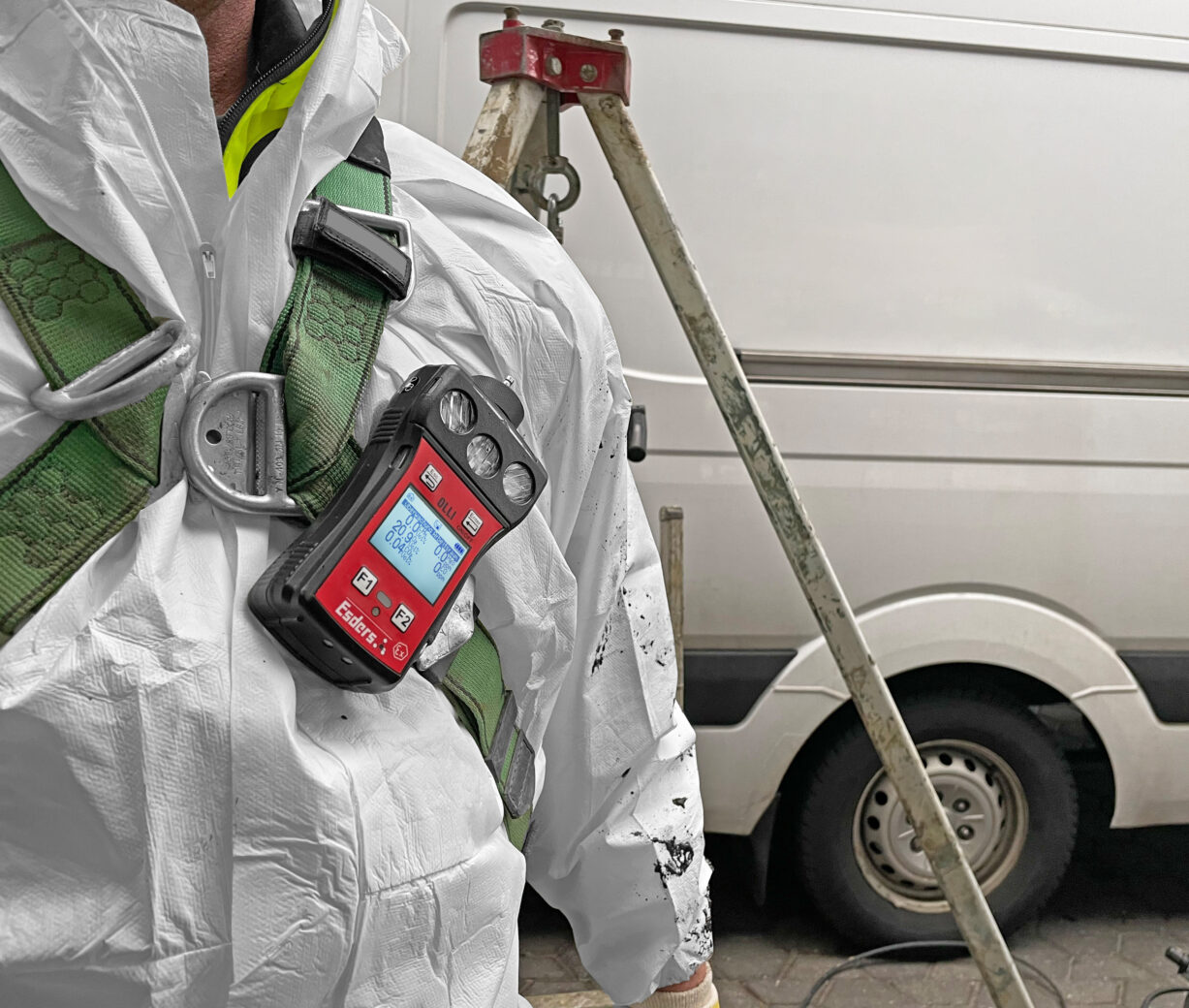 Proactive risk mitigation
Mitigating risks in confined spaces begins with proactive measures. Esders' OLLI with certified measuring function is at the forefront of risk mitigation strategies. By providing real-time data on hazardous substances, they empower your team to take immediate action, reducing the potential for accidents and ensuring a safer work environment.
When it comes to enabling your employees to work safely in containers, silos, shafts, or confined spaces, Esders GmbH is your trusted partner. Our mobile gas detectors are designed with your needs in mind, prioritising safety, compliance, and peace of mind.
Invest in the safety of your team today. Discover how Esders can make a difference in your confined space operations.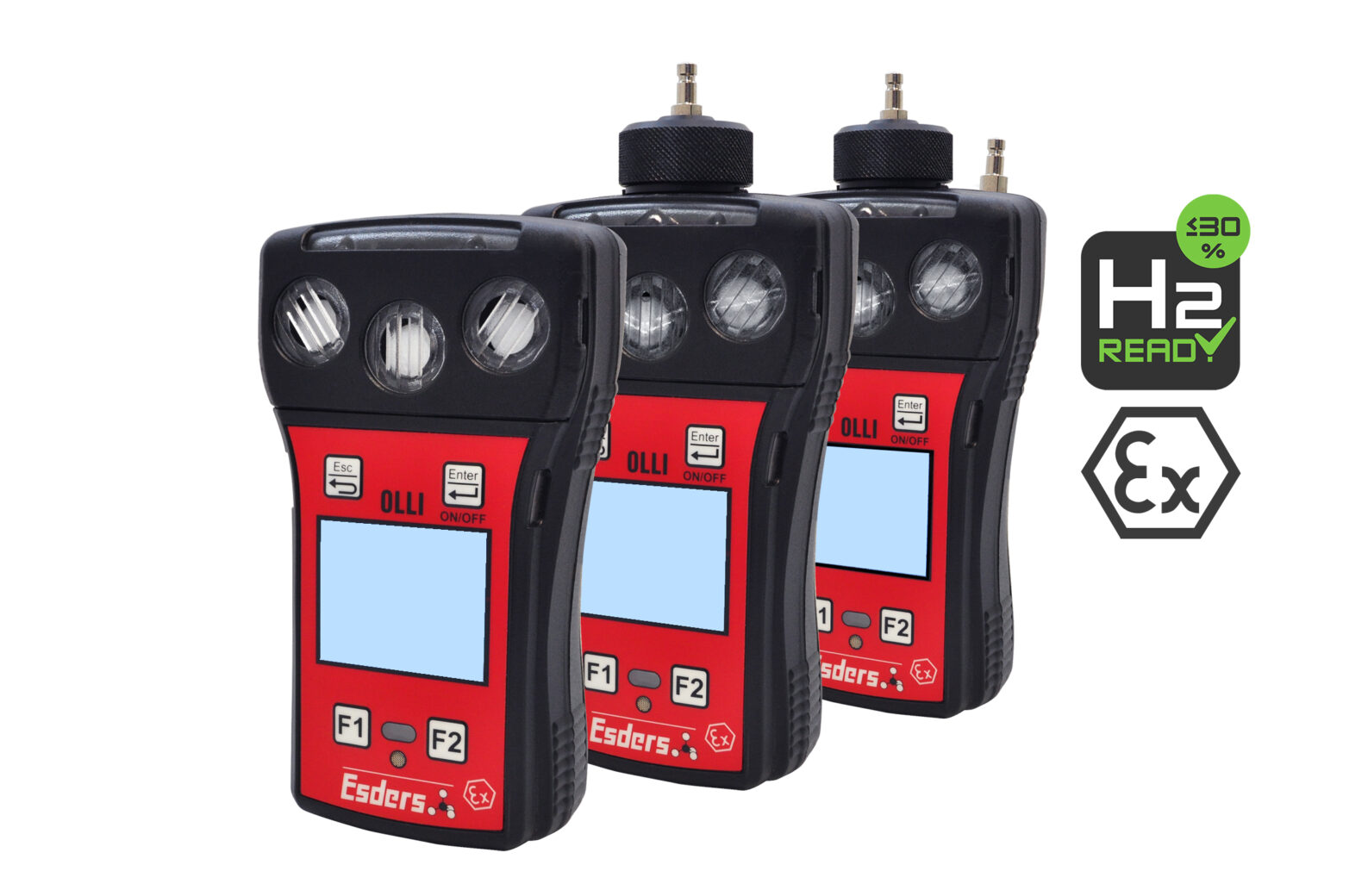 Or leave us your contact information, and we will get back to you.