Shopping cart
Device technology
Device options
Software
External sensors
Test trailer
Pumps & Compressors
Gas flares
Gas venting pipes
Disinfection
Connection accessories
Test accessories
Charging technology
Transport & Storage
Accessories
Operating instructions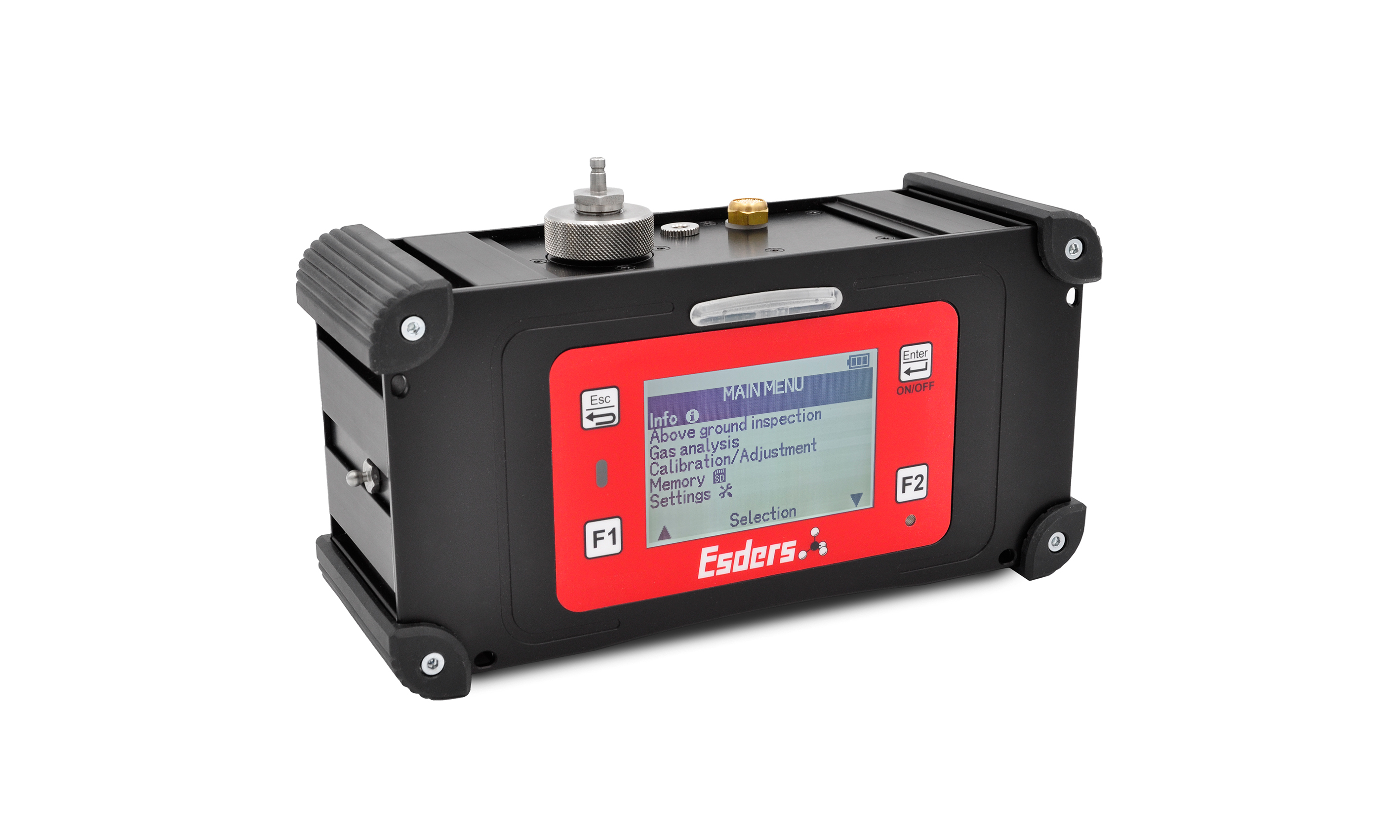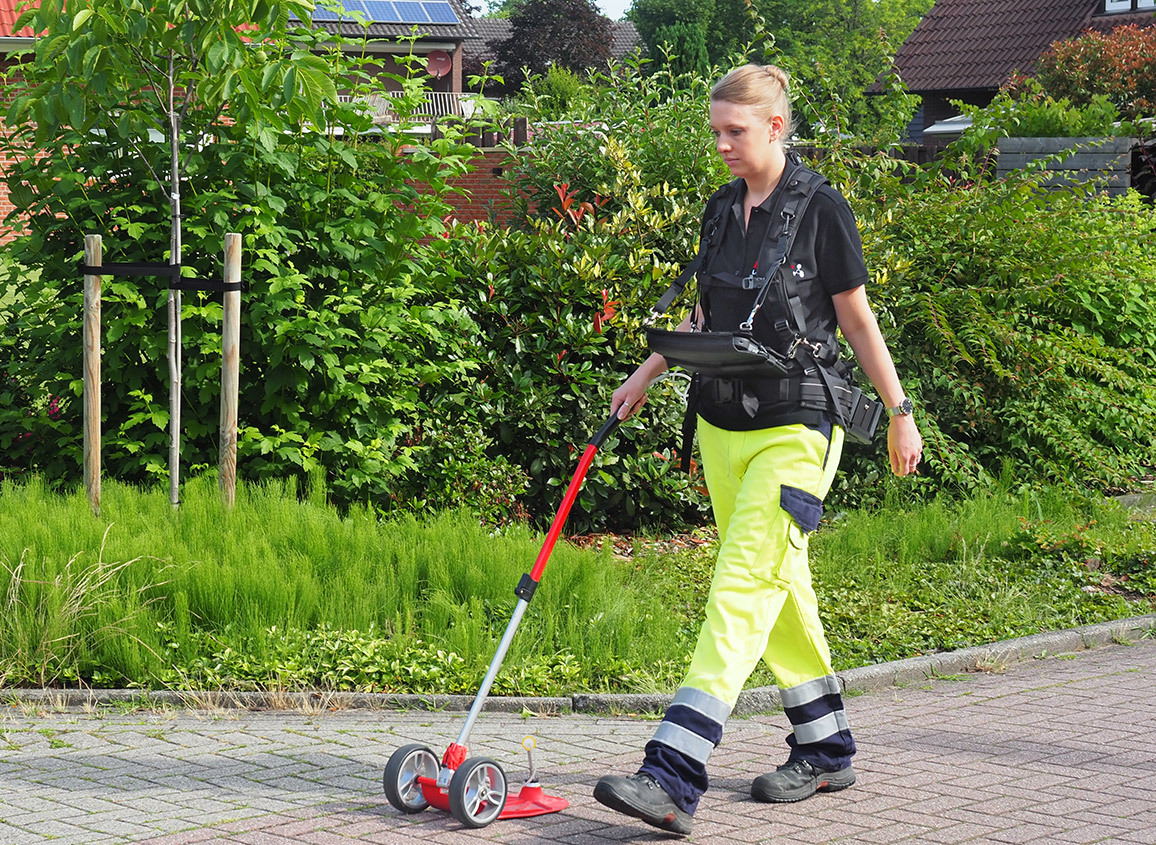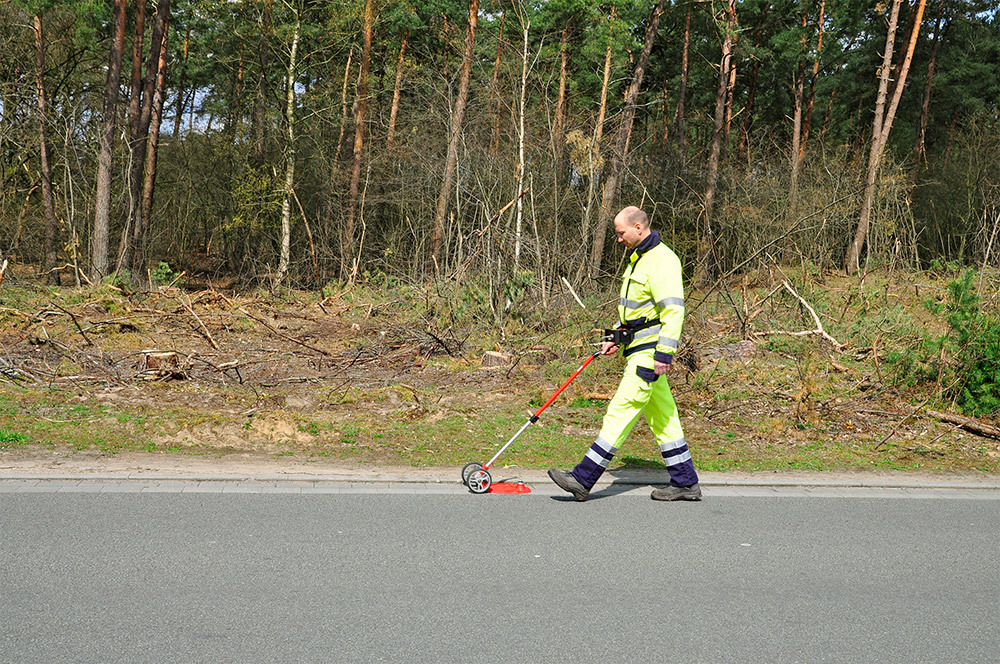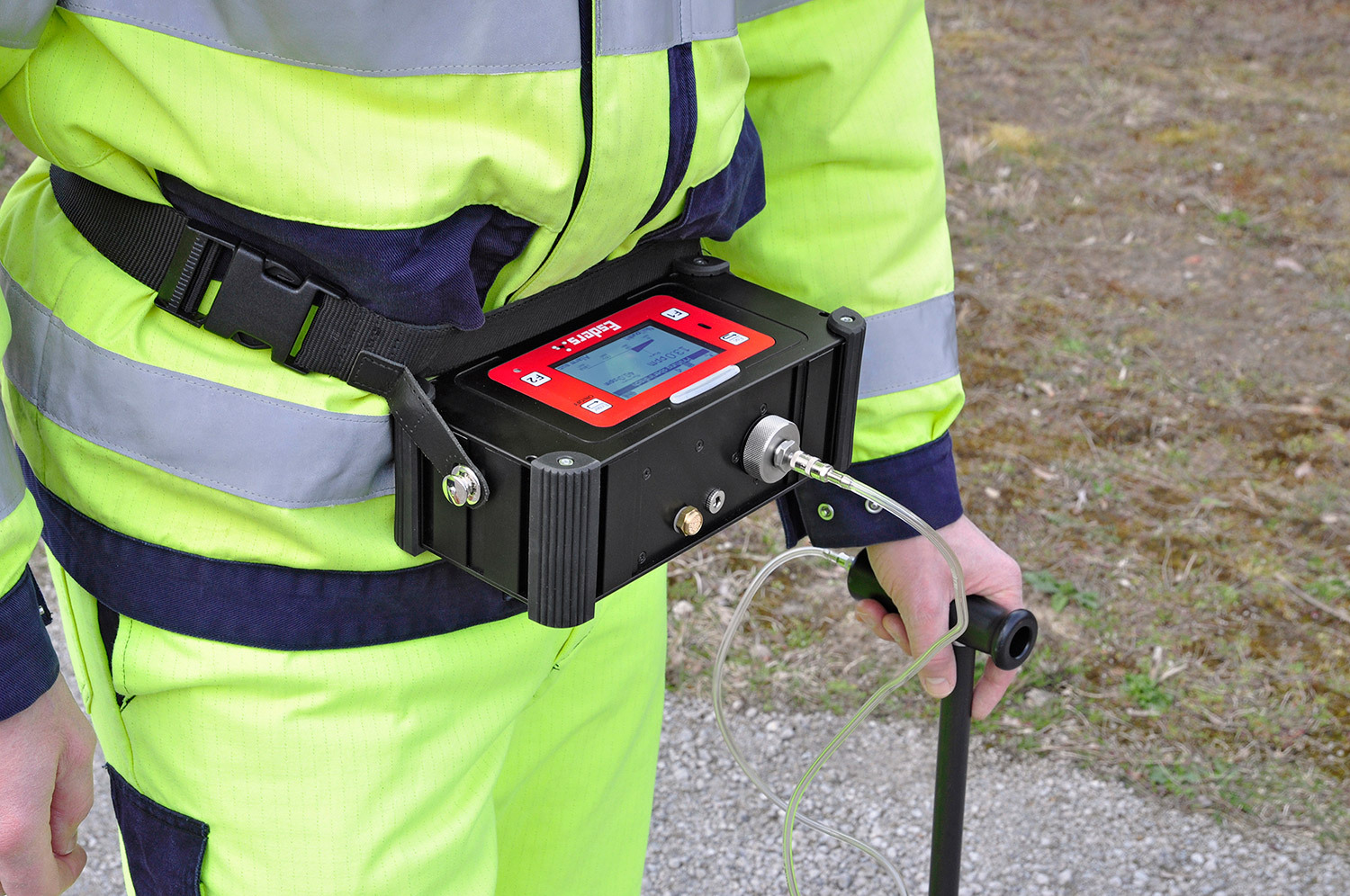 Laser HUNTER - 251220
Laser HUNTER Gas detection & Gas measurement device
Highly sensitive and selective gas detection & gas measurement device with laser technology for the inspection of underground gas pipes using suitable probes (e. g. carpet probe). The device can also be used for the vehicle-based pipeline inspection. With built-in diaphragm pump, Bluetooth module and rechargeable Li-Ion battery. One out of two different laser modules can be assembled: - single laser module for methane or - dual laser module for methane & ethane Moreover, the device can be equipped with additional sensors to enable further applications. The following applications are possible: - Inspection of underground pipes - Inspection of accessible pipes in buildings - Inspection of accessible pipes on plants, etc. - Inspection of ground soil for pinpointing (optional) - Purging of gas pipelines (optional, only in combination with pinpointing) - Gas analysis (with dual laser module) Operating time up to 10 hours Measurement range depending on built-in sensors Dimensions (LxWxH): 143 x 240 x 85 mm Weight: 2.1 kg Temperature ranges: 0 °C to 40 °C (dual laser module) -10 °C to 50 °C (single laser module)
Description
The Laser HUNTER is a highly sensitive and selective LDAR (leak detection and repair) gas detection device for the systematic pipe network inspection of buried gas pipelines. Due to the innovative laser technology, cross-influences caused by humidity or exhaust gases are excluded. The laser module is available in two variants. In the dual version, the sensor can be used for a quick and uncomplicated differentiation between natural gas or digester gas (ethane analysis) to avoid time-consuming and costly pinpointing in the case of digester gas. If desired, the device can be equipped with additional sensor technology to enable further applications in the course of pipe network inspections. So you have everything in one device!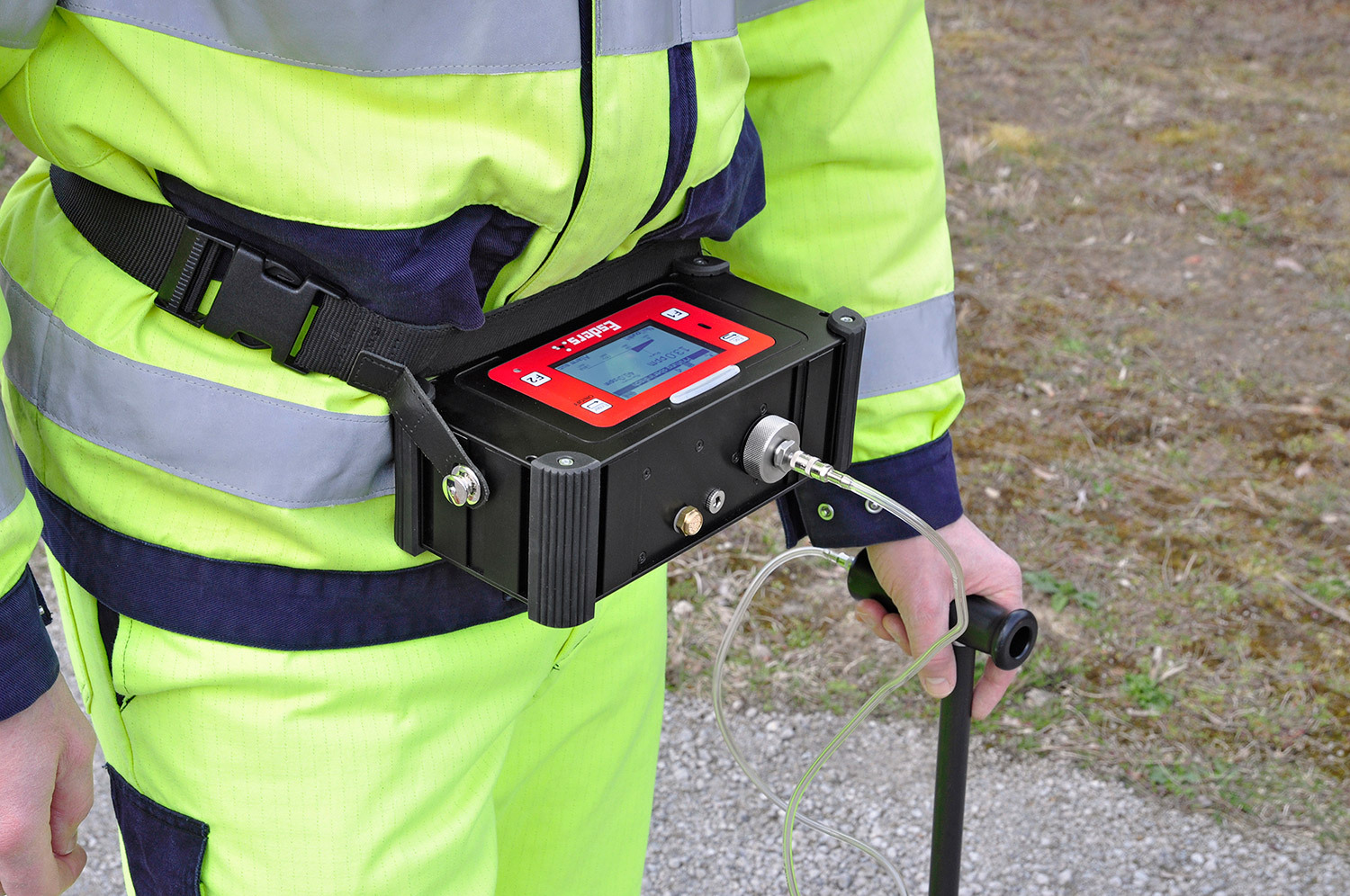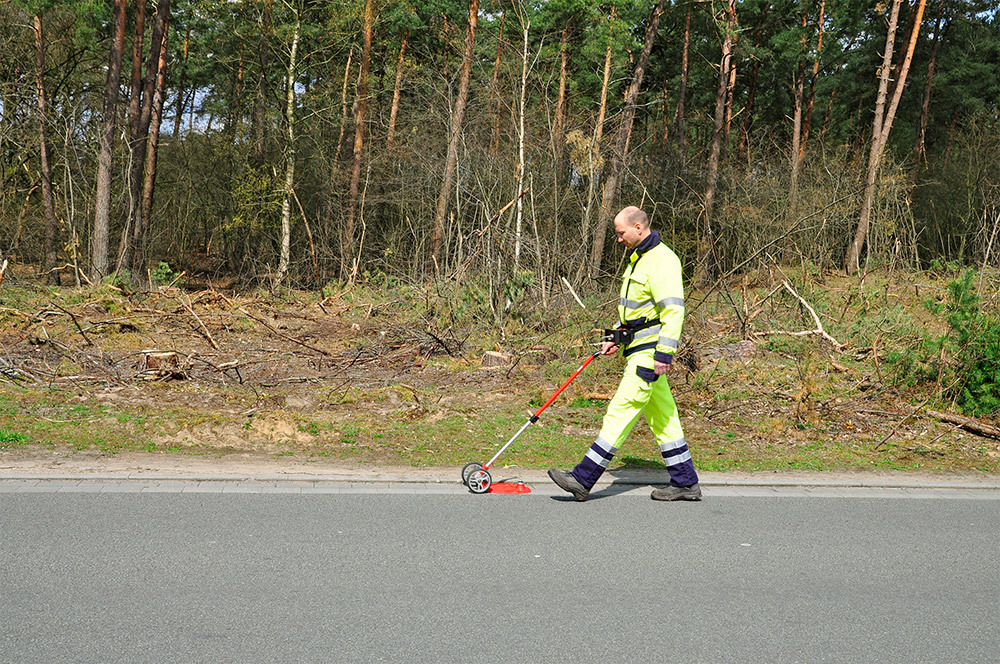 Features
Innovative laser technology as single laser (CH4) or dual laser (CH4 & C2H6)
Reliable measurement of smallest gas concentrations, no cross-influences due to humidity or exhaust gases
Selective measurement of methane and ethane for rapid differentiation between natural gas and digester gas
Individual configuration of the sensor technology enables different areas of application
Functions and menu according to DVGW worksheet G 465-4
Fast and uncomplicated display test
Calibration and adjustment directly on the device
Operating time of at least 10 hours for an intensive working day
Bluetooth technology for simple and fast data transmission
Connection to Esders Pi NOTE (GIS software) available for complete documentation
Modular System
In the field of pre-location, the Laser HUNTER can be used as the core of our modular system.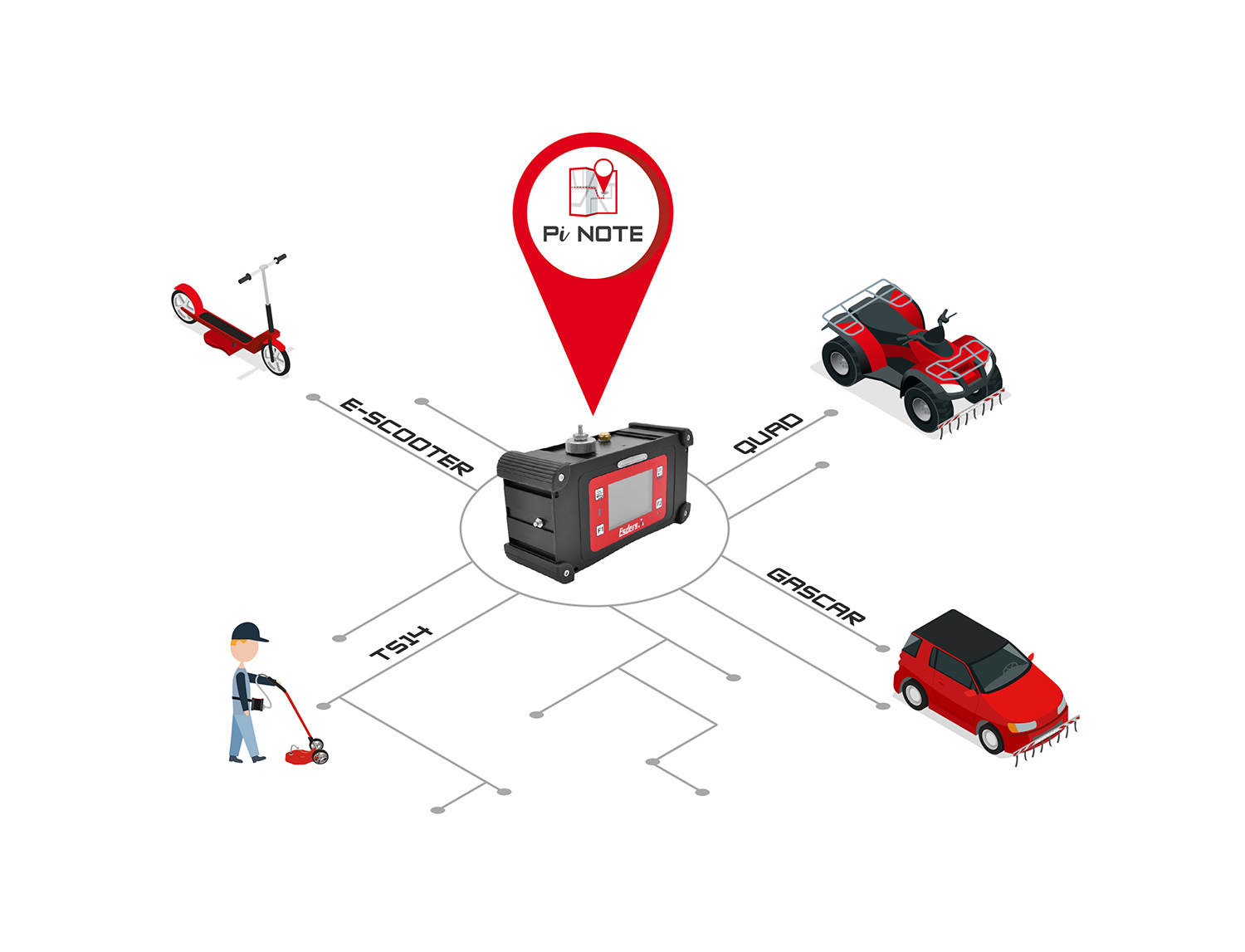 Technical Data
Display
LCD graphic display 128 x 64 Pixel, illuminable
Display of measured value, maximum value and bar graph
Power supply
Lithium-Ionen 7,2 V 6.700 mAh
Charging
Charging cradle supplied by 12 Volt or 230 Volt
approx. 5 hours
Operating time
> 10 hours (without backlight)
Operating temperature
0 °C tot +40 °C (dual laser module) 
-10 °C to +50 °C (single laser module)
Data Store
> 2.000.000 measurement values (depending on the duration of the measurement)
Protection category
IP 52
Dimensions
230 x 115 x 85 mm without couplings
Weight
ca. 2.100 g
Measurement principle
Laser, infrared*, electrochemical*,
Measuring range/
Display range
0 to 1.000 ppm CH4, Resolution: up to 0,5 ppm
0,1 to 2,2 Vol.% CH4, Resolution: 0,01 Vol.%
15 to 1.000 ppm C2H6, Resolution: 5 ppm
0,1 to 100 Vol. CH4, Resolution: 0,1 Vol.%*
0 to 20 Vol.% CO2, Resolution: 0,1 Vol.%*
(Display range up to 100 Vol.%)
0 to 25 Vol.% O2, Resolution: 0,1 Vol.%*
Pump capacity

> 80 l/h, > 300 mbar



* Optionally configurable
Downloads
Brochure Laser HUNTER
Brochure Modular System
Laser_HUNTER_Infografiken_EN
System Accessories Laser HUNTER
Equipment
Charging systems Carrying equipment Probes Test equipment for quick gas test Calibration Documentation Operating instructions
Spareparts
Filter Spare parts for instrument