Two of our colleagues are currently celebrating their anniversary. Both started with us in 2010.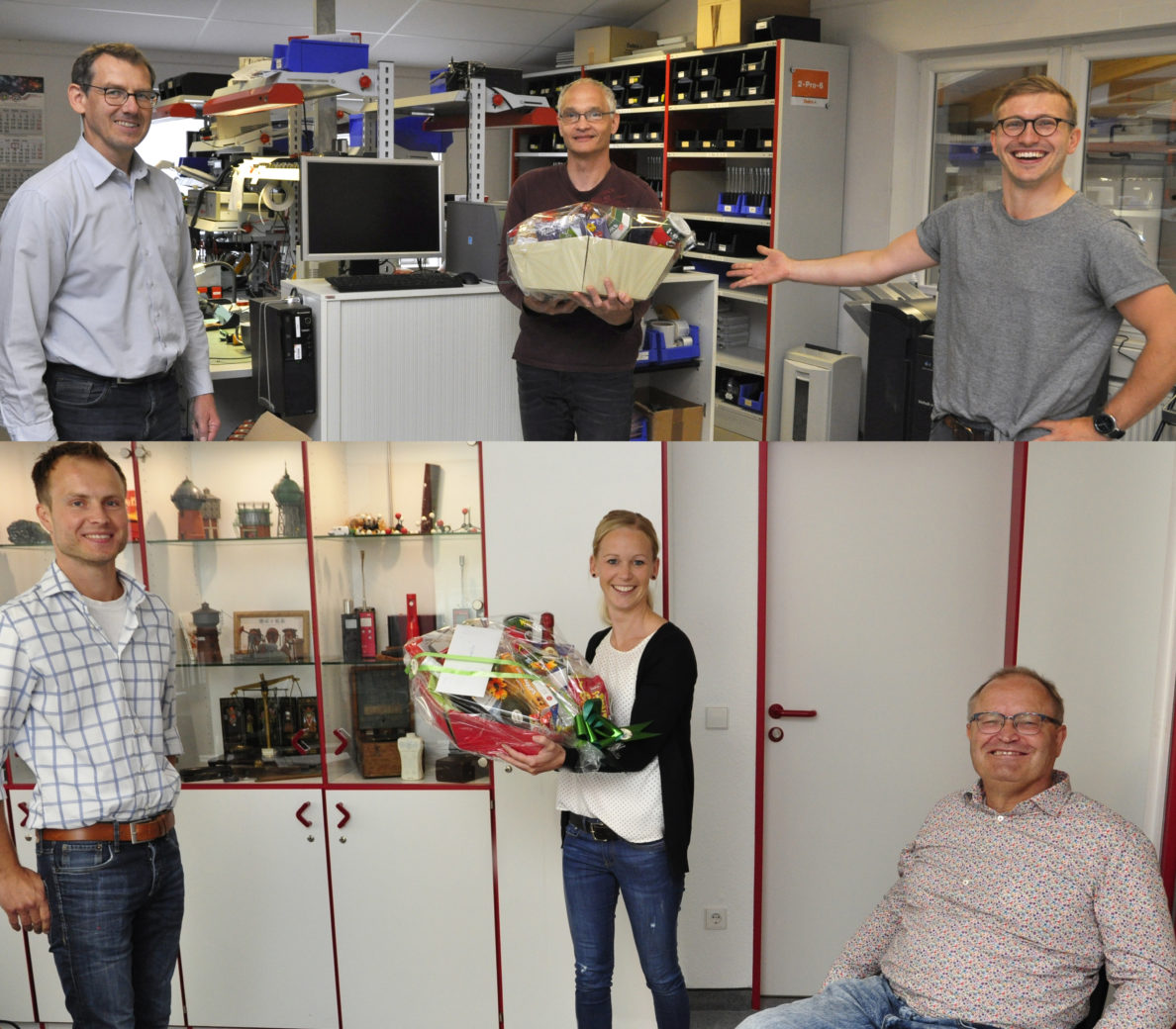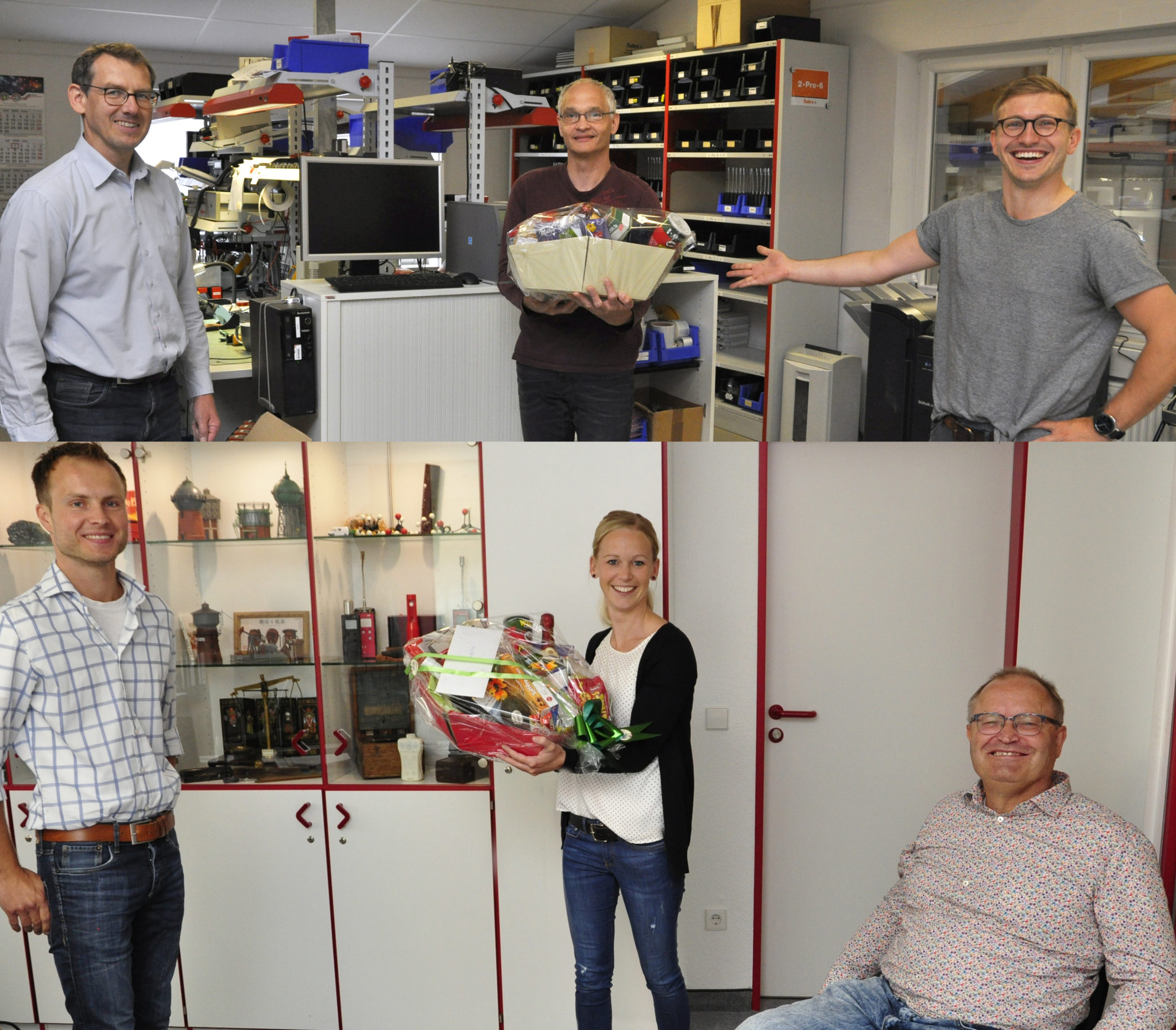 Jürgen Roth has been with us for 10 years now. He works in the production of handheld measuring devices and was involved in the production of several thousand devices in total.
Andrea Rohe also celebrates her 10th anniversary. Because of her, the advertising/marketing was moved to the company's own business premises and was no longer outsourced.
We are looking forward to many more years of working together!