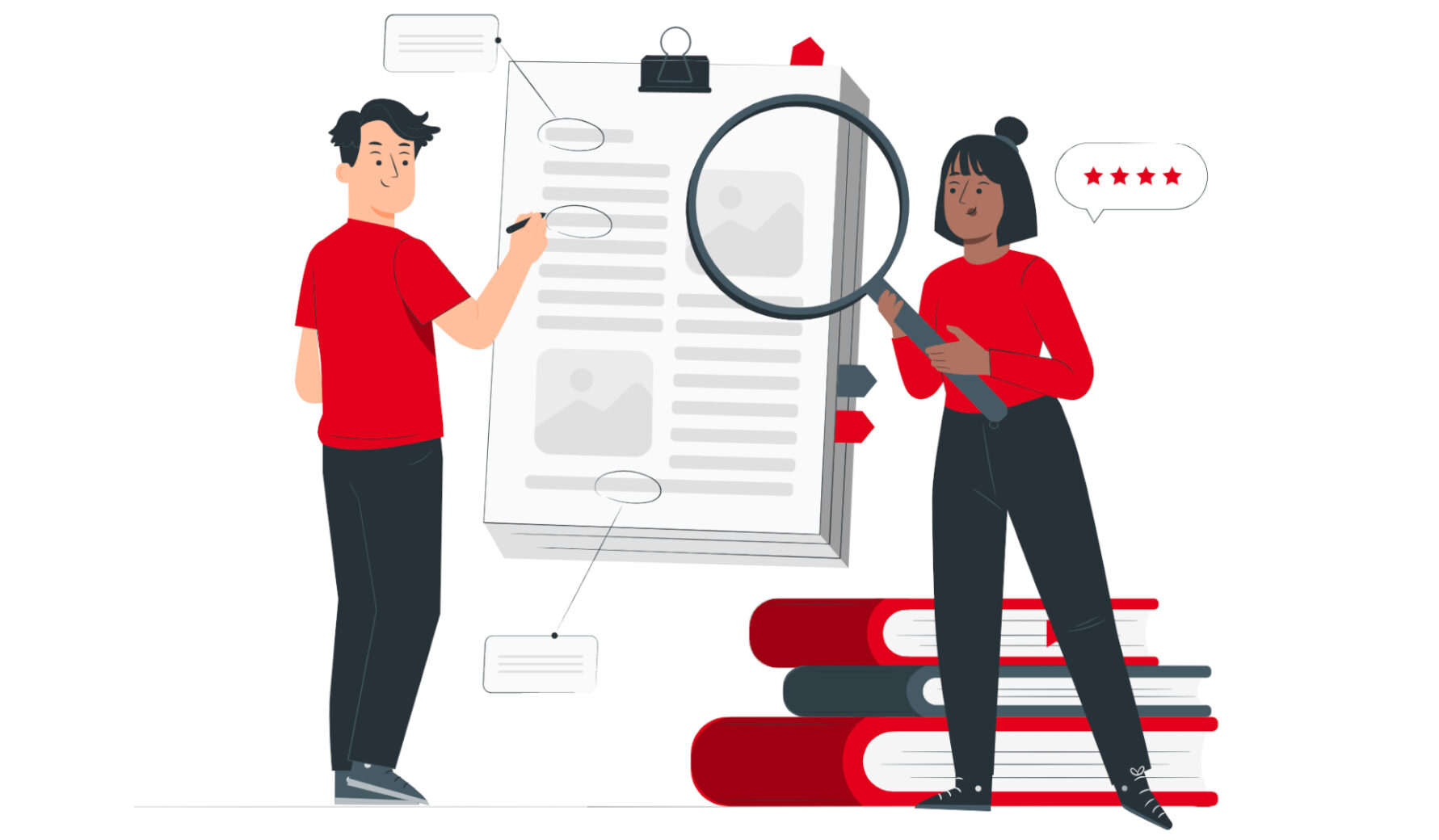 As part of a cooperation with the BBS Lingen Wirtschaft, companies were being sought for project work. We were pleased to be asked and looked for a topic that could interest both students and us as a company. Early on, the topic of "tomorrow's skilled workers" came up and the question for the students – "What does Gen Z want?
Gen Z is the abbreviation for Generation Z and describes the generation that came into the world between 1996 and 2012 (an exact time period is not clearly defined).
The project work should analyse the bridge between Esders GmbH and young adults of Gen Z and make suggestions on how to improve this relationship.
For 17 weeks, a small group of 5 students asked us questions, analysed us and looked at what we are already doing well and where we could perhaps improve as a company. But they also took a close look at their own generation, what preferences, values and attitudes they themselves have on the subject of work and the future.
This is how Gen Z already wants to work today:
For Gen Z, work should no longer determine life, but rather enrich it, which is why a clear separation of work and private life is not necessarily important for many. A good working environment and good communication among employees, as well as altruistic corporate values such as environmental protection and sustainability are very important to Gen Z when choosing an employer. These points should have a higher priority than a generous salary.
In addition, Gen Z wants to be on an equal footing, to have a voice, to develop their own ideas and to introduce modern concepts in order to be able to develop freely themselves.
However, the students have noticed that here in Emsland the situation is somewhat different:
The previously mentioned points are already very high on the list of priorities, but salary and flexible working hours are still above them, – the students said.
We would like to thank the students of the BBS Wirtschaft in Lingen.
It was very informative and now, of course, we need to ask ourselves questions and perhaps take one or two extra steps.
Challenges in the skilled labour market and generational change
In any case, it presents us with the challenge of doing justice to all generations. To accompany the generation change as well as knowledge transfer for all on an equal footing, regardless of age, gender and educational background. As a result, we have to find the right leadership style and train our staff accordingly.
Let's stop putting people or entire generations into boxes.
Here with us, the hierarchies have always been flat and the decision-making processes very much based on partnership. This style and structure have been exemplified and shaped by company founder Bernd Esders from the very beginning.
We want to be unbiased, not to think in pigeonholes and not to say only what is expected of us. As a result, we are open to new things and you can talk to us about everything, including expectations. Yes, the shortage of skilled workers will push the labour market to one limit or another. Companies will fight for many employees. The trick is to find those who fit together.
So let's just play with open cards and find those who fit us and not necessarily bend us. We expect the same from the applicants.
CAREER AT ESDERS
Our current job offers and vacant trainee positions.