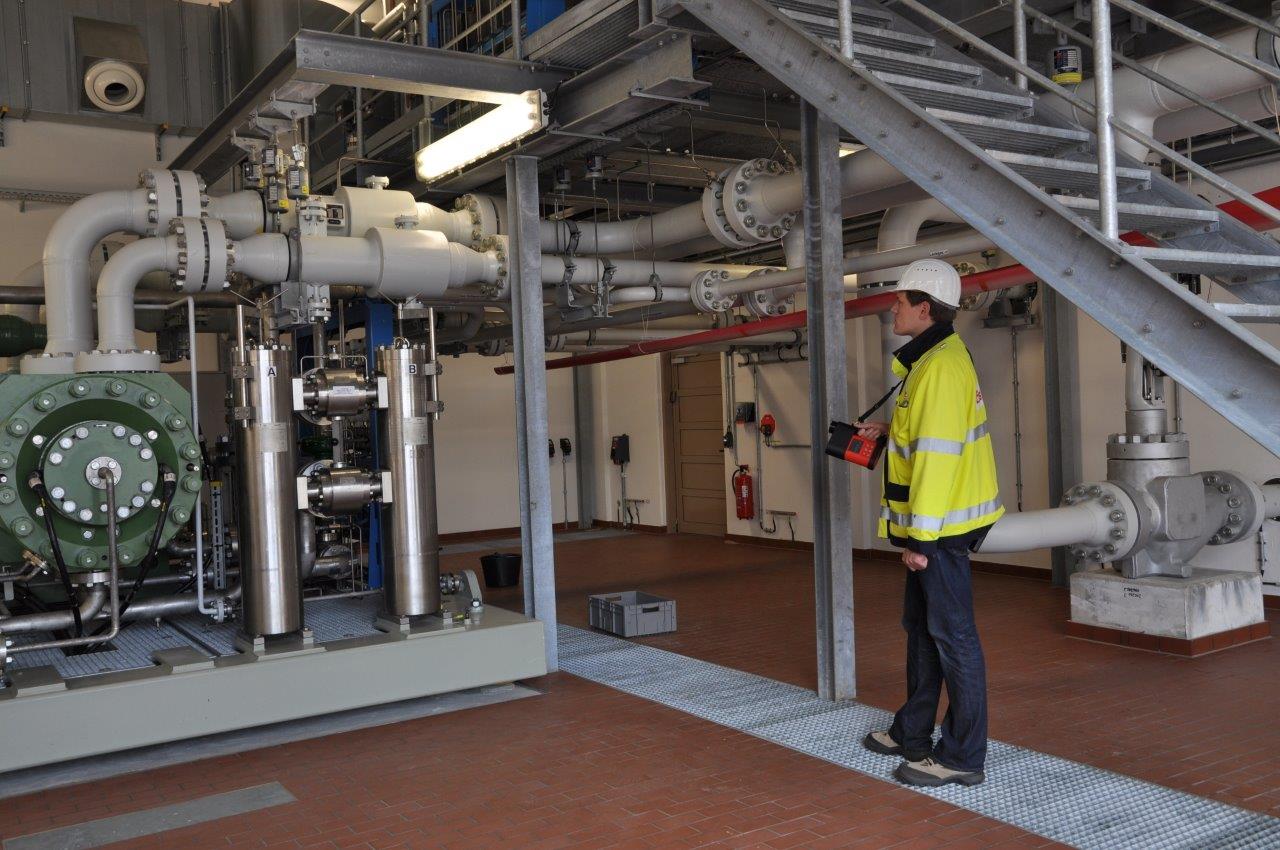 Decisive further development in the field of mobile gas leak detection: Esders GmbH has launched a new version of its ELLI laser measuring device. The new handheld measuring device for remote sensing of methane leaks and methane accumulations is now equipped with a camera to support the measuring process visually. In addition, the ELLI features a replaceable battery and a more sensitive laser sensor technology that enables an even more precise concentration display. The laser measuring device is designed, among other things, for the inspection of gas pipelines, pipelines at great heights and hazardous areas such as biogas plants or gas pressure regulating stations.
"Due to the newly installed camera technology, both the inspected area is visualised and the measured methane concentration is shown on the display in real time," explains Martin Esders, Managing Director of the Esders GmbH. The ELLI handheld measuring device uses laser technology. In active laser infrared spectrometry, a laser beam (measuring laser) is aimed at a system to be inspected and the back-reflected portion of the laser beam is evaluated. In a specific wavelength range of about 1.635 µm, the presence of methane changes the energy. This is detected by the device and then automatically analysed. It is therefore essential that the laser beam can be reflected. Since not all materials reflect the corresponding spectrum equally well, the measuring devices monitor the quality of the reflection and give a warning in case of insufficient conditions.
"Areas to be inspected – especially those that are difficult to access or even inaccessible – can be examined in this way up to a distance of about 30 meters. With a good reflection, it's even up to 50 meters," says Esders. The new device version with built-in camera makes it easier for users to precisely detect the position of the green target laser beam. It thus serves as a visual assistance to view the areas to be examined and the position of the laser  more accurately.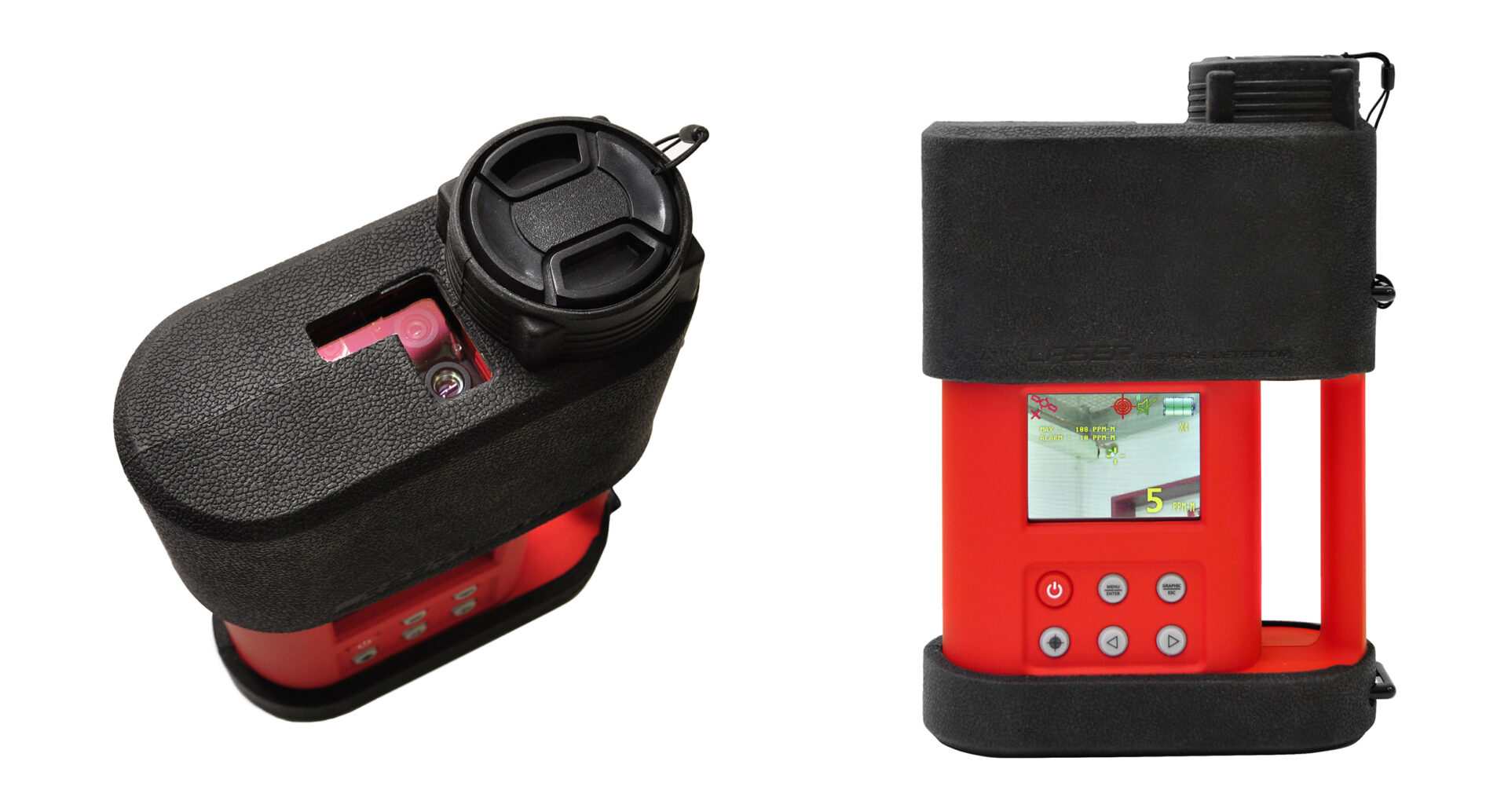 Flexibility and precision in application increased
The new ELLI also has a replaceable battery that ensures mobile operation at all times and gives users a high degree of flexibility. In addition, the device is equipped with more sensitive laser sensor technology. It allows an even better concentration reading and thus a more precise measuring process overall. "With the further development of the ELLI, we are creating additional added value for users. Of course, the advantages of the established device versions are maintained. The ELLI significantly reduces the effort required compared to conventional methods. This makes the inspection of gas-carrying systems or pipelines much more cost-effective," Esders emphasizes.
Contact for Journalists & Editors:
Lukas Schenk
Sputnik GmbH
Presse- und Öffentlichkeitsarbeit
Hafenweg 9
48155 Münster
Tel.: +49 251 / 62 55 61-131
Fax: +49 251 / 62 55 61-19
schenk@sputnik-agentur.de
www.sputnik-agentur.de
Christian Wopen
Sputnik GmbH
Presse- und Öffentlichkeitsarbeit
Hafenweg 9
48155 Münster
Tel.: +49 251 / 62 55 61-21
Fax: +49 251 / 62 55 61-19
wopen@sputnik-agentur.de
www.sputnik-agentur.de