Since we are passionate about technology, we simply enjoy digitalisation.
Stefan Muhle, State Secretary in the Lower Saxony Ministry of Economics, Labour, Transport and Digitalisation, has awarded us as "Digital Place Lower Saxony". He visited us in Haselünne with certificate and accompanied by our mayor Mr. Werner Schräer.
We were awarded for the project "Digital transformation for individual measuring devices".
"The city is proud of your company, which creates high-quality jobs and is exemplary in its work with young professionals," says Werner Schräer.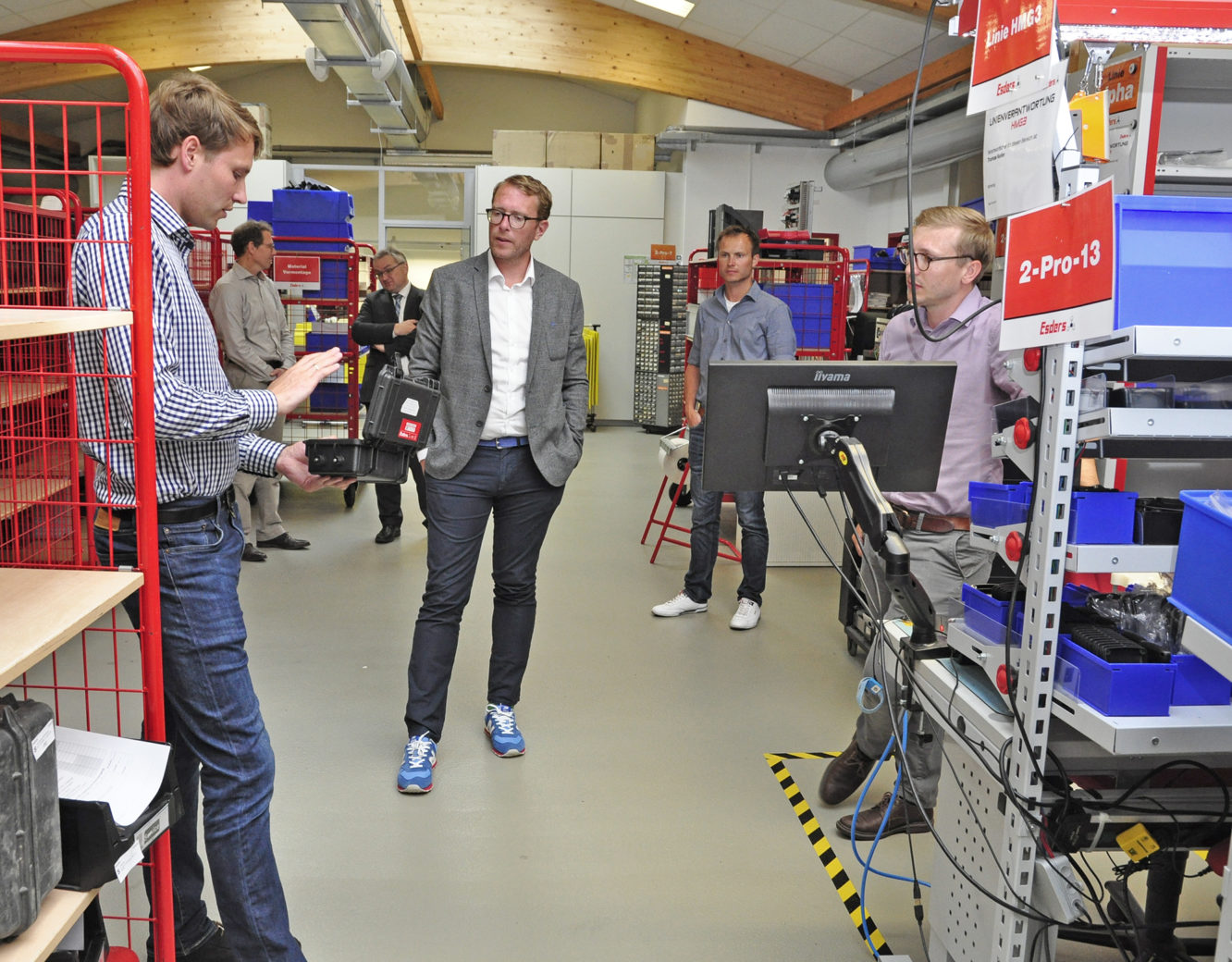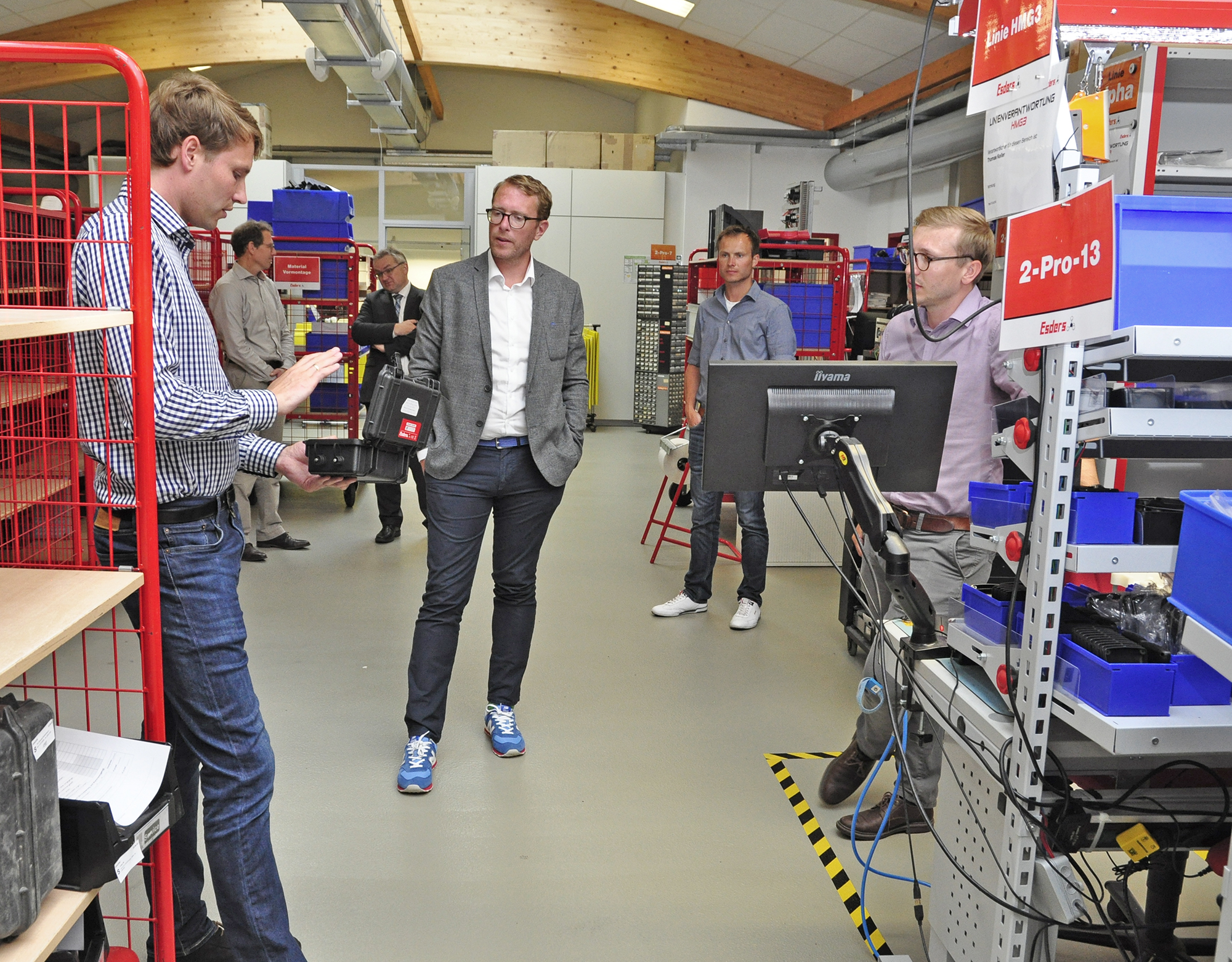 The configuration of measuring devices and individual, customer-specific settings play an important role for us, so that every customer gets exactly the measuring device he needs. We create a digital twin of the measuring devices, with all production data and settings, in order to be able to support our customers in a later configuration of the device by remote maintenance and to enable online updates of the devices and subsequent import of new measuring methods without the device having to come to us.
We see process optimisation through digitalisation as support in everyday work, for our colleagues and our customers worldwide. And because we are passionate about technology, we simply enjoy digitalization. The award gives us further the opportunity to participate in this year's TECHTIDE in Hannover. The Techtide is a conference on digitalisation in economy and society.
We are delighted about the award and are working together on further intelligent digital solutions.