Congratulations on passing your final exams! We are proud of you!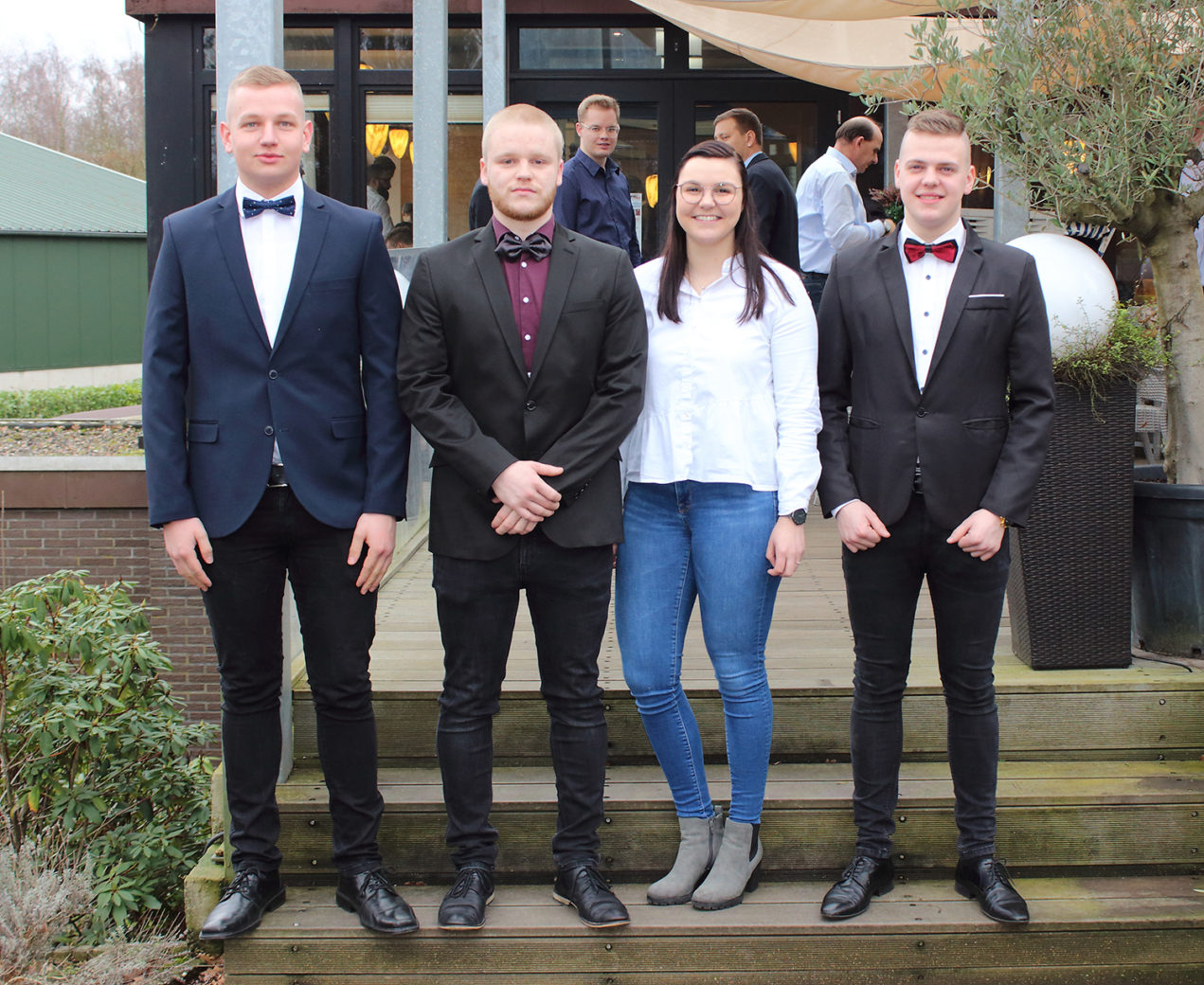 The next generation has successfully completed training as electronics technicians for devices and systems.
We are especially pleased to be able to welcome the newly qualified specialists Florian Hiemann, Steffen Sandmann, Annika Homes and Dan Meyer to the company!
We are really happy – keep up the good work!