04. July 2019
Pergola for shading and air conditioning
In southern countries, the effect of shading by plants can be experienced impressively.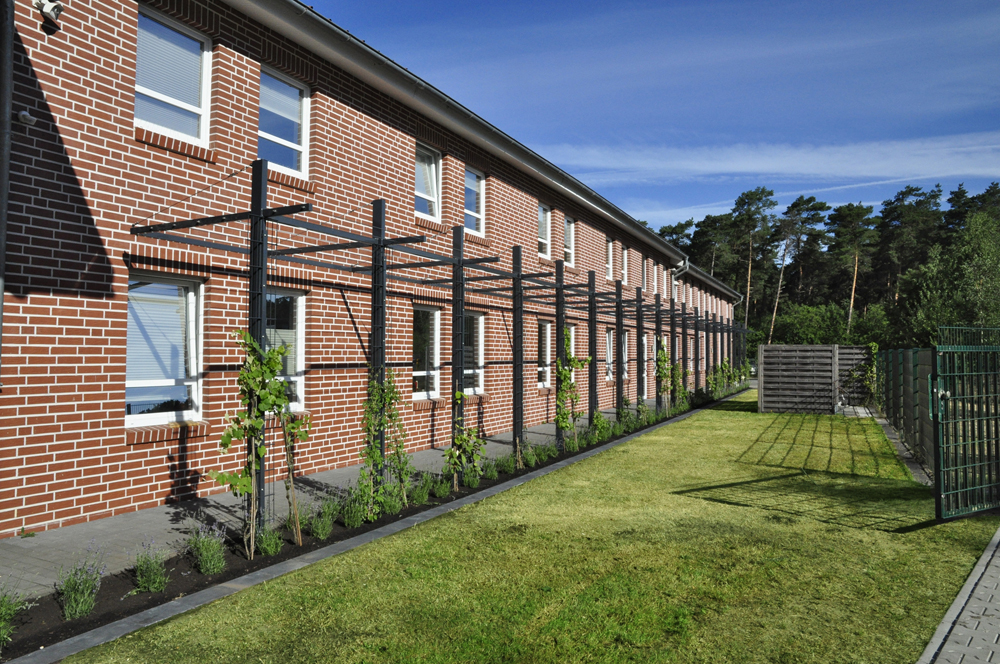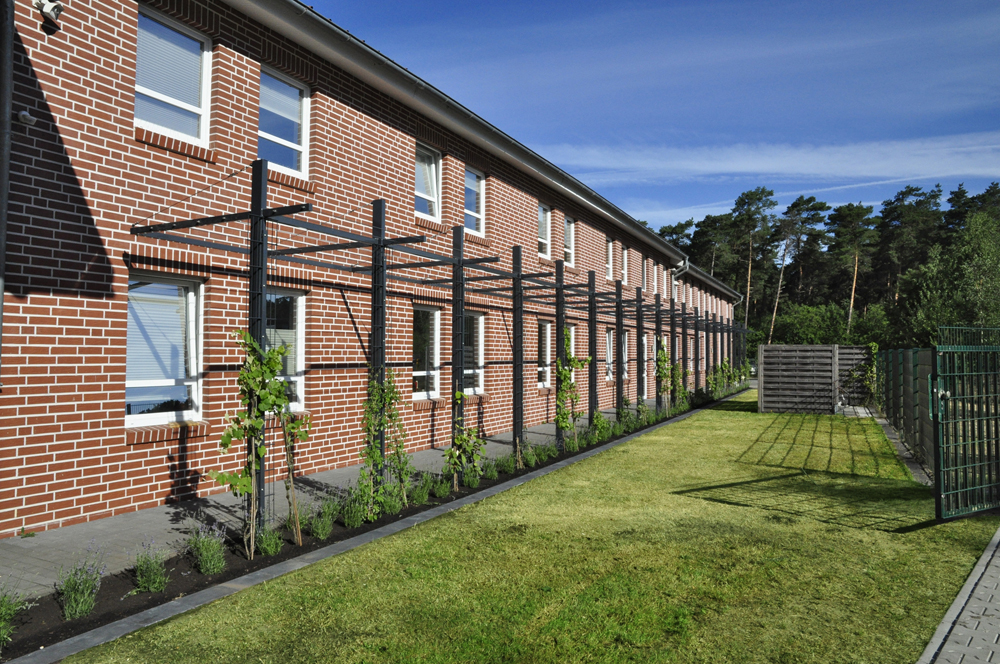 Our pergola should not only provide shade for the rooms and windows, but also significantly improve the microclimate. The evaporation of water causes it to cool down and ensures a significantly more pleasant climate below the plants.
The plants were selected by the company Lonnemann and we are curious if there will be fruits like blackberries, grapes or even kiwis next year.
We also create more space for bees, insects and birds!