Esders presents … at gat/wat 2019 in Cologne …
We make pressure tests on gas and water pipes smart
"The smart memo marks a evolutionary technical leap towards completely new functions and possibilities that the new pressure measuring system offers and will offer." Bernd Esders
We take the lead:
small and handy – half the size of a DIN A4 sheet
dynamic pressure tests with optimised adjustment times
intelligent, interlinkable temperature and pressure sensors
enlarged display with touch function
signature on the display possible
LTE data transmission and GPS position data storage
Bluetooth integrated
operating time doubled
Handle the same task and save time with the smart memo! Because time is money! The new smart memo pressure measuring system offers many advantages over its predecessor. By connecting several intelligent, interlinkable sensors, it is possible to simultaneously measure and document temperatures with high precision via the ground spike and contact sensor. The new smart function "Dynamic Pressure Test" automatically allows optimised pressure tests during the adjustment time with significant time savings.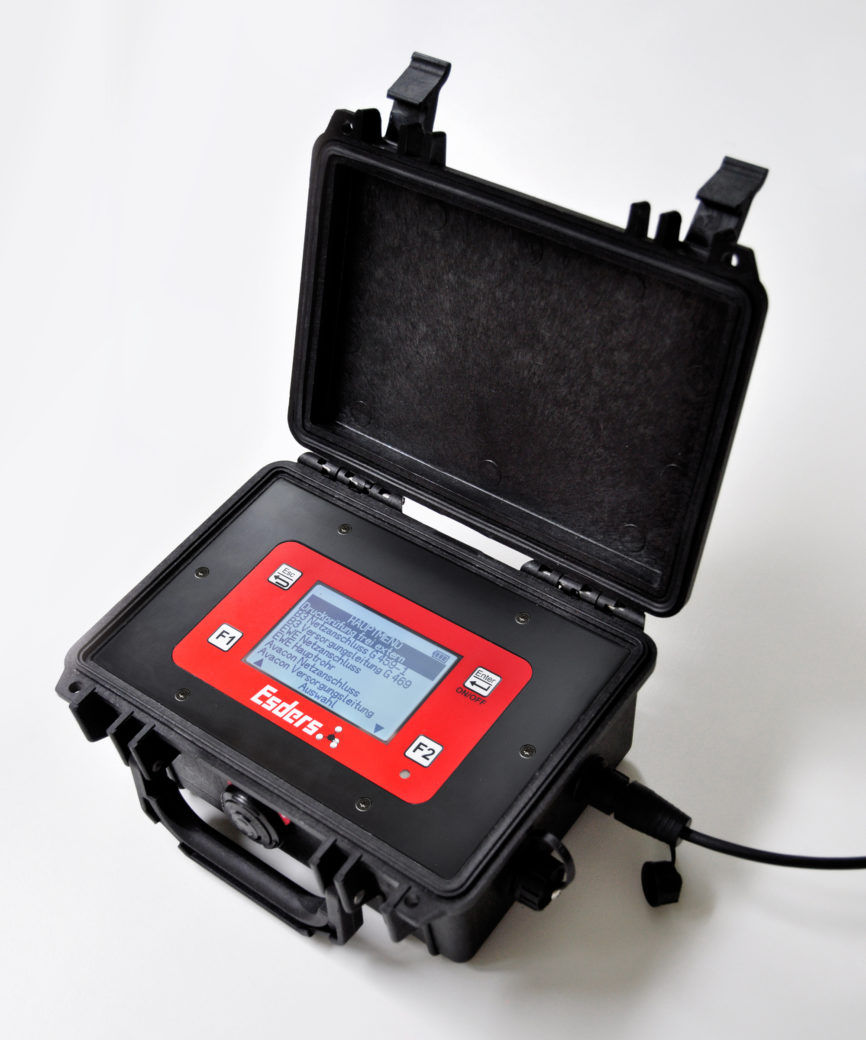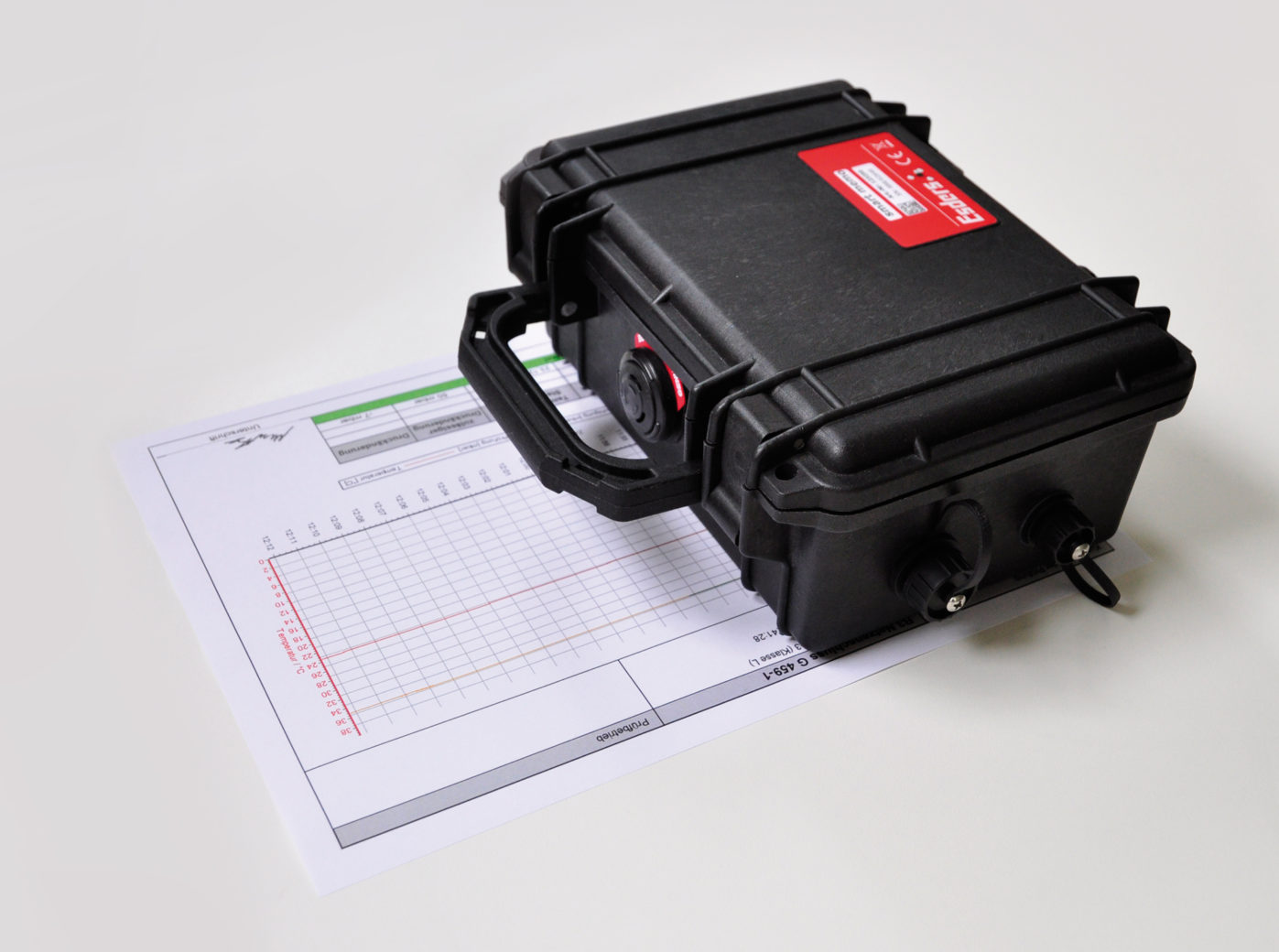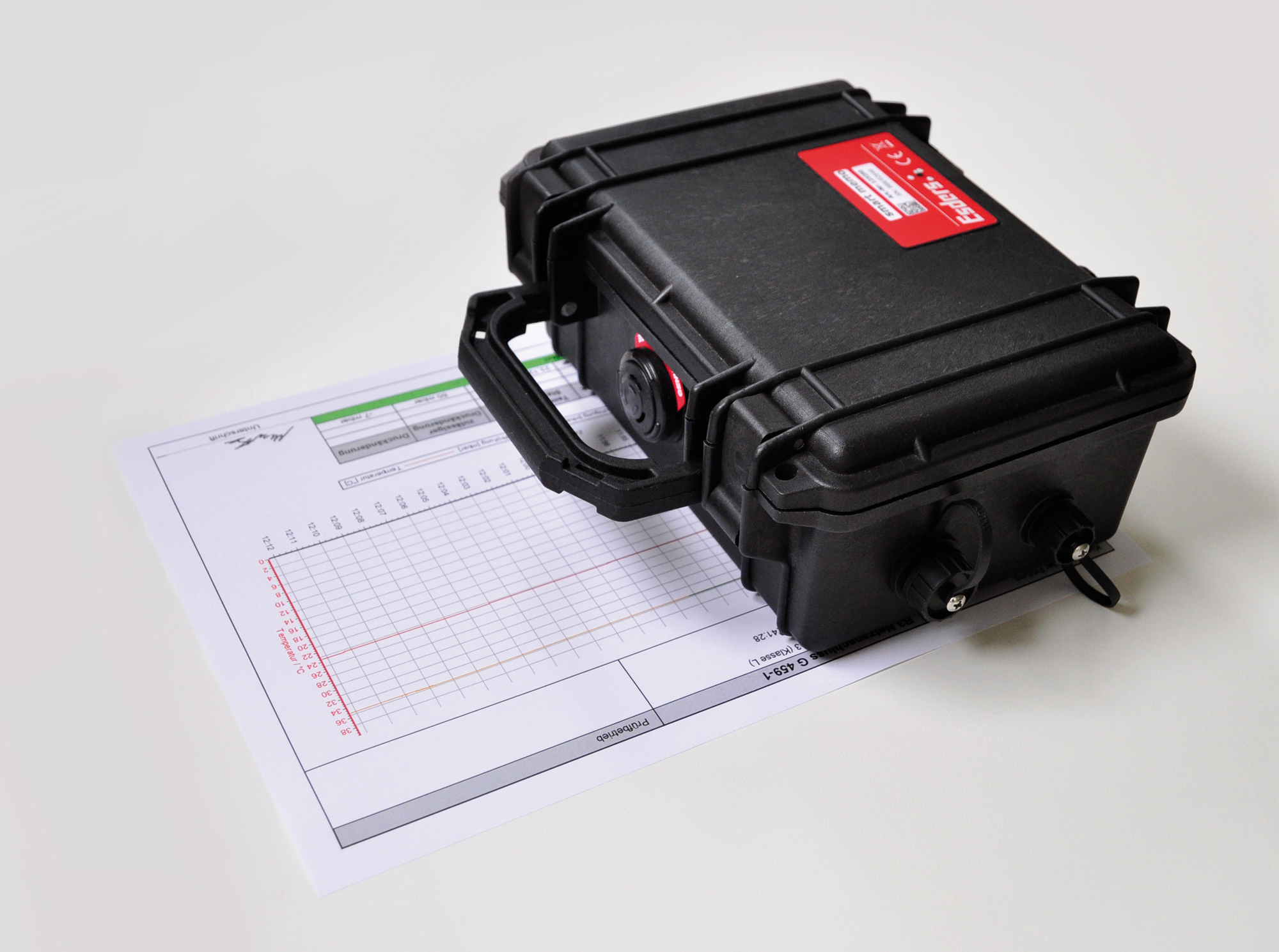 Compatible with a multitude of intelligent external pressure sensors, it enables all pressure tests according to DVGW G 469 and W 400 with only one device. Users can equip the smart memo with the software and sensors they need as required. Later required updates, functions and test sequences are simply downloaded online.
The big advantage for you is that the upgrade can be carried out completely automatically from your desktop.
"The smart memo is the pioneering device platform for all aspects of pressure testing on newly laid pipelines or for recurring tests, such as those commonly performed on tanks or in industry."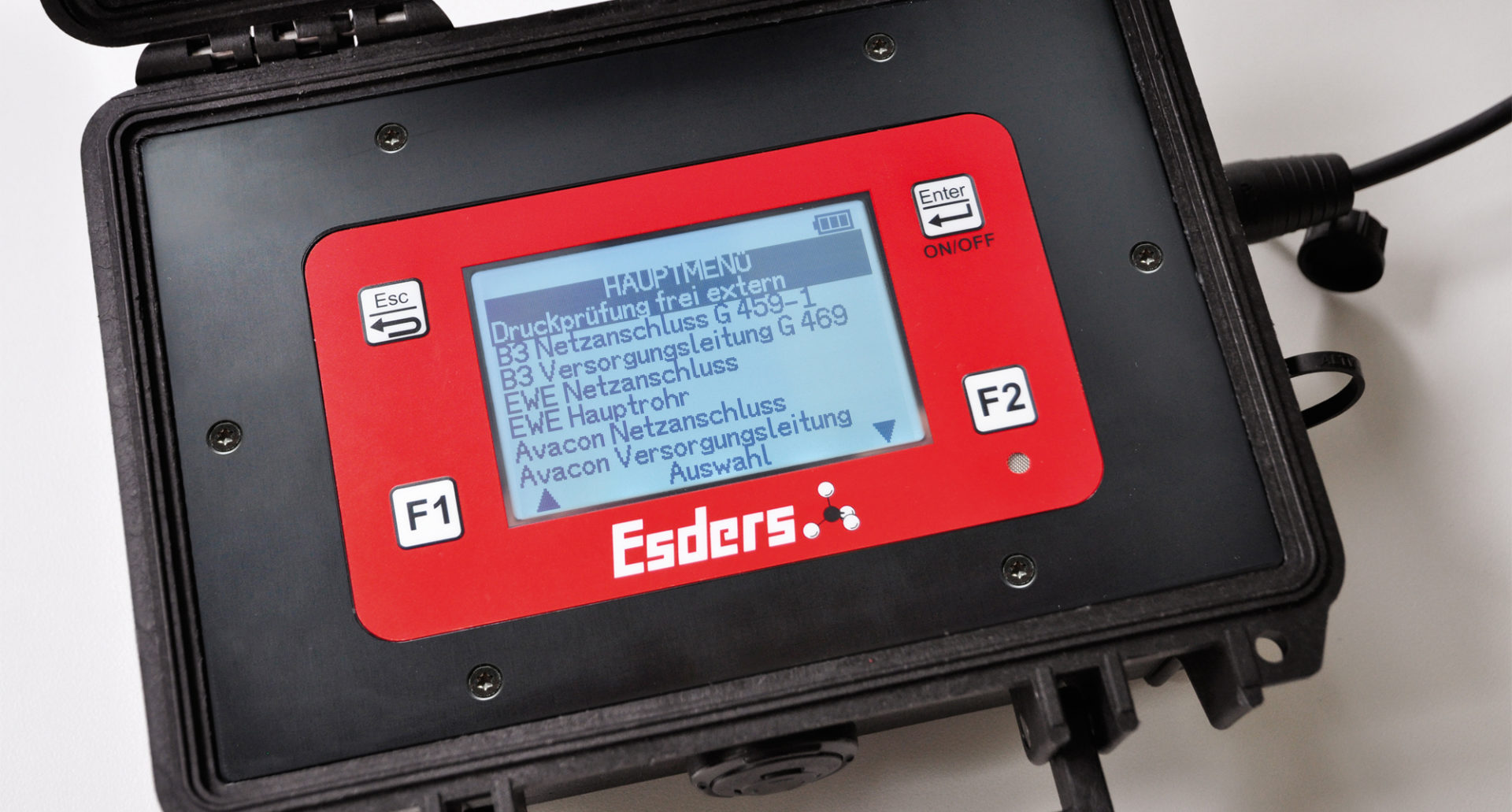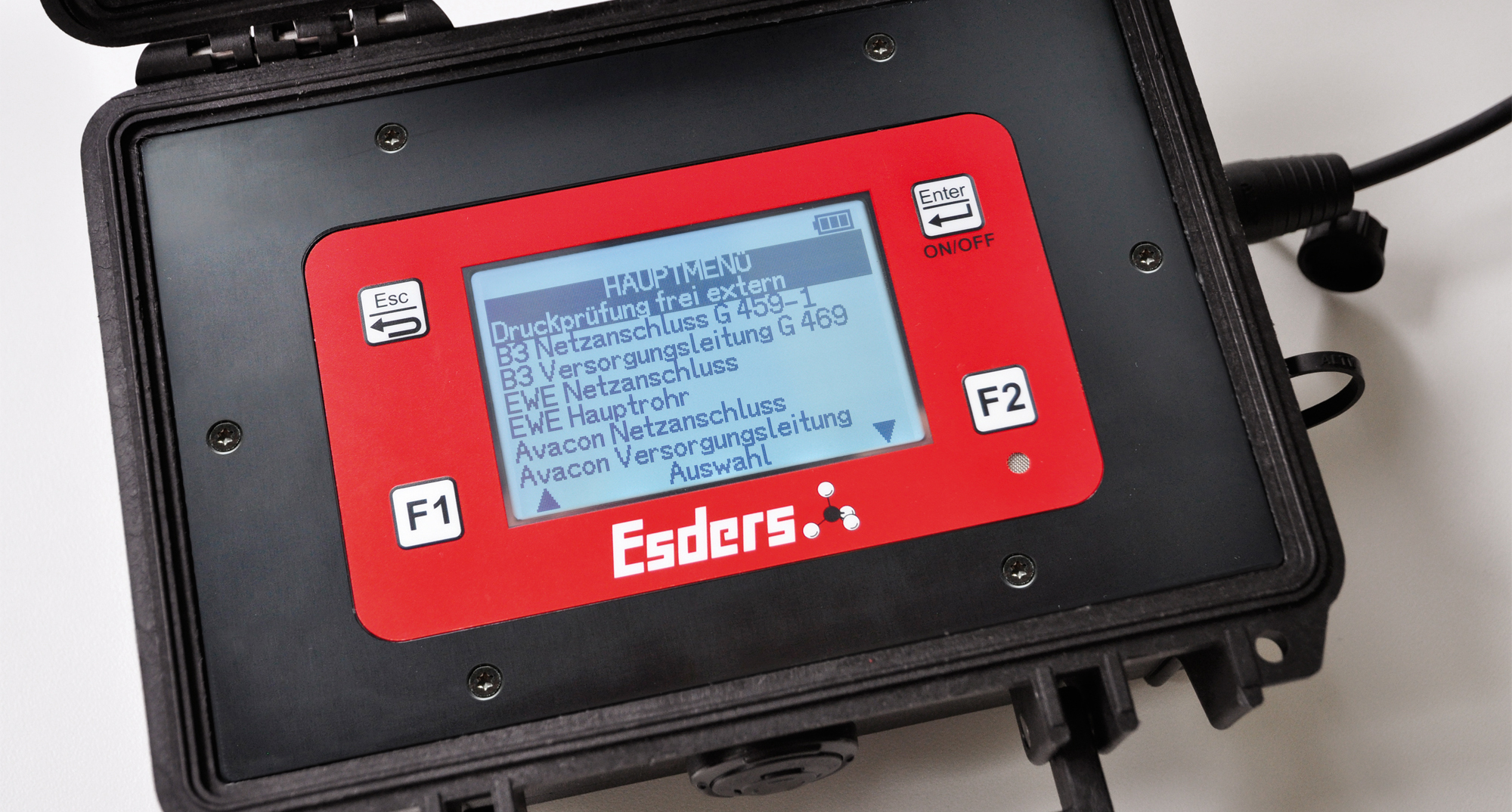 Simplified data transmission - improved connectivity
With the integrated mobile technology, test reports including legally secure signatures can be transmitted quickly and error-free by e-mail or upload to the Esders Live Cloud. Location data can be automatically stored in the inspection report via GPS. The costs for the transmission of a test report are calculated transparently for each measurement and are below the previous costs for printouts with a printer. A paper document can also be printed using the Bluetooth interface.