Two of our employees are currently celebrating their big anniversary. Both started their training with us in 2009.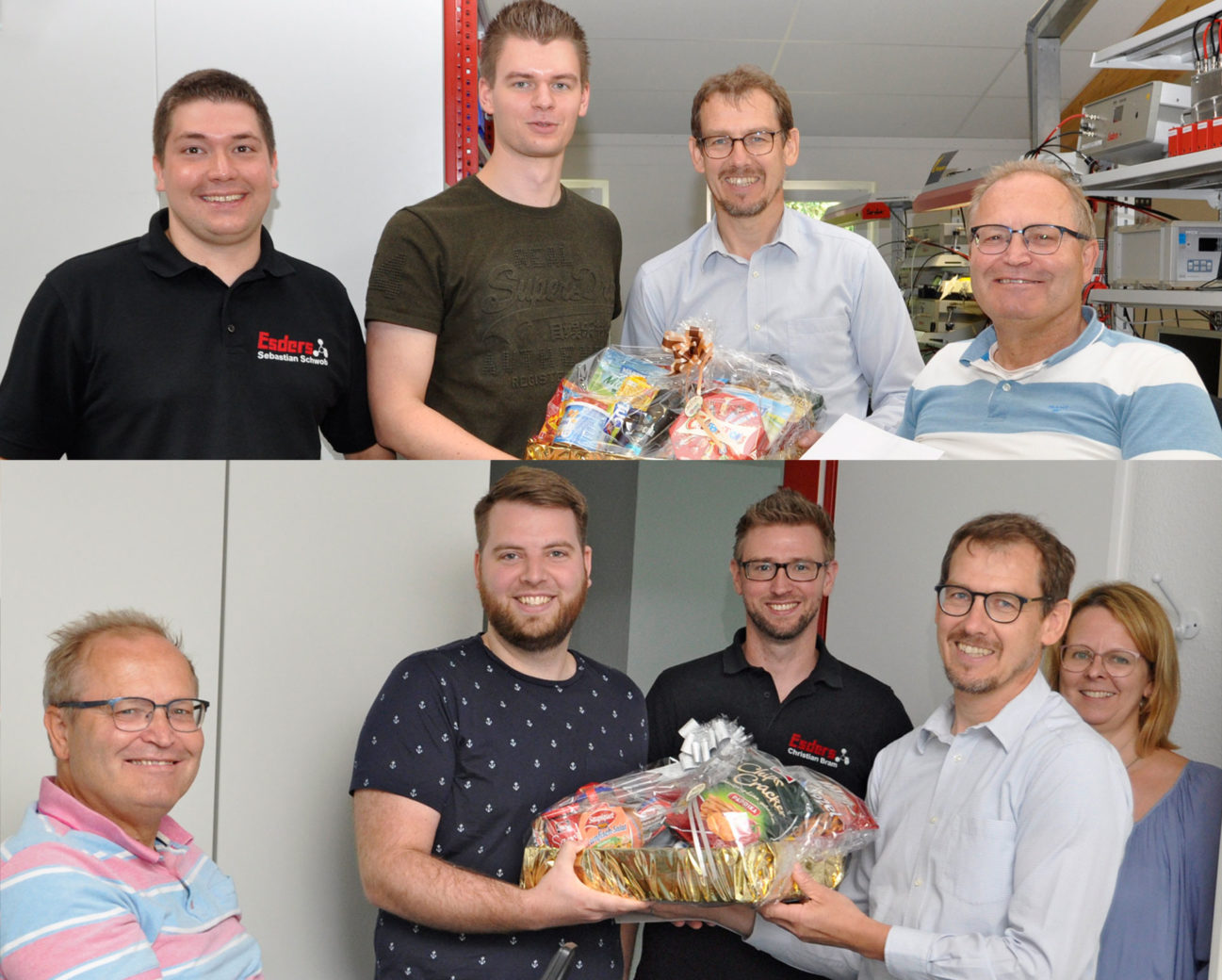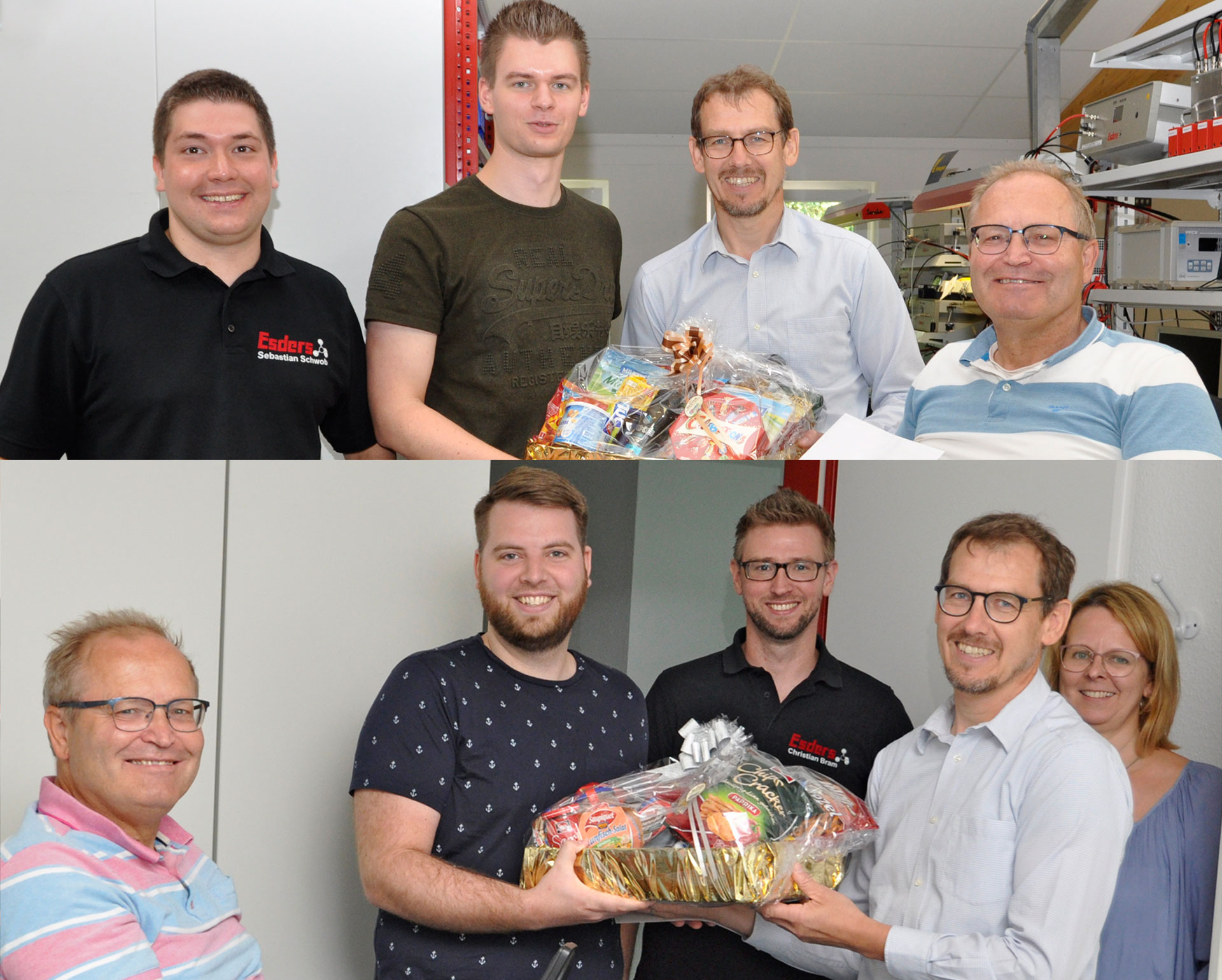 Moritz Schricke started training as an electronic technician for devices and systems with us in 2009 and Florian Hassink began training as an industrial manager in the same year.
We are pleased that they continued to support us actively after their training and hope for many more years!