Shopping cart
Device technology
Device options
Software
External sensors
Test trailer
Pumps & Compressors
Gas flares
Gas venting pipes
Disinfection
Connection accessories
Test accessories
Charging technology
Transport & Storage
Accessories
Operating instructions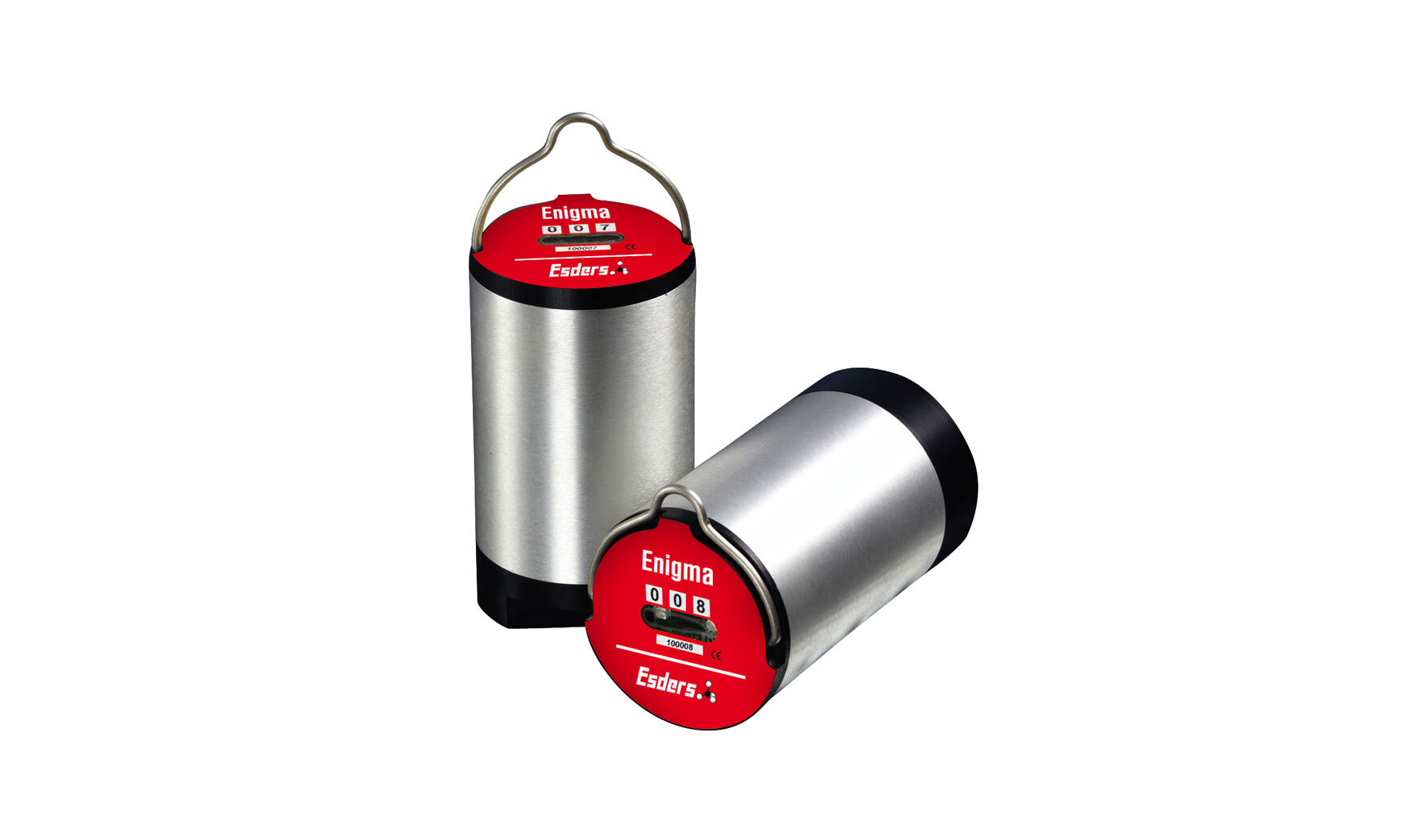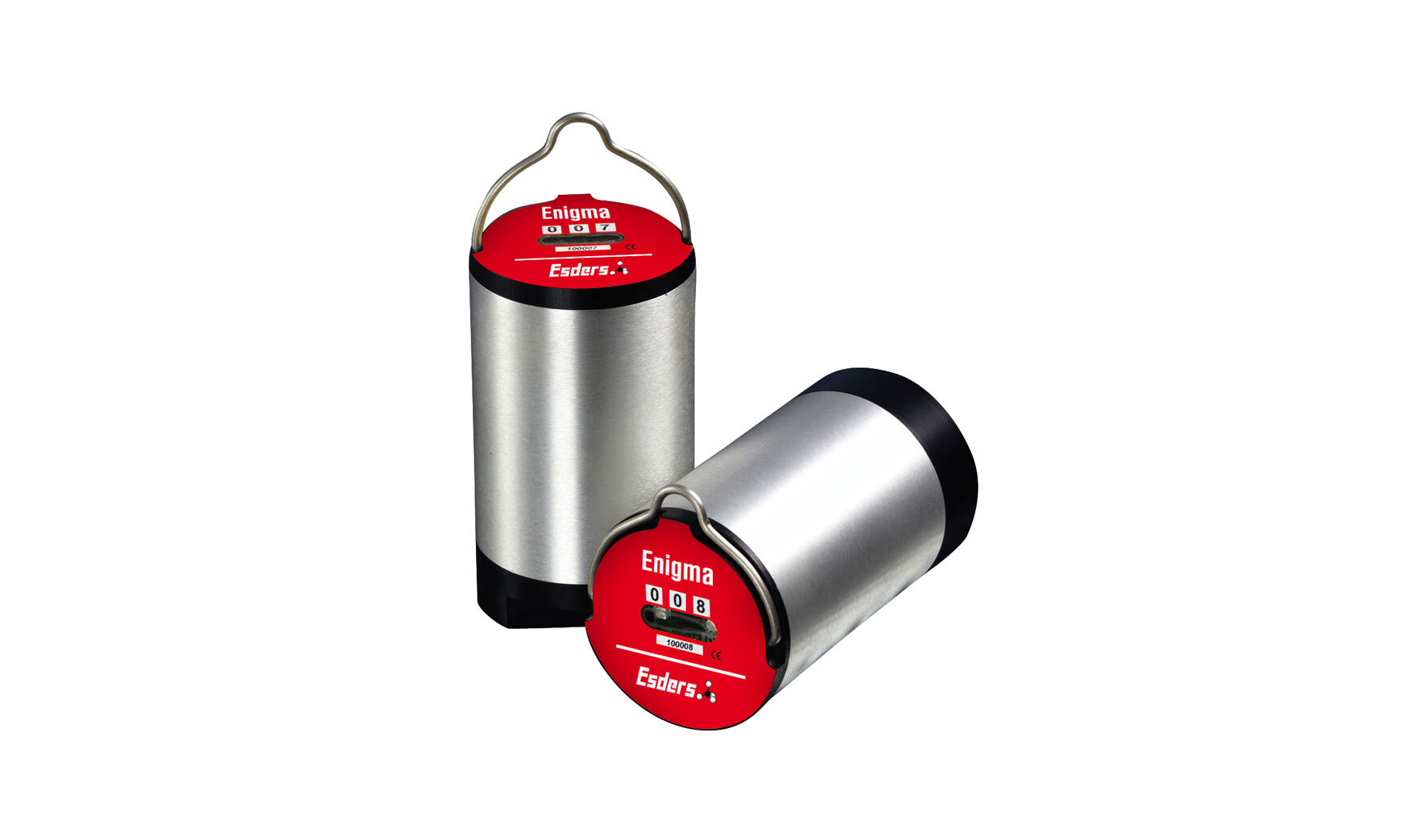 Enigma – 621102
Enigma – Leak detection system with 3 loggers
– the correlating noise loggers – Enigma Compact Kit: 3 Noise loggers + Communication case + PC cable
Prices for customers after registration
Description
Enigma is a state-of-the-art correlation logger system for locating leaks in buried water pipes. Enigma combines noise level logger function and leak noise correlation in one application, increasing the efficiency of the procedures.
Multipoint correlation
Enigma loggers are positioned at many measurement points, typically gate valves or hydrants, during normal working hours. They can be used at any time of the day or night. The loggers record the actual leakage noise and transmit it to the PC software during evaluation. The position of all leakage points between the loggers is displayed. Programming and readout is extremely fast by using optical and USB interface with very high transfer rates.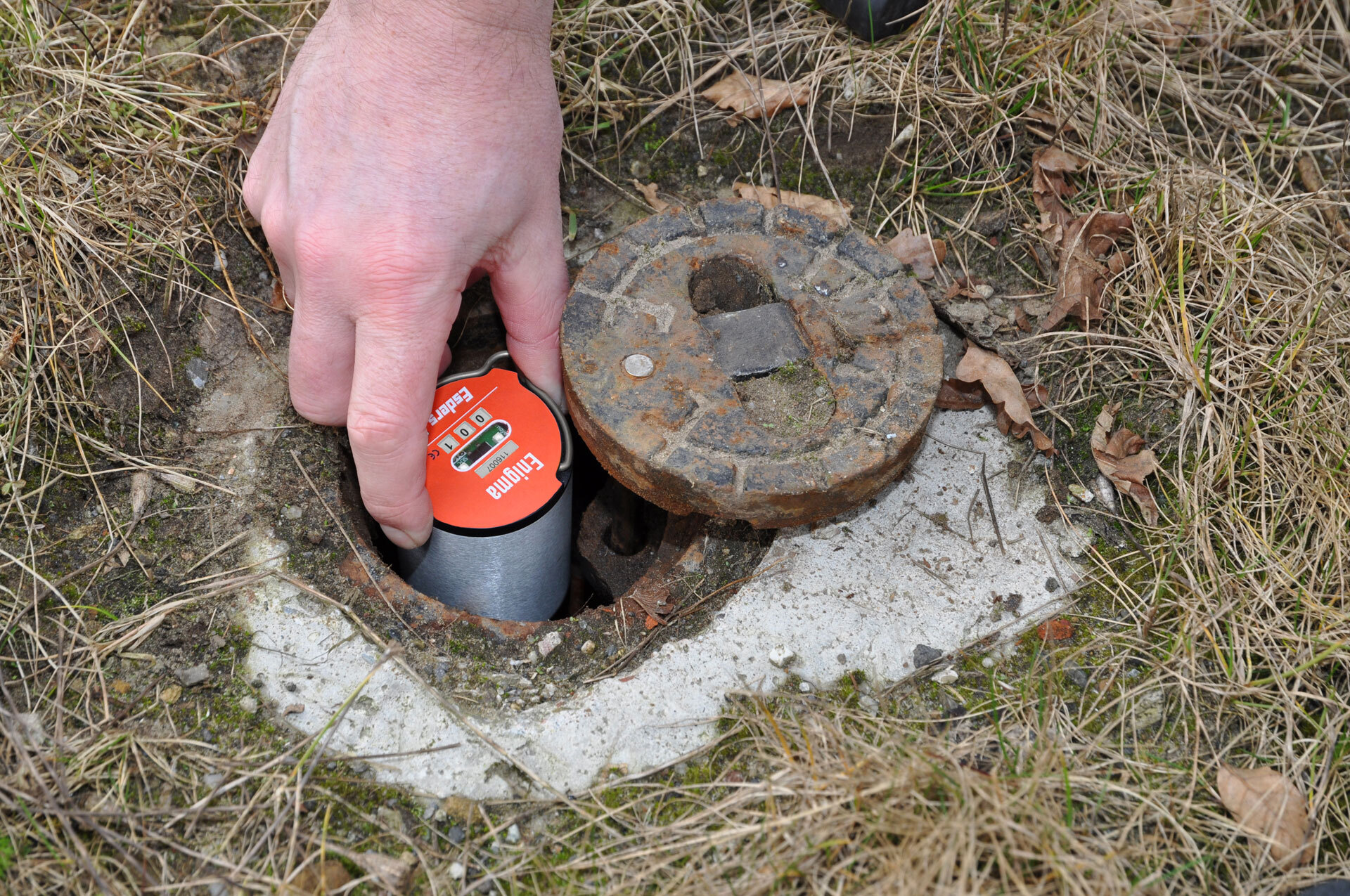 Features
Leak detection and localisation in one operation

Optimised function and results under difficult leak detection conditions

Avoids expensive night work

Three sound analysis distinguish leaks from water consumption

Finds even multiple leaks

Uses powerful analysis software
Equipment
Spareparts
Enigma Logger