Shopping cart
Device technology
Device options
Software
External sensors
Test trailer
Pumps & Compressors
Gas flares
Gas venting pipes
Disinfection
Connection accessories
Test accessories
Charging technology
Transport & Storage
Accessories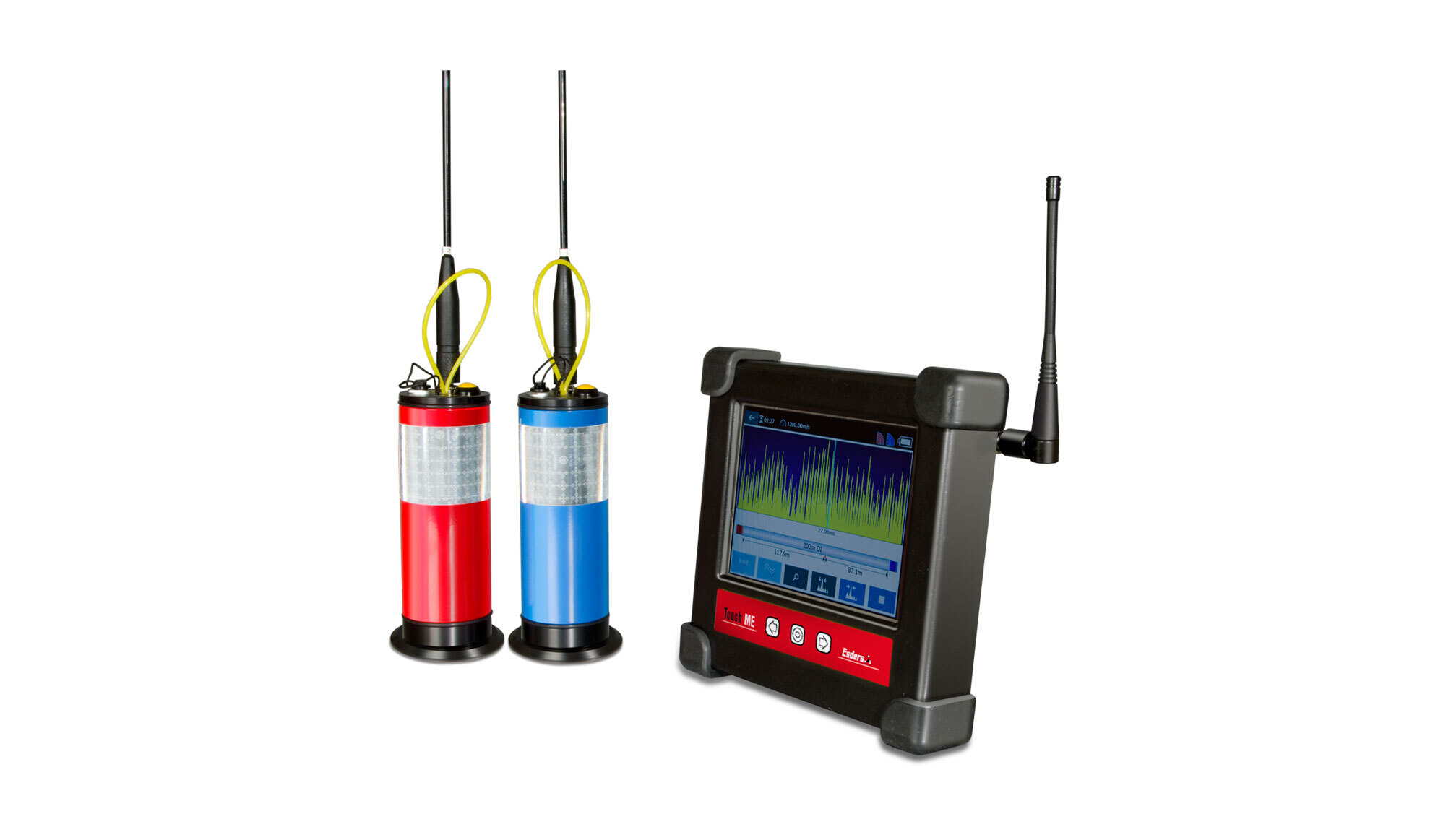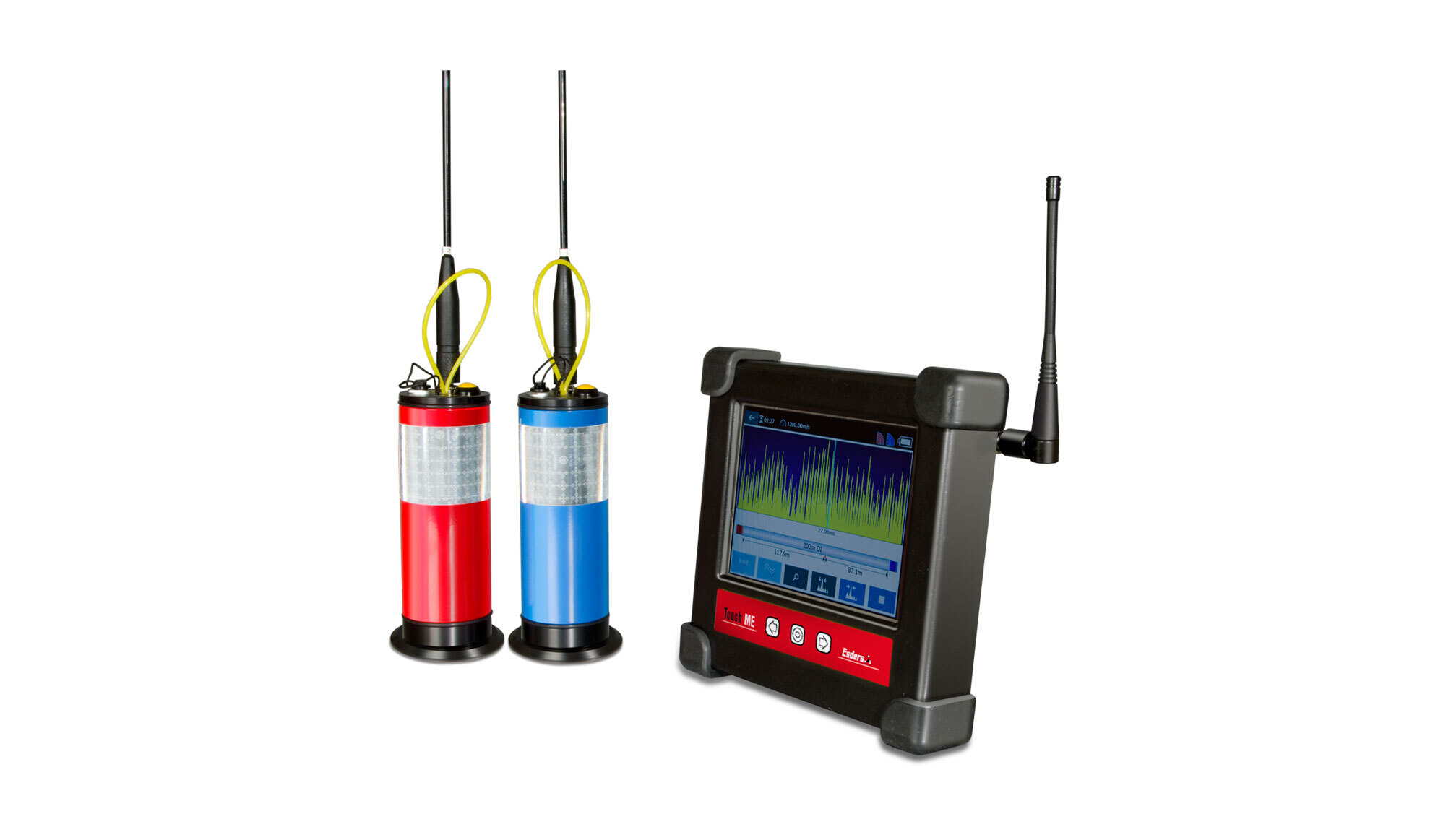 Eureka3 – 611021
Eureka3, operabel correlator
Eureka3, operabel correlator with external microphones Contents: – TouchME, central control unit – 2 radio transmitters (red and blue) – 2 highly sensitive external microphones with 2 m length cable – Headphones – Transport case with built-in charger – Power supply unit for 230V – Vehicle charging cable – PC software (USB stick)
Prices for customers after registration
Select the required device options for your device here.
Description
Advanced analysis
By using a special, power-saving dual co-processor, the computationally intensive display of frequency analysis, filters and correlations is accelerated. This makes 16-bit digital computation possible in real time and displays it with virtually no delay. With the easy-to-use advanced analysis, you get the best out of the sounds.
Features
High-resolution touch screen for easy operation – even in sunlight
16-bit digital correlation
Interactive 3D representation of pipe sections
Representation of the coherence function for optimisation with digital filters
Sound velocity correction function
Post-processing on PC and documentation with the specialised Enigma software
Compact, super-sturdy case with built-in charging technology
TouchME
Simple operation via touchscreen
The basis of Eureka3 is TouchME: a platform for the Eureka3 software specially developed for rough outdoor use. The high-resolution colour display with automatically adjusting backlighting is brilliantly readable in all weather conditions. The touch screen makes all inputs very easy and quick. No great explanations are needed. The large keys are displayed on the screen and allow operation even with gloves.
Device variants
Equipment
Spareparts
Eureka3 TouchME Angle 90° for antenna