Shopping cart
Device technology
Device options
Software
External sensors
Test trailer
Pumps & Compressors
Gas flares
Gas venting pipes
Disinfection
Connection accessories
Test accessories
Charging technology
Transport & Storage
Accessories
Operating instructions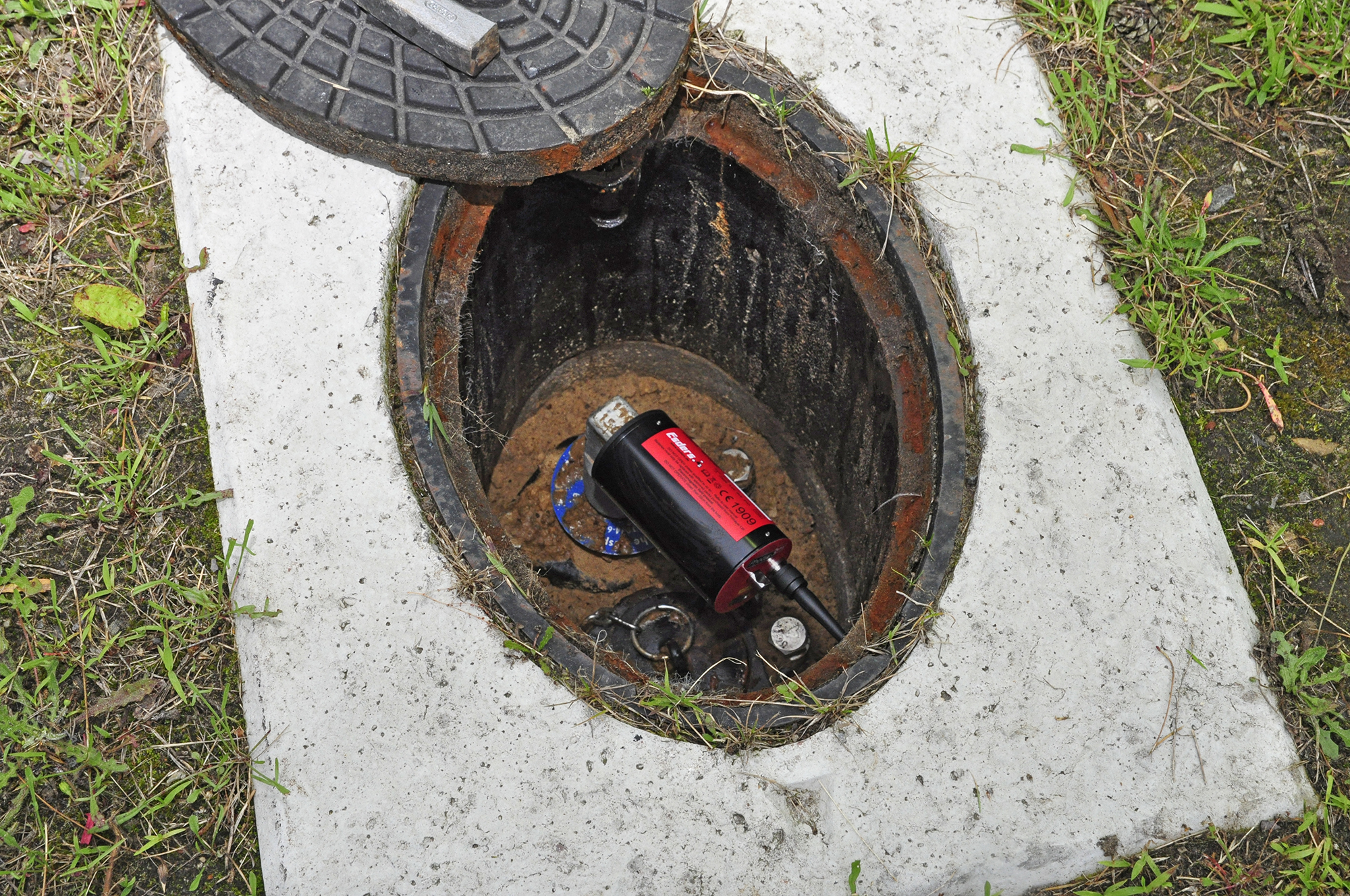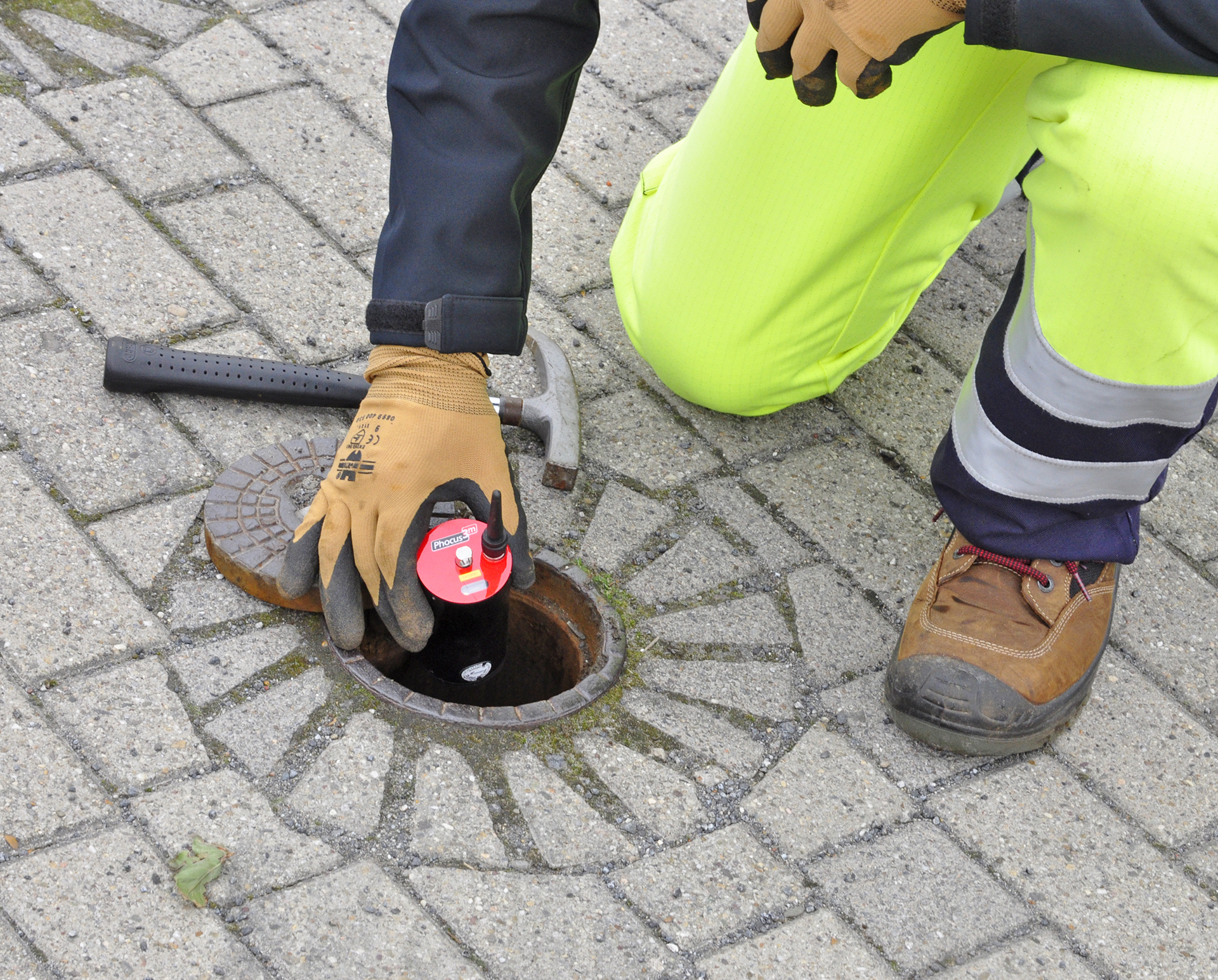 Phocus3m – 511165
for installation in faucet caps. The ready-to-use system contains a SIM card (3G) and transmits with the screwed-on stub antenna.
Prices for customers after registration
Description
The Phocus3m loggers are programmed once on site with the Smart Recorder and then placed in the cap. In the process, the GPS position of the logger is stored. It is used to clearly see the positions of the logger with Google Maps without any additional input.
During the night, the loggers become active and analyse the (leak) noise with their special microphones. The evaluation of the sounds, and if desired the audio data itself, are transmitted to a cloud.
New leaks can be detected early in the morning (view in web browser and notification by e-mail) and can thus be remedied at an early stage to avert danger and reduce high water losses. No special local software is required for the evaluation. All authorised work groups can access the data. In the evaluation on the web browser, you get a reliable indication of the leak probability at this measuring point. If the probability of leakage is high, this pre-location is followed by exact location, e.g. with the Eureka3 correlator.
The system is primarily designed for continuous monitoring, i.e. for use at a fixed location. However, a change of location of the logger is possible at any time very easily. To do this, the logger only needs to be moved to another cap and programmed with the SmartRecorder.

Data transmission is by mobile communication. No installation of devices on house fronts, lampposts or similar is necessary.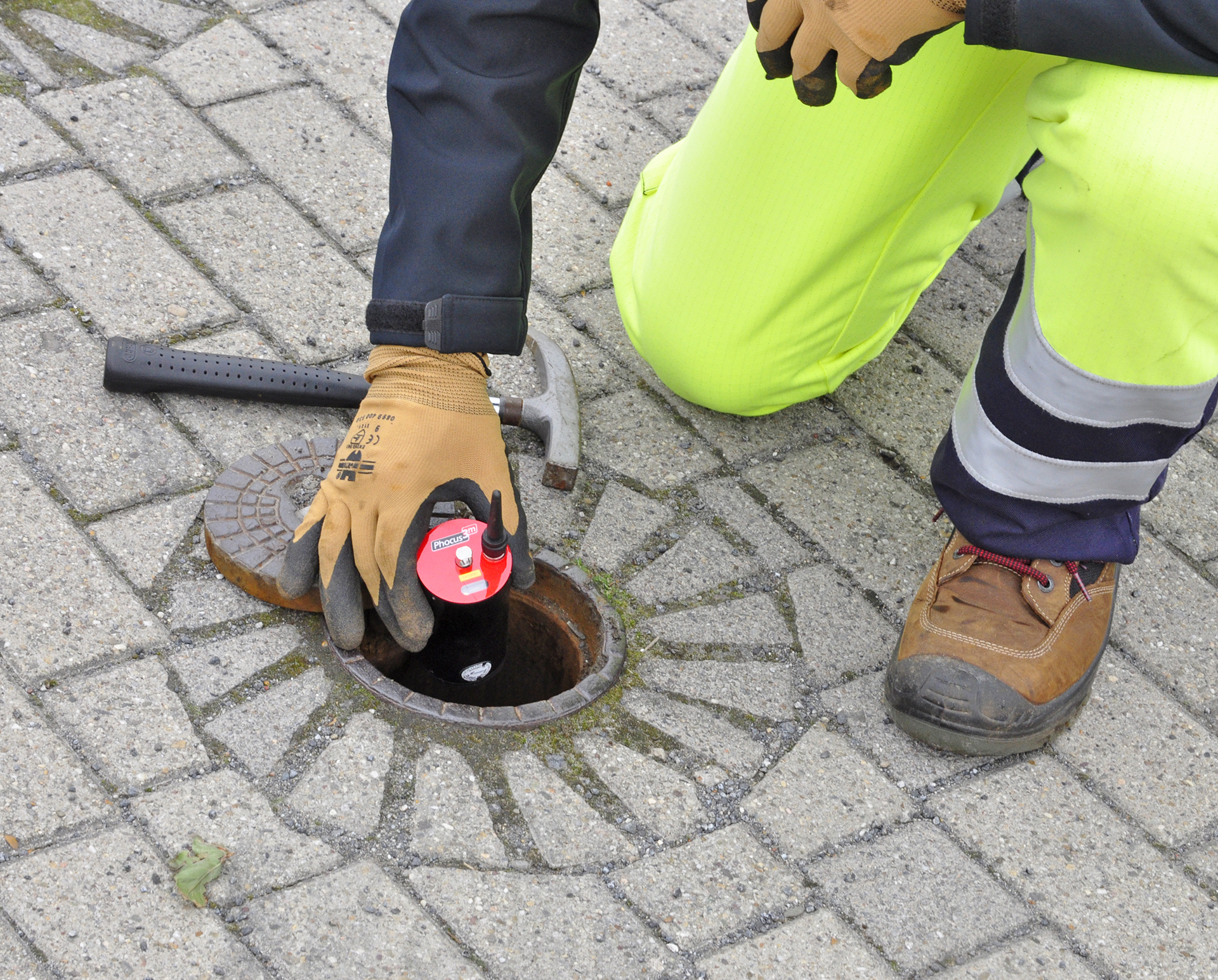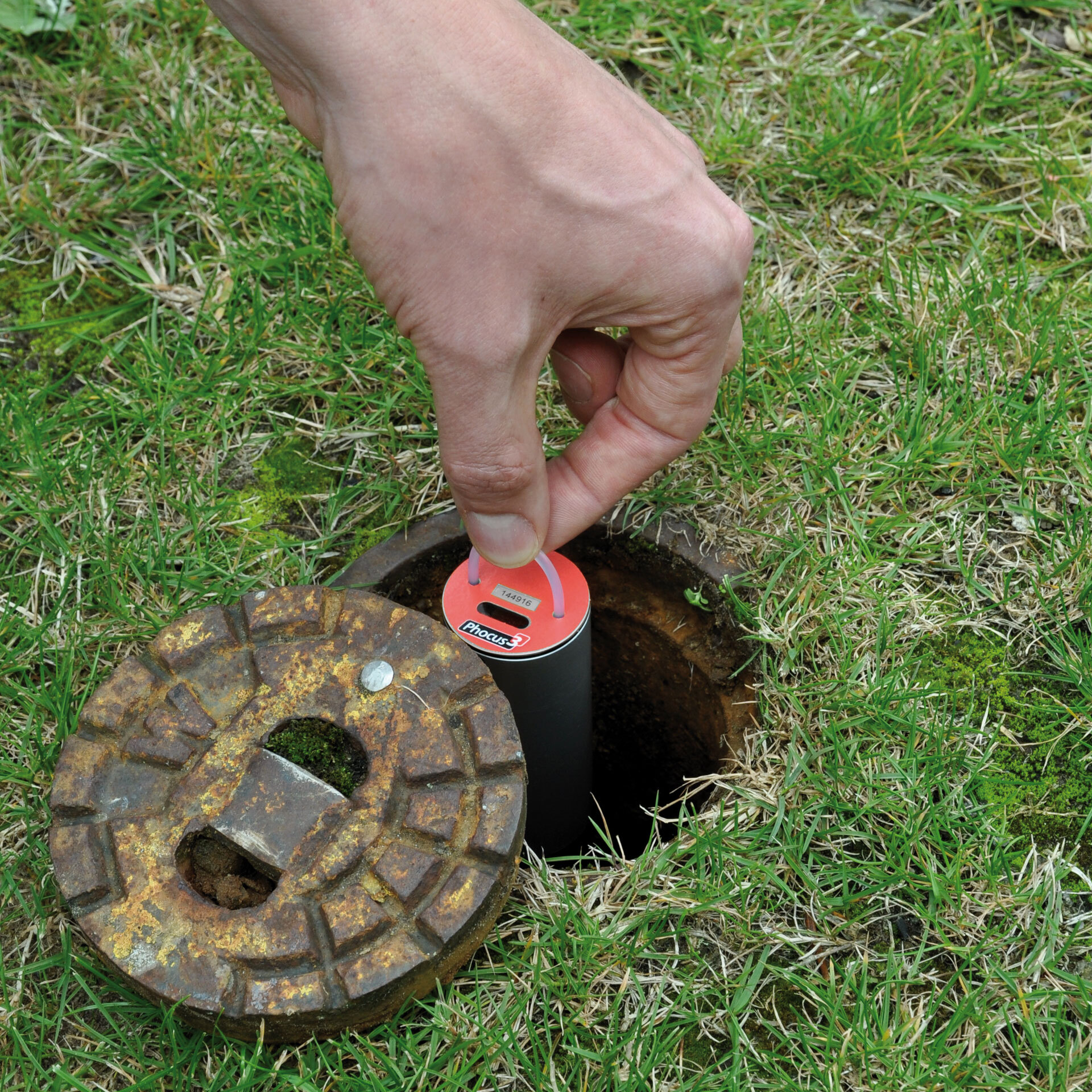 Features
Data transmission via mobile communication out of the cap
Installation on site in only 10 seconds, NO above-ground installations required
Use GPS position data, view results in web browser
Fits in gate valve and hydrant caps
Noise Loggers
The future of leak detection has started! Two different systems monitor your water distribution flexibly and fully automated.
Our noise loggers Phocus3m and Enigma3m are suitable for both stationary and mobile use for the rapid detection of pipe bursts.