SALES
Are you interested in LTE data transfer of individual device customisation? Do you need technical support or do you have questions about our smart memo, OLLI or GasCar?
Our multilingual sales team answers all your questions. We have the expertise to find the perfect solution for you. Our measuring devices can be adapted to each market and your company needs. 
Do not hesitate to contact us for support and advice.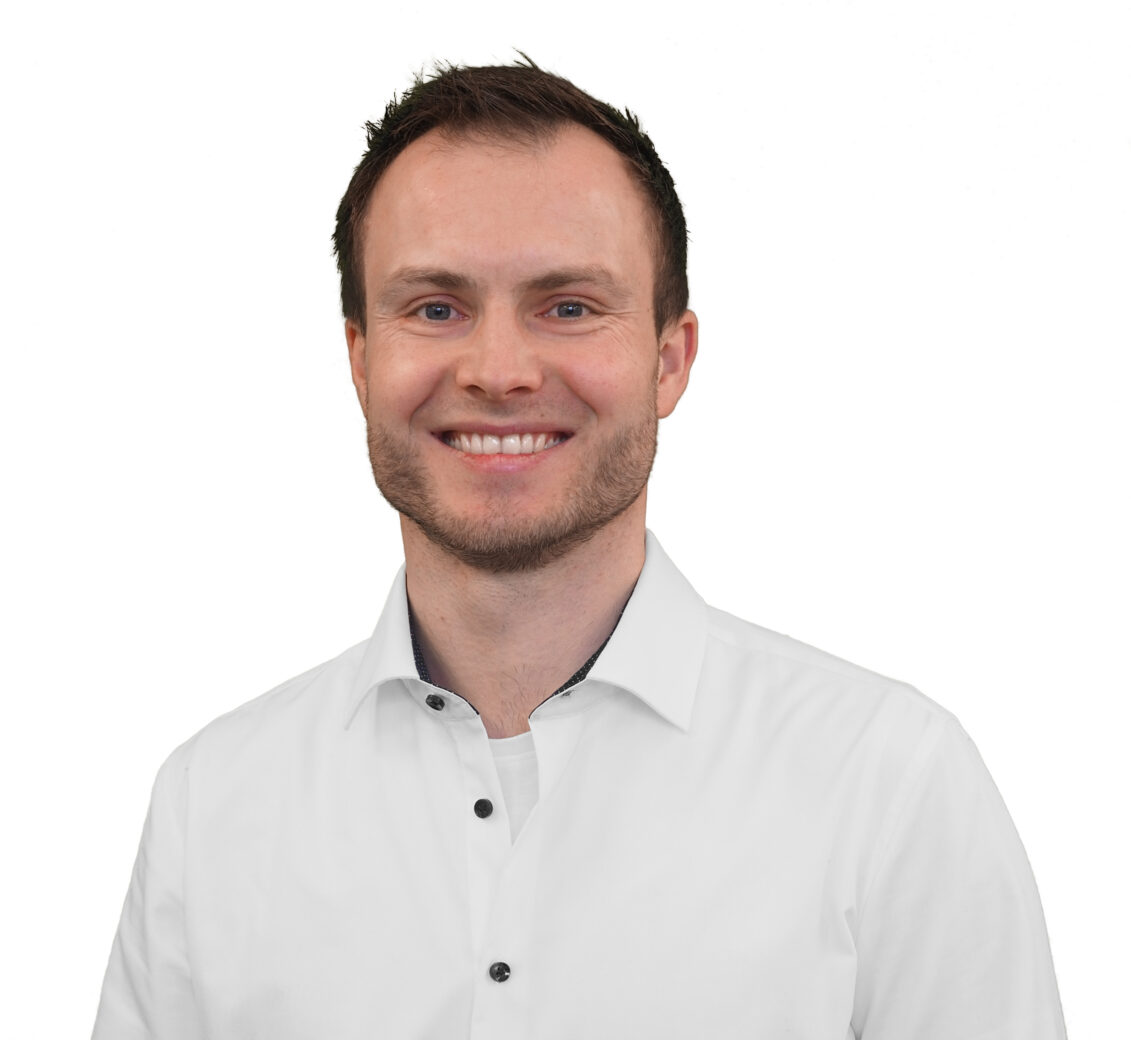 Martin Esders
Managing Director,
International Sales Manager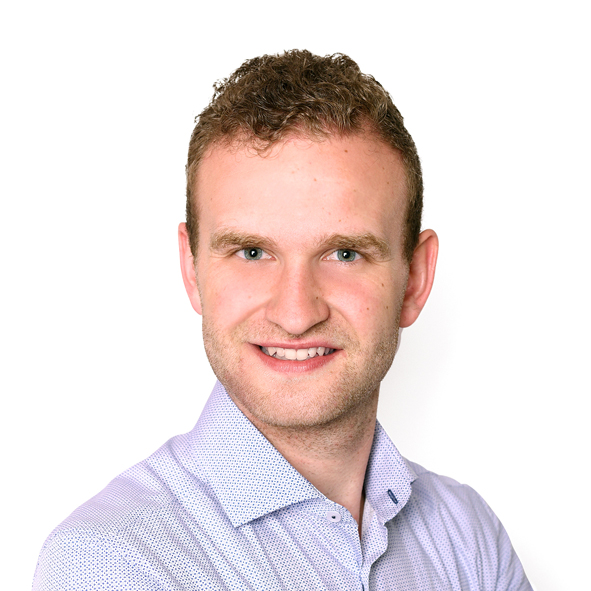 Kersten Burke
Technical Advice